As we stand on the verge of the SuperCoach preliminary finals, many owners from around the country are just two steps away from ultimate SuperCoach success.
After an astonishingly long visit to the AFL appeals board, most owners were left relieved that Blues skipper Patrick Cripps was cleared to play against the Demons in Round 22.
Before that, Cripps was by far the most traded player of the week, being involved in all ten of the most popular trades of the week.
With the three-time best and fairest now clear to play, those owners with trades remaining have been left in a much better but more difficult position, with the dilemma of who to trade in a big question mark.
However, for the many without trades remaining, the eve of Round 22 presents as a waiting game, where one can only sit and hope their on-field players stay healthy.
Arguably more important than trades is the vice-captain/captain loophole which would allow a designated player to score double points.
Choosing the right skipper can often provide owners with a huge edge over their rivals and could make all the difference for who makes it to the big dance.
In saying that, let's take a look at the best vice-captain/captain loopholes and the top trades you can make going into the Prelims:
Best Vice-Captain Choice
Lachie Neale ($607,500) (MID)
Whilst there are many superstar players going around on Friday night and Saturday afternoon such as Rory Laird, Marcus Bontempelli and Touk Miller, it's hard to go past Lachie Neale as the perfect vice-captain choice.
He has scored over 135 on six occasions this season and has only dropped under 100 twice.
LACHIE NEALE
Midfield

Brisbane

SUPERCOACH STATS

122.8
Average Score

$593,600
Price

0
Breakeven
The Brownlow medallist just seems to never let his owners down.
In a must-win game for the Lions' top four hopes, Neale looks like he can step it up and do his owners a massive favour.
Best Captain's Choice
If Neale doesn't score big, then we can almost guarantee that Rory Laird will.
The superstar defender turned midfielder has been absolutely sensational all year but especially over the last month.
RORY LAIRD
Midfield / Midfield

Adelaide

SUPERCOACH STATS

127.9
Average Score

$698,100
Price

0
Breakeven
He has scored over 100 eighteen games in a row and has scored over 130 eight times.
In his past month, Laird is yet to drop under 140, a completely absurd feat that sees him deserving of our captaincy in Round 22.
If you don't have Laird, Gawn, Oliver and Bontempelli present as other potential options.
BUY
Darcy Parish ($560,400) (MID)
Darcy Parish has had a slightly disappointing season compared to 2021, failing to consistently get on the ground since the halfway point of the season.
However, after scoring 120 in his first game in five weeks against the Giants last week, it seems as though Parish is a safe option over the next couple of weeks.
DARCY PARISH
Midfield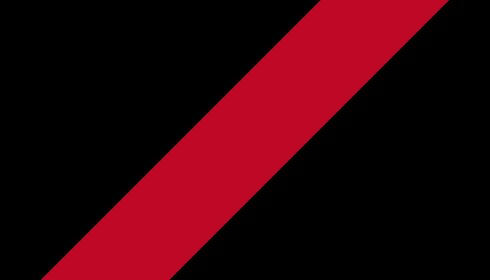 Essendon

SUPERCOACH STATS

110.9
Average Score

$556,600
Price

0
Breakeven
The star midfielder hasn't dropped below 95 in any of his 14 games this season other than a 51 when he was subbed out injured.
Averaging over 113 and being at such a cheap price, he's well worth it.
Luke Ryan ($564,700) (DEF)
Luke Ryan has been an absolute superstar over the last month, averaging 128 and scoring above 110 on each occasion.
Whilst he has notoriously been known as an inconsistent SuperCoach scorer, we can never turn down an in-form player.
LUKE RYAN
Defender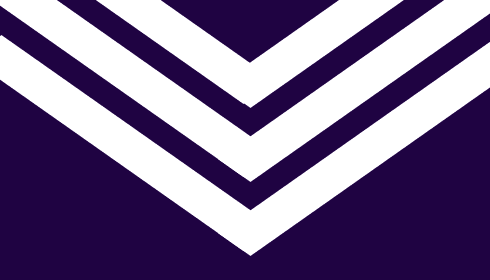 Fremantle

SUPERCOACH STATS

96.5
Average Score

$560,500
Price

0
Breakeven
With a couple of massive games ahead for Justin Longmuir's side, Ryan will be an integral part of the Dockers' top four quest.
He has a breakeven of just 73 and with the many struggling defenders, Ryan might just be the missing piece in your SuperCoach puzzle.
Tom Green ($386,100) (MID)
Tom Green's season has essentially been a tale of two halves.
In the first ten games of his season, Green scored above 100 eight out of ten times before only toppling the ton-mark three times in his last nine games, including his 105 against the Bombers last week.
TOM GREEN
Midfield GWS

SUPERCOACH STATS

97.1
Average Score

$412,700
Price

0
Breakeven
However, at such a low price, Green could be the perfect POD if you can't quite afford a premium player but want a boost in scoring.
The future superstar looks like a perfect loophole option off the bench if you can afford having someone at his price on the bench.
SELL
Sean Darcy ($499,500) (RUC)
Sean Darcy has had quite a poor 2022 for owners, averaging a tick over 100 and scoring inconsistently all year.
Whilst he still has managed to produce some huge scores of 178, 141 and 134, he has also scored three sub-60 scores.
SEAN DARCY
Ruck / Ruck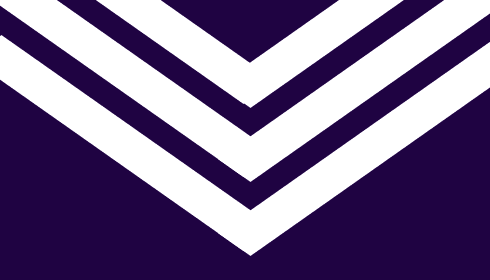 Fremantle

SUPERCOACH STATS

102.1
Average Score

$505,800
Price

0
Breakeven
Having not reached the ton in four consecutive games, Darcy needs to be traded out, preferably to Max Gawn.
His breakeven of 140 will ensure his price plummets once again going into the final round so now is the time to trade.
Ben Keays ($474,800) (MID)
Ben Keays started off the season like a house on fire scoring above 100 on eleven out of his first twelve games going into the Bye.
However, he has since dropped off, scoring 90 or under in three of his last four games including an abysmal 40 points last week against the Eagles.
BEN KEAYS
Midfield

Adelaide

SUPERCOACH STATS

99.6
Average Score

$438,400
Price

0
Breakeven
He seems to have lost momentum and with just two weeks to go, we can't have a premium player coming off such scores.
Will Brodie ($480,100) (MID/FWD)
Like Keays, Brodie has significantly dropped off in recent times.
Boldly delineating this, the ex-Sun has not scored over 100 in each of his last six matches with his worst performance coming last week against the Bulldogs where he scored 65.
WILL BRODIE
Midfield / Forward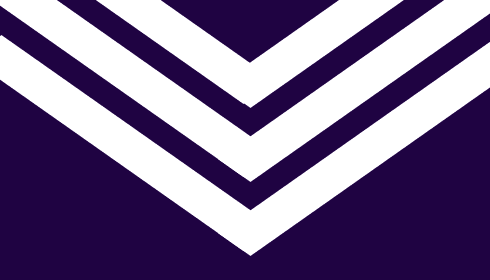 Fremantle

SUPERCOACH STATS

102.4
Average Score

$471,400
Price

0
Breakeven
Even with Fyfe still out of the team, it doesn't look like he is returning to form anytime soon.
We did recommend trading him at the start of his form slump but if you didn't, now is the time.