With the SuperCoach home and away season now a thing of the past, owners from across the country have been left scrambling to finalise their teams ahead of a massive Finals series ahead.
The SuperCoach Finals have been notorious for producing surprises and this year will likely be no different.
Generally, one or two terrific POD (Points of Difference) choices each week can set up your team really well.
However, there are numerous roadblocks in 2022 that are preventing owners from picking their perfect 22, most notably, injuries.
Many popular selections have been ruled out for Round 20 leaving several coaches with the dilemma of trading them or leaving them on the bench in the hopes of saving a trade or keeping the player for bigger games.
All in all, now is the time to take risks and buy the player you feel could go big over the next four weeks.
With that said, here are the best moves you can make heading into the 2022 SuperCoach Finals.
SEE ALSO: BREAKEVENS - EVERY PLAYER, EVERY BREAKEVEN 
BUY
Max Gawn ($538,800) (RUC)
Max Gawn has long been a superstar SuperCoach selection thanks to his ability to consistently pile up the points.
However, due to a mixture of poor form and injury, the five-time All-Australian has had a relatively poor 2022, averaging just 112.9 points a game.
MAX GAWN
Ruck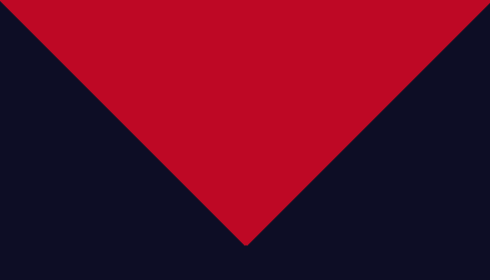 Melbourne

SUPERCOACH STATS

113.0
Average Score

$593,600
Price

0
Breakeven
When combining the fact that Gawn is coming off a huge 147-point performance against the Bulldogs and there are seemingly no other good ruck options available, he seems the perfect selection.
With a big Friday night game against the Dockers tonight, putting Gawn as your VC could end up being the move that sees you through the first week of Finals.
Under 20% of owners have him so get him in as a POD before everyone brings him in.
Tom Stewart ($562,400) (DEF)
Tom Stewart has been incredible in the majority of the games he has played in 2022.
He has scored over 160 three times, the only player to do this all season whilst only scoring under 95 once in games where has been healthy.
TOM STEWART
Defender
Geelong

SUPERCOACH STATS

109.7
Average Score

$537,900
Price

0
Breakeven
With many popular defenders struggling of late, Stewart would be the perfect addition, particularly at the bargain price he's at.
He'll be desperate to make it up to the Cats after his bump on Dion Prestia in Round 15 which saw him miss four weeks and so should score big straight away.
Dylan Moore ($545,500) (FWD)
For a 22-year-old, Dylan Moore has had a fantastic 2022, booting 23 goals for the season whilst averaging close to 20 touches a game.
Whilst his SuperCoach average is only 93.1, his move to the midfield has seen him score over 110 in four of his last five games.
DYLAN MOORE
Forward

Hawthorn

SUPERCOACH STATS

94.6
Average Score

$503,900
Price

0
Breakeven
With Sam Mitchell set to persevere with Moore on the ball, Moore's high scoring should continue.
Further, when taking into account the shortage of forwards in the competition, it is no wonder Moore is one of the most heavily traded in players for the Finals.
HOLD
Jack Macrae ($584,900) (MID)
Whilst Jack Macrae hasn't had his best year in 2022, he has still been a model of consistency at the Kennel, toppling the 85-point-mark in all of his 18 games thus far.
His inability to score in excess of 110 of late has seen some owners lose patience with him, opting for other more in-form midfielders.
JACK MACRAE
Midfield / Forward

Bulldogs

SUPERCOACH STATS

115.2
Average Score

$535,600
Price

0
Breakeven
However, at the price he's at, you're not going to get any value by trading him and you may miss out on his late-season heavy scoring.
Exemplifying this, the ball magnet averaged 134 points across the SuperCoach Finals series in 2021.
Andrew Brayshaw ($573,500) (MID)
Andrew Brayshaw has had a poor couple of weeks, failing to reach the ton on both occasions.
As a result, many owners have been left wondering whether to sell the Brownlow Medal favourite.
ANDREW BRAYSHAW
Midfield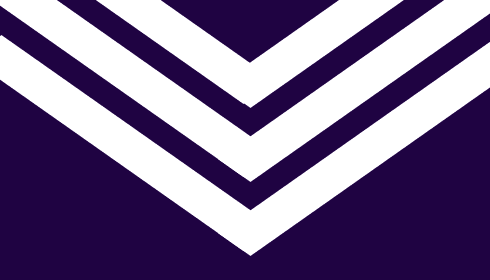 Fremantle

SUPERCOACH STATS

111.8
Average Score

$560,500
Price

0
Breakeven
Seeming though the Dockers have a big four weeks ahead of them as they aim for the top four, Brayshaw will feature massively in Justin Longmuir's side.
Thus, we advise that you keep the underrated superstar who, before the last two week had scored over 130 in three of his last four games.
Luke Jackson ($417,200) (RUC/FWD)
As expected, the addition of Max Gawn into Simon Goodwin's side has seen Luke Jackson's scoring dry up once more.
He scored just 61 points last week against the Dogs in a highly diminished role and is likely to get less ruck time as Gawn returns to his best.
LUKE JACKSON
Forward / Ruck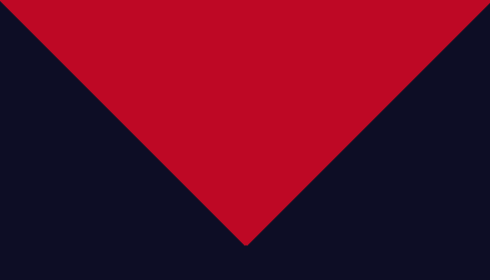 Melbourne

SUPERCOACH STATS

84.6
Average Score

$396,400
Price

0
Breakeven
Ordinarily, we would advise you to trade him, however, going up against the Dockers this week, he may just want to send a message to the purple and white.
With a return home to Perth seemingly looming over the off-season, the talented big man is worth keeping for at least an extra week.
SELL
George Hewett ($536,100) (DEF/MID)
George Hewett has had a stellar year since joining the Blues from Sydney.
Not only has the hard-nut accumulated over 25 touches in all but two of his games this year, but he has also averaged over 111 points a week in SuperCoach.
GEORGE HEWETT
Midfield / Midfield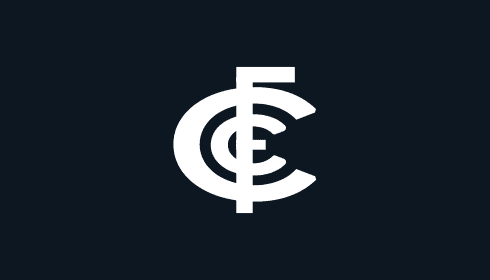 Carlton

SUPERCOACH STATS

111.4
Average Score

$536,100
Price

0
Breakeven
Unfortunately, however, Hewett's back complaint has persisted into this week, ruling him out for the Blues' Round 20 clash with the Giants.
Stewart looms as the perfect option for those wishing to trade the new Blue out.
Adam Treloar ($497,500) (MID/FWD)
Adam Treloar has had quite a solid year for Luke Beveridge's side this year, playing in all the Bulldogs' matches to date.
However, having strained his calf late last week, the former Pie will miss the Dogs' clash with the Cats on Saturday.
ADAM TRELOAR
Midfield / Forward

Bulldogs

SUPERCOACH STATS

96.4
Average Score

$472,800
Price

0
Breakeven
At this stage of the season, we can't be waiting around for players to get healthy and so Treloar must be traded.
Dylan Moore presents as a suitable replacement option in the forward line.
Dan Houston ($485,000) (DEF/MID)
Dan Houston has had some real standout games for Ken Hinkley's side this year, scoring in excess of 130 on four occasions.
DAN HOUSTON
Defender / Midfield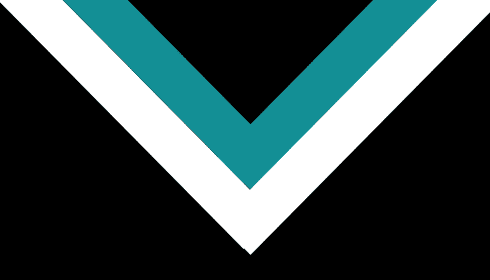 Port Adelaide

SUPERCOACH STATS

99.0
Average Score

$452,900
Price

0
Breakeven
Unfortunately for his owners, however, Dan Houston was subbed out early last week against the Cats due to concussion.
As a result, he will miss the Power's clash with the Pies on Saturday afternoon, presenting owners with no choice but to trade him.