Despite having several names already linked to the exit, Gold Coast could still see surprising names depart Carrara this off-season amid reports the Suns may potentially be forced into a "salary dump trade".
The Suns are already bracing for a bevy of senior players to request trades to new clubs for 2023, while star forward Izak Rankine has already flagged his desire to join Adelaide on a lucrative, long-term deal to return to his home state.
Midfielder Brayden Fiorini (Collingwood), defender Jeremy Sharp (Fremantle/West Coast) and forward Josh Corbett (Fremantle) have been linked to keen suitors this season in what has still been a year of great retention for Gold Coast.
Touk Miller, Ben King, Jack Lukosius, Lachie Weller and Ben Ainsworth are among 10 Suns players to have recommitted to the club for the future in 2022, with more re-signings to come.
But the pressure to retain key names won't end with this season given midfielder stalwarts Matthew Rowell and Noah Anderson enter the final year of their contracts next year.
The situation could see the Suns "pull the trigger" on an attempt to break ongoing salary strains that are a result of the club continuing to pay a premium to retain squad members.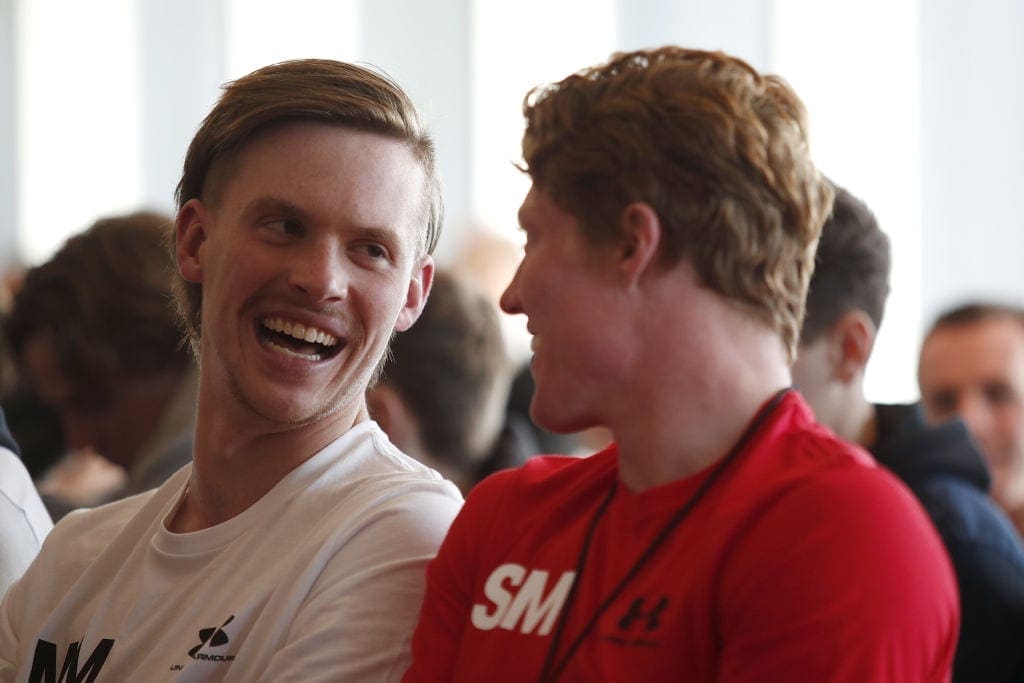 According to SEN's Sam Edmund, Gold Coast's position could force key names out.
"I think the Suns are about to pull the trigger on something very proactive," Edmund said.
"The salary cap threat and the salary dump trade. We've had a sprinkling of those in recent times, the Suns and Will Brodie only last year, Collingwood and Adam Treloar famously before that, but I think the Suns are about to embark on something.
"They've had access to a bigger list due to the concessions and they've got the likes of Matt Rowell and Noah Anderson next year, Ben King will roll around next year as well, they need to protect their elite young talent from poachers."
SEN co-host Gerard Whateley asked: "So, potentially, Suns players who we couldn't have imagined are on the open market?"
To which Edmund replied: "I think so."
Fiorini is set to enter the final year of a back-ended deal with the Suns, reportedly set to earn in the vicinity of $600,000 in 2023.
A move to the Magpies could see Collingwood sign the fringe midfielder to a two-year deal and split his pay across the coming seasons, a move Fremantle made with Brodie.
His exit would relieve the Suns of some financial pressure. Rankine would have also added further strain to the club's long-term planning, having been valued at close to $700,000 per season for his next deal.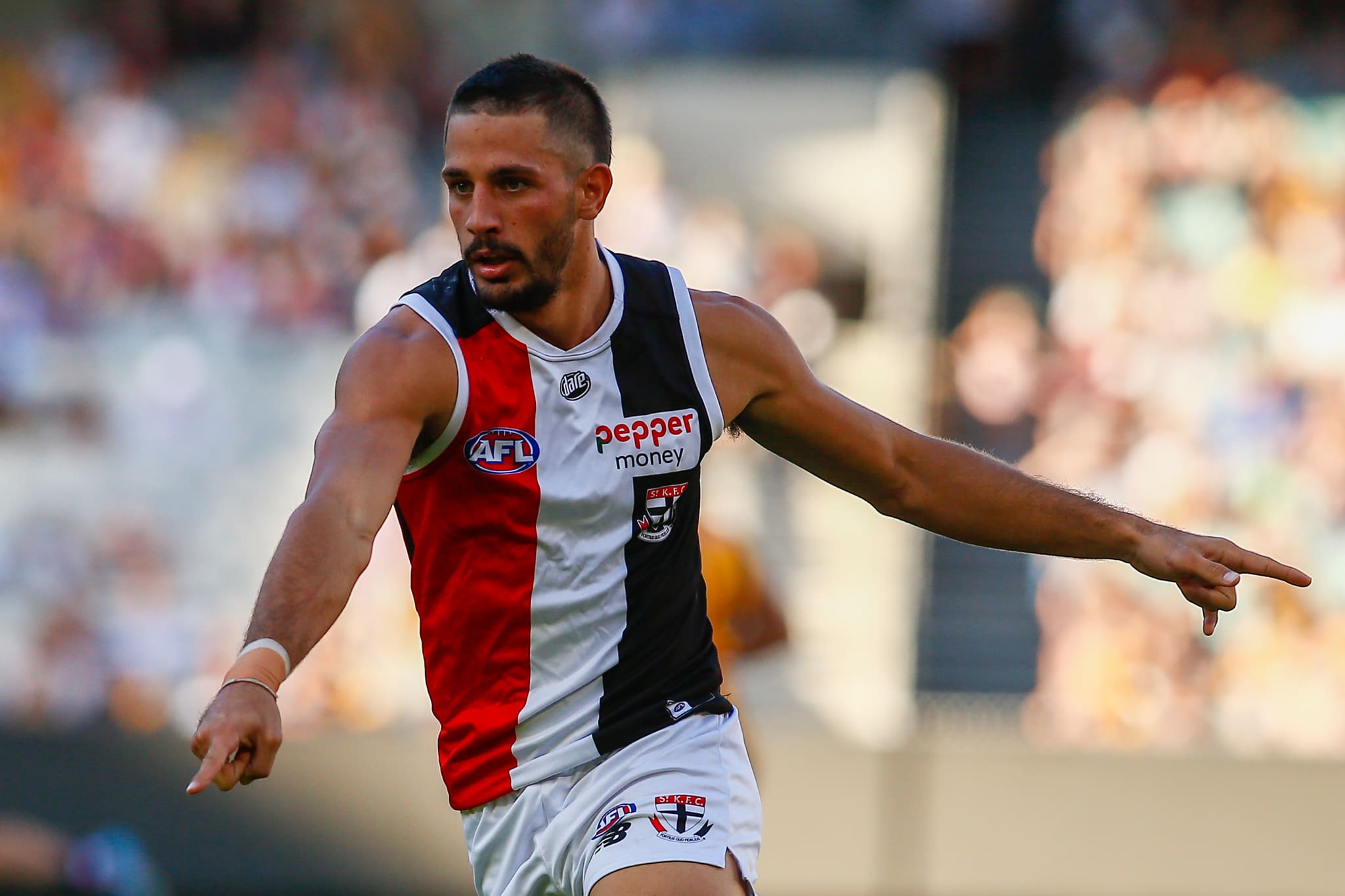 Gold Coast have been linked to Saint ben Long and Bulldogs free agent Jason Johannisen, however Long's request to join the Queensland club could place some uncertainty over Johannisen's move north.
As well as the aforementioned Rankine and Corbvett, the Suns have Chris Burgess, Levi Casboult (unrestricted free agent), Charlie Constable (unrestricted free agent), Oskar Faulkead, Darcy MacPherson, Oleg Markov and Hewego Paul Oea still unsigned for 2023.