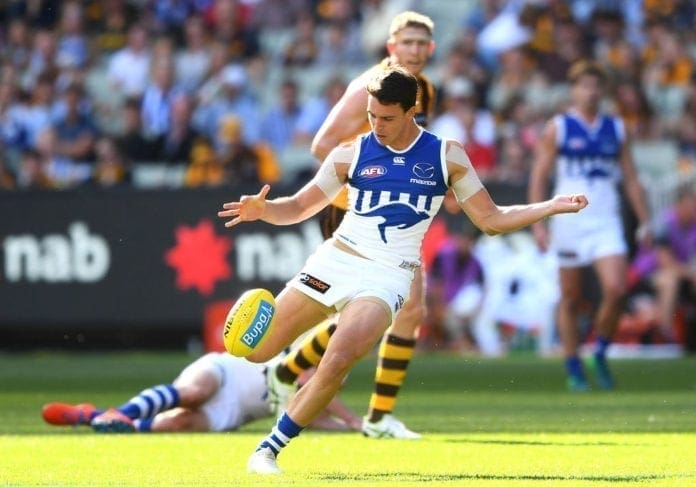 1. 2020 Recap
It was a disaster for the Kangaroos in 2020. They were poor throughout the season and relied purely on glimpses to see them through to the end of a dour 2020.
They lost their coach and then cleaned house, no fewer than 13 players bid farewell to Arden Street after a year that clearly exposed some deep problems with the club's trajectory.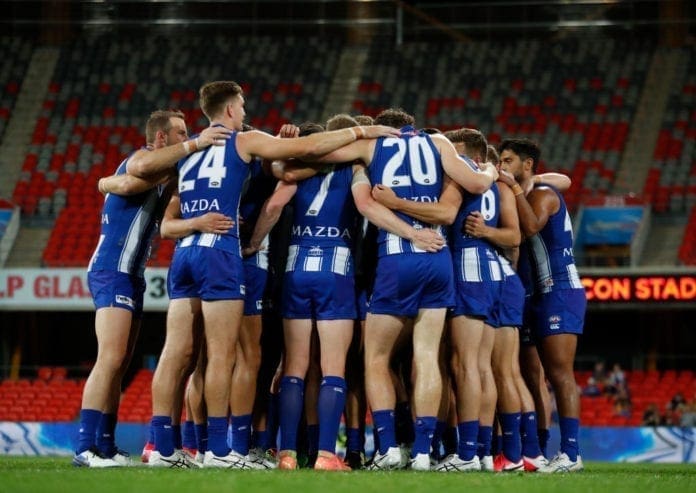 A big win over Adelaide was a rare highlight as the Kangaroos limped to the finish line and bowed out with a lowly 17th-placed finish.