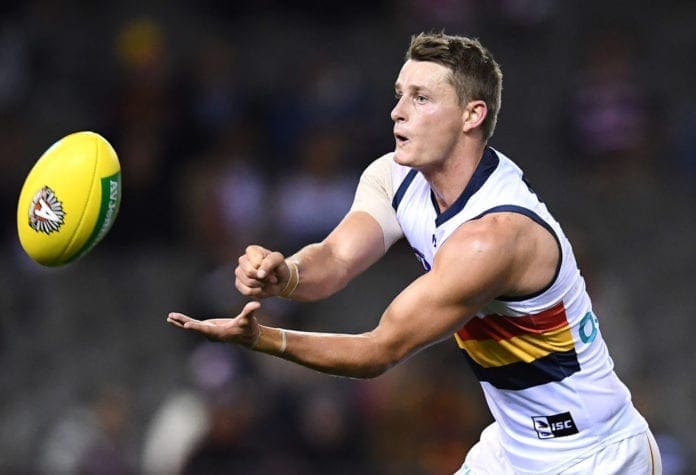 The Adelaide Crows have suffered a number of injury blows following their four-point loss to Port Adelaide on Saturday, as well as facing tough calls on stars already manning the casualty ward.
Will Hamill and Brodie Smith are among this list, after suffering head injuries that will subject both players to the AFL 12-day concussion protocol.
Dangerous mechanism. Glad Brodie Smith able to walk off. #AFL https://t.co/qHCiRQyJLE

— InjuryMechanisms (@IMechanisms) August 7, 2021
Despite having received stitches and having precautionary scans of the head and neck, results have come back clear for Smith, allowing him to return to training with daily assessments.
Given the severity of the accident, head of Football Adam Kelly was particularly happy with such news, sharing his relief to Adelaide Media.
"It was a significant hit and quite scary for us all to witness, pleasingly we can say scans have revealed he has no significant damage to his neck which is a great relief," Kelly said.
"He has a number of stitches in his head and will now observe the AFL's concussion protocols."
As Hamill has had a number of concussions over the past 12 months, the Crows are taking the conservative approach.
A standing ovation for Will
Hamill as he gets stretchered off. #AFLCrowsPower pic.twitter.com/aLCE14fdcs

— AFL (@AFL) August 7, 2021
"Will suffered a big hit with Nick Murray in the last quarter on the weekend and he will observe the AFL's concussion protocols," Kelly said.
"He is well within himself and was out on the training track today which is pleasing, and he will step through that process."
Whilst this is good news for both Hamill and Smith, the same can not be said for Luke Pedlar and Jackson Hately.
Pedlar suffered a significant ankle injury in the SANFL win over Port Adelaide, that will rule him out for the remainder of the season.
Hately will also take no further part in the Crows' season due to ongoing groin soreness.
The decision comes after Kelly's belief to have Hately focus onto the 2022 season in order "to give himself the best chance to have a really strong off-season".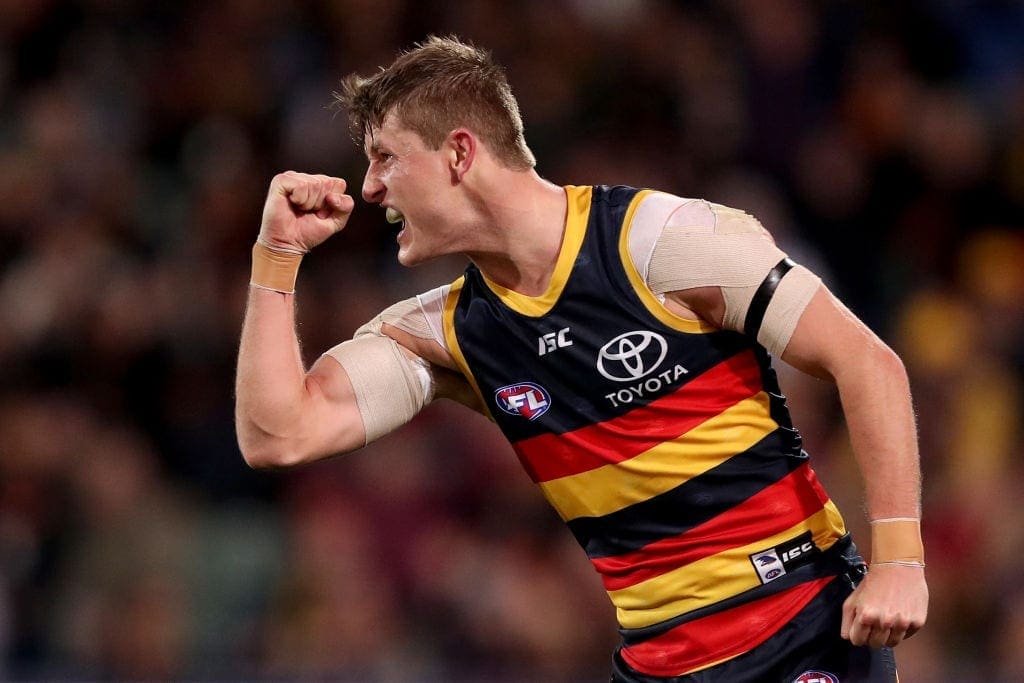 Following groin surgery, Matt crouch will also focus on long-term strength training, meaning he also will not return for the remainder of the 2020 season.
Daniel Talia is also another name to not return to the field this year, following foot surgery he is yet to recover from earlier this year.
"With Daniel Talia we've ran out of time with respect to return to play in season 2021," Kelly said.
"His rehabilitation has progressed well and he's made significant in-roads throughout the year, but given the time of the season we are at unfortunately he won't be able to play which is frustrating for him to go through a season without being able to take to the field, and it's been disappointing for us as well."
Adelaide have just two games left to play in there 2021 season, with matchups against the Demons and Kangaroos.
Ruckman Reilly O'Brien will miss this weekend's action after battling a knee injury.