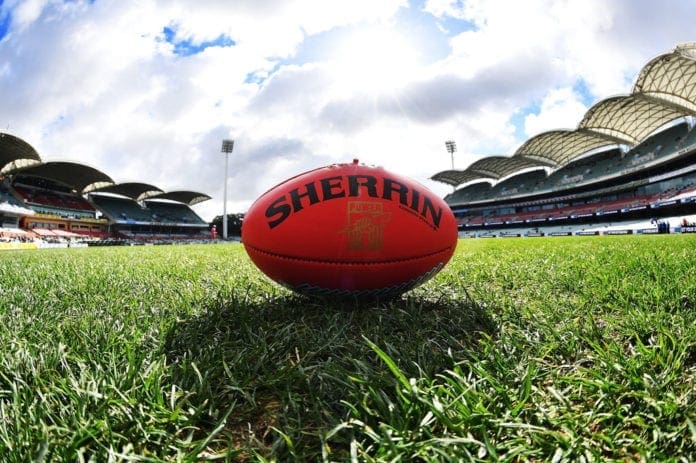 While debate rages about Tasmania's bid to join the AFL as the competition's 19th team, reports have emerged that SANFL club Norwood is reportedly developing a plan to become the 20th, which the club has now denied.
The Tasmanian bid is yet to be given the green light, with issues around funding and a stadium still plaguing the potential 19th team.
Despite the lack of approval, speculation is already swirling about a potential 20th team, an entry that would ensure that there are ten games each weekend.
Speaking on Triple M Adelaide Breakfast, sports commentator Chris Dittmar revealed that he believed Norwood were shaping up to be that team, with business people connected to the club reportedly putting together a bid.
"Two different people have told me this in the last seven days, therefore I think there's something in it," Dittmar said.
"I don't know the likelihood of it happening, I don't know if it can happen. But we've got two AFL teams in this town, obviously, the Crows and Port Adelaide.
"There's an SANFL club putting together a bid, I believe, a group of business people attempting to get into the AFL.
"Who would really, really want to go into the AFL, you reckon? Who's equipped.
"I'm led to believe there's a group of Norwood business people ... when Port Adelaide went in, there was a lot of talk at the time. There was a joint bid at some time, Port and Norwood were talking together at one point. And then both went separately (to bid)."
The Redlegs have won 31 SANFL premierships, and would become the third team in South Australia alongside Port Adelaide and Adelaide.
Speaking on FIVEaa Breakfast's David & Will program, Norwood CEO James Fantasia said there was "no real truth" to the speculation, denying that conversations had been held.
"There's no real truth to that rumour. There's no other licenses and we're certainly not sitting around as a board or as a group talking about entering into the AFL," Fantasia said.
"There's certainly no truth to that at the moment, that's for sure."
Fantasia didn't rule out any potential future bid though, admitting that the club would probably consider it in the future.
"Absolutely. I think you'd be derelict for any board not to consider it," Fantasia said.