As we prepare to hit draft season, impending draftees are all the rage! But what about the youngsters of yesterday?
In the 2010 edition of Zero Hanger's deep dive into past Under 18 All-Australian sides, there are plenty of notable names and also a few whose careers probably didn't pan out quite as planned.
So, without further ado, it's time to go on a trip back in time and take a look at the 2010 Under 18 All-Australian side and where they are now.
Defenders
Ben Jacobs, Matthew Watson, Dyson Heppell, Shaun Atley, Patrick McCarthy and Brodie Smith.
Dyson Heppell and Brodie Smith highlight this backline as the only two remaining active AFL players from this starting back six, having carved storied careers throughout the years since they were drafted.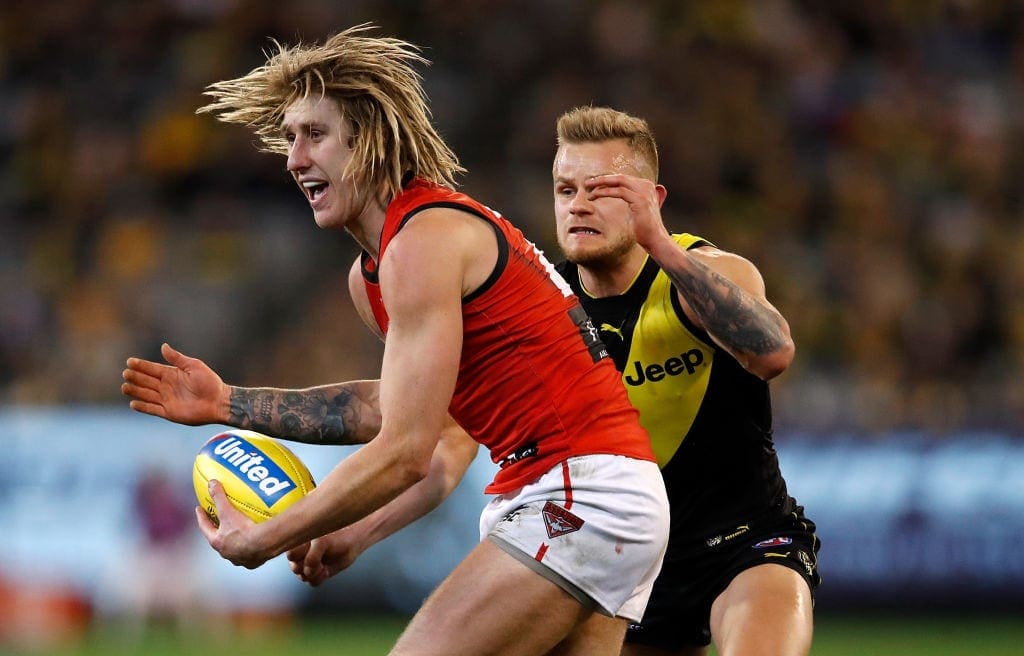 Ben Jacobs and Shaun Atley both finished up respectable careers in recent years, while Matthew Watson and Patrick McCarthy each had quiet stints in the league.
Midfielders
Jared Polec, Mitch Hallahan, Andrew Gaff, Daniel Gorringe, Anthony Miles and Tom Liberatore.
Tom Liberatore, Andrew Gaff and Jared Polec are the names from this side who are still AFL-listed and thriving, with Liberatore arguably the most prominent of the bunch.
Daniel Gorringe, the footballer-turned-media-personality, and Anthony Miles each spent a decent amount of years in the league, while Mitch Hallahan had a low-key career with both Hawthorn and the Gold Coast Suns.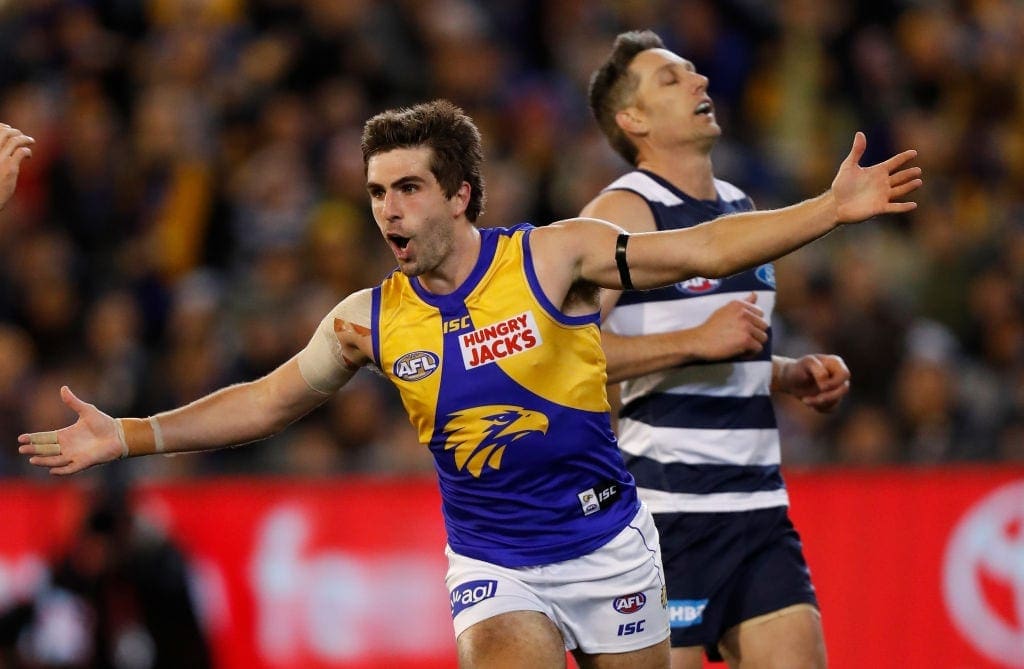 Forwards
Harley Bennell, Lucas Cook, Adam Treloar, Jayden Pitt, Steven May and Josh Caddy.
Adam Treloar and Steven May, both named in the forward line of this side, make up the renowned names in this goalkicking mix, while Josh Caddy just wrapped up a premiership-winning career of his own.
This line also includes Harley Bennell, whose elite talent was overridden by injuries, as well as the lesser-known Jayden Pitt and Lucas Cook.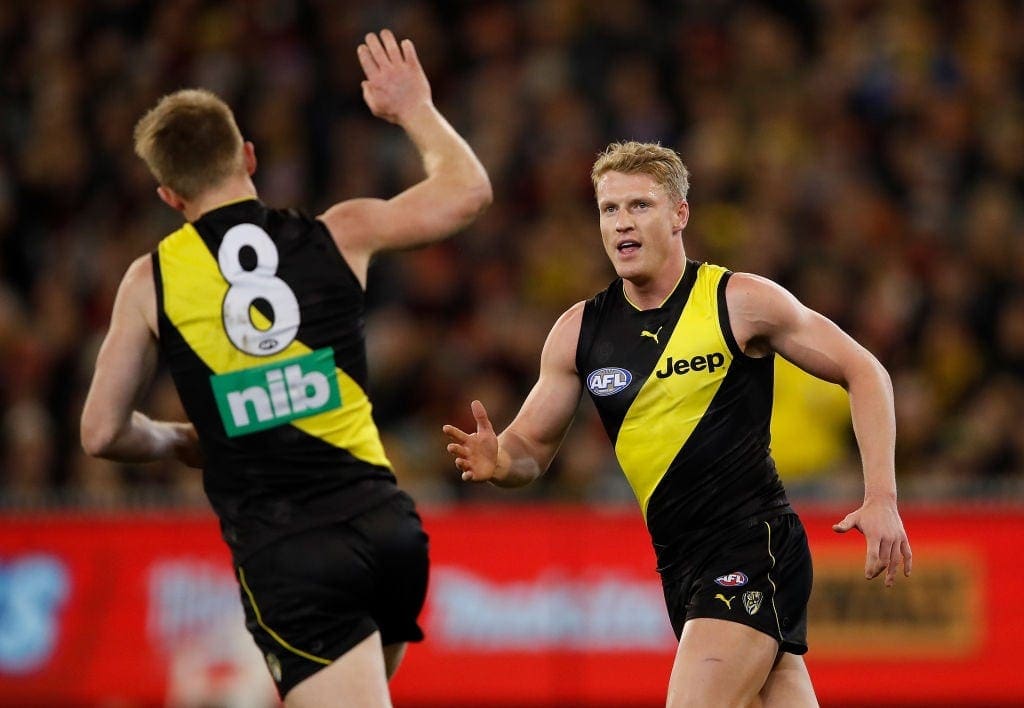 Interchange
Sam Day, Josh Bruce, Josh Green and Sam Darley.
Two players from this team's interchange, Sam Day and Josh Bruce, are still AFL-listed and contributing, with Bruce especially still a goalkicking force when healthy.
Josh Green, who played for Brisbane and Essendon, was a noted goalsneak, while Sam Darley makes up the interchange.
2010 Under-18 All-Australian team
FB: Ben Jacobs, Matthew Watson, Dyson Heppell
HB: Shaun Atley, Patrick McCarthy, Brodie Smith
C: Jared Polec, Mitch Hallahan, Andrew Gaff
HF: Haley Bennell, Lucas Cook, Adam Treloar
FF: Jayden Pitt, Steven May, Josh Caddy
FO: Daniel Gorringe, Anthony Miles, Tom Liberatore
INT: Sam Day, Josh Bruce, Josh Green, Sam Darley