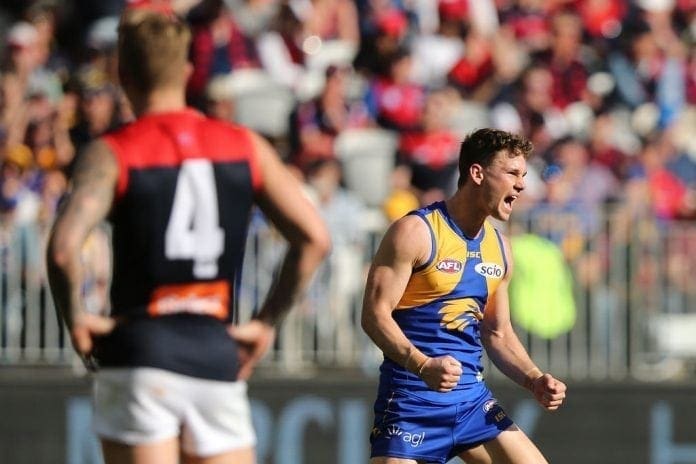 Veteran Eagle Jack Redden has decided to hang up the boots, concluding his 263-game career with West Coast and Brisbane.
Redden retires as a premiership player, having played a key role in West Coast's 2018 campaign - his third year at the club.
He moved from Brisbane at the end of 2015 after 129 games with the Lions, who he joined through the 2008 National Draft as the 25th overall pick.
Redden played a further 134 games with West Coast, including 21 matches this year.
On Friday the Eagles confirmed Redden has announced his retirement from the game despite reaching a trigger to continue on in 2023.
"I am really content with the decision," Redden said today.
"I will be eternally grateful for the opportunities given to me and that I have been able to play 14 seasons at the highest level.
"To play in the 2018 premiership is obviously a highlight, but I have also had the chance to create some lifelong friendships.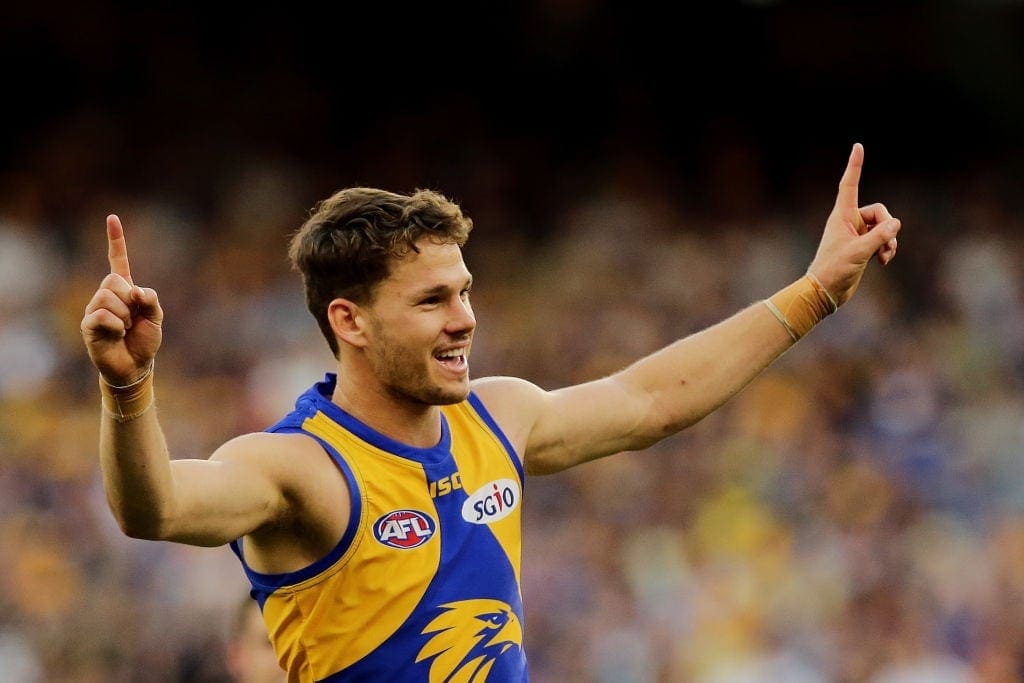 "I thought about it for a few weeks after the season and it just feels like it is the right time, both personally and for the club which is going through a rebuild.
"I have learnt so much and developed both as a player and as a person in the last seven years. I have enjoyed every minute of it, especially playing in front of our home fans at Optus Stadium."
Redden joins Josh Kennedy in having announced his retirement at the club, while Jackson Nelson, Hugh Dixon, Tom Joyce and Luke Strnadica were delisted by the Eagles earlier this month.