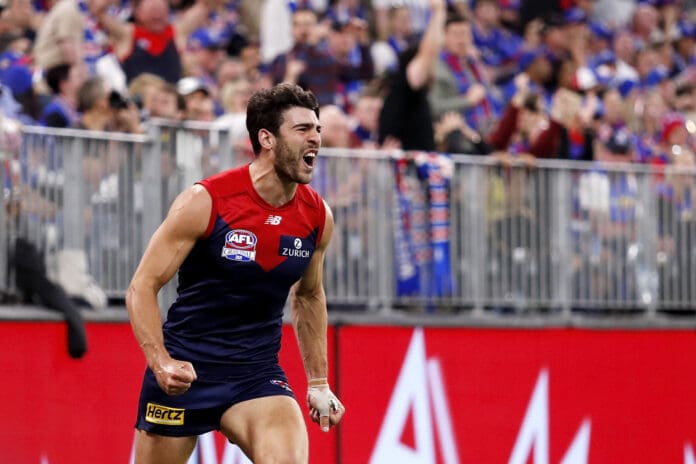 2021 Norm Smith Medallist Christian Petracca is the latest name to throw their support behind ex-Blue Liam Jones following the defender's decision to walk away from the game due to his vaccine reluctance.
In addition to this support, the premiership Demon has also opened up about his initial concern towards the AFL's inoculation mandate.
Speaking on Melbourne's KIIS101.1's, the 25-year-old explained that he respected Jones' choice to part ways with Carlton rather than receive either the AstraZeneca or Pfizer vaccine.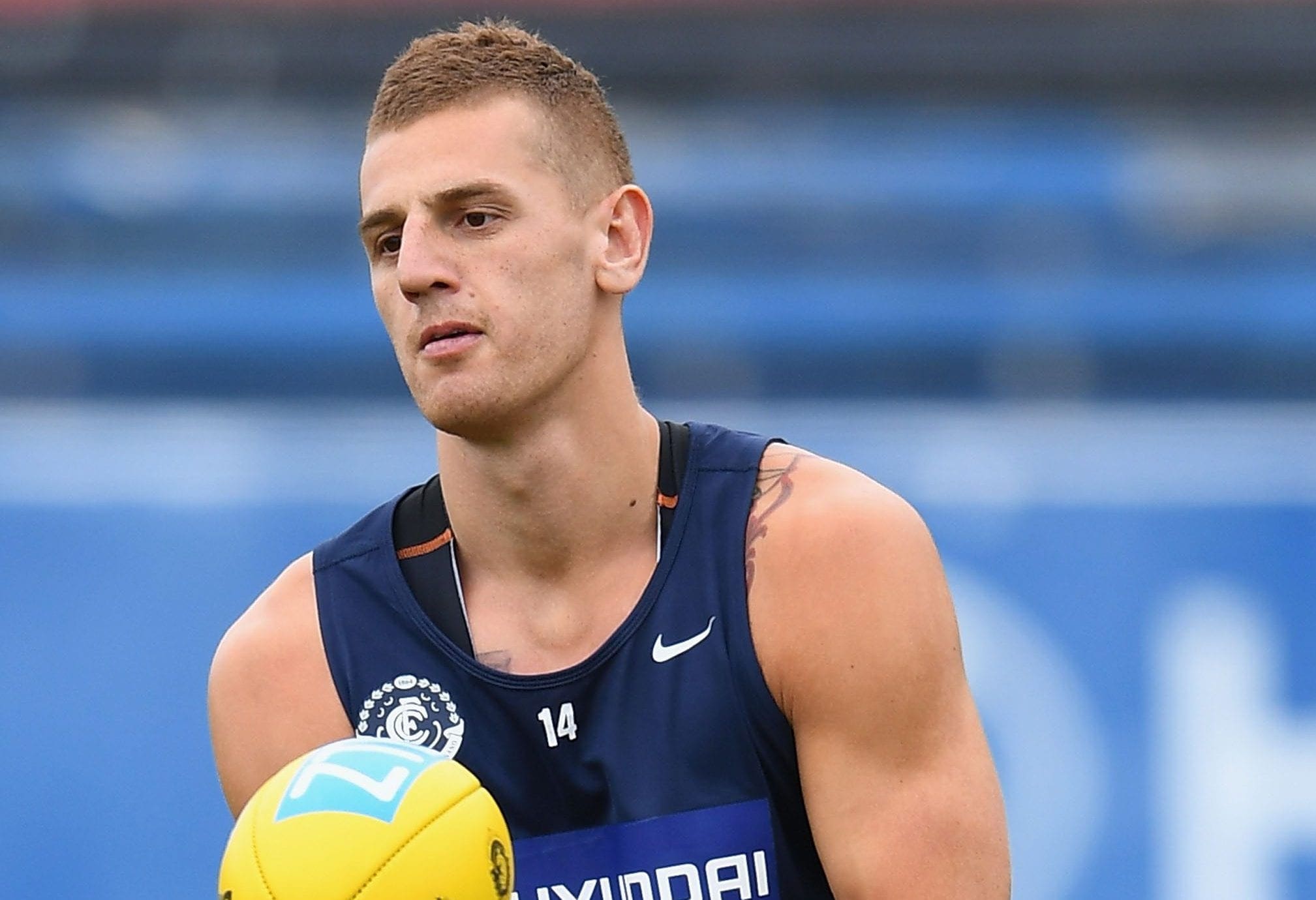 "First of all, I kind of respect his decision. He's someone that has his view on it and if he wants to do that then that's fair enough," Petracca said.
"I think I respect the way he's gone about it in terms of his family values and what his wife and his family probably think.
"It's such a tough decision because it's something that the AFL sort of mandated."
The former first-round draftee's public backing comes after inactive AFLW player Deni Vernhagen expressed her pride in Jones earlier on Monday. 
Petracca also claimed that the league's immunisation mandate raised eyebrows when it was first put forward to him and his teammates.
"There was a lot of concerns. First of all, we're humans, so everyone's gonna have concerns like everyone else," he continued.
"So I think that was the biggest thing when we first got spoken about probably midway through last year, there was definitely some questions."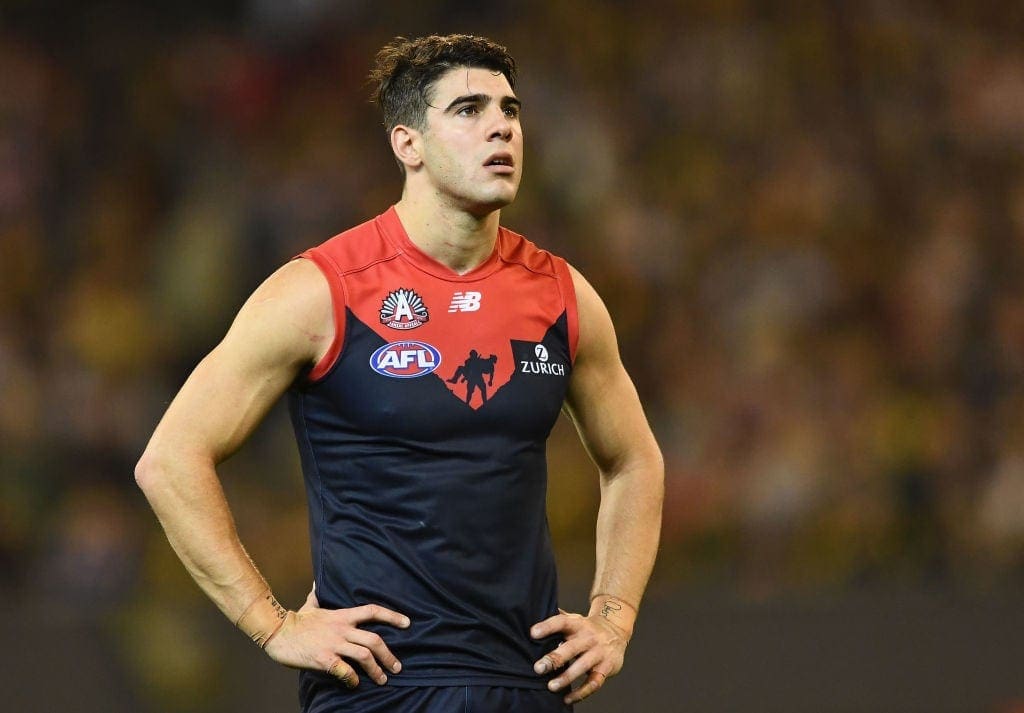 The dual All Australian then went on to explain that there were several names within Melbourne's camp that queried the strength of the 'no vax, no play' stance from AFL House.
"I raised a few questions," Petracca revealed.
"Moreso about the timing of it, when we were actually going to get it, what does it look like in terms of next year? A lot of boys asked is there a way where we don't have to get it but we can still play?
"I think at the time when the vaccines sort of first came out everyone was a bit hesitant because I think it was just something so new, so I think there was a little bit of hesitation with it."
While clear in his initial confusion, it is understood that Petracca and each of his flag-winning teammates have received both doses of either vaccine.