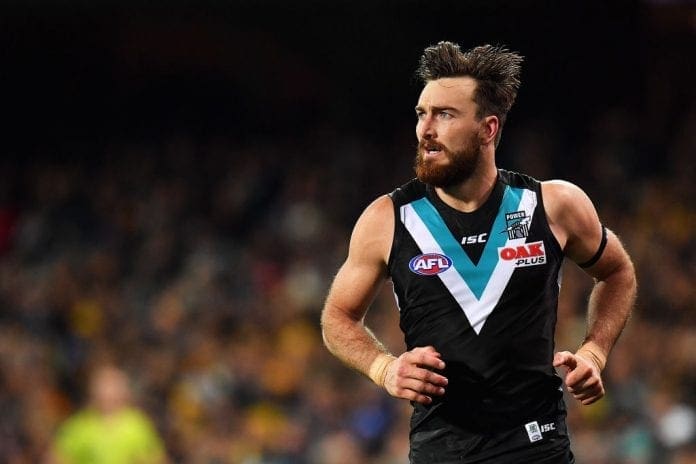 Port Adelaide forward Charlie Dixon could avoid surgery on his injured ankle and make a return earlier to training in the next month, while the news isn't as positive for fellow forward Orazio Fantasia.
The Power confirmed last week that the pair were set to go under the knife, with Dixon having rolled his ankle earlier this year while Fantasia was looking to mend niggling issues with his knee.
The initial fears placed the early rounds of Dixon's season in doubt, with torn ligaments in his left ankle requiring the veteran sharpshooter to wear a moon boot and miss training.
The 31-year-old is now a chance to avoid surgery altogether, with the club set to better understand how to treat the hampered ankle later this week.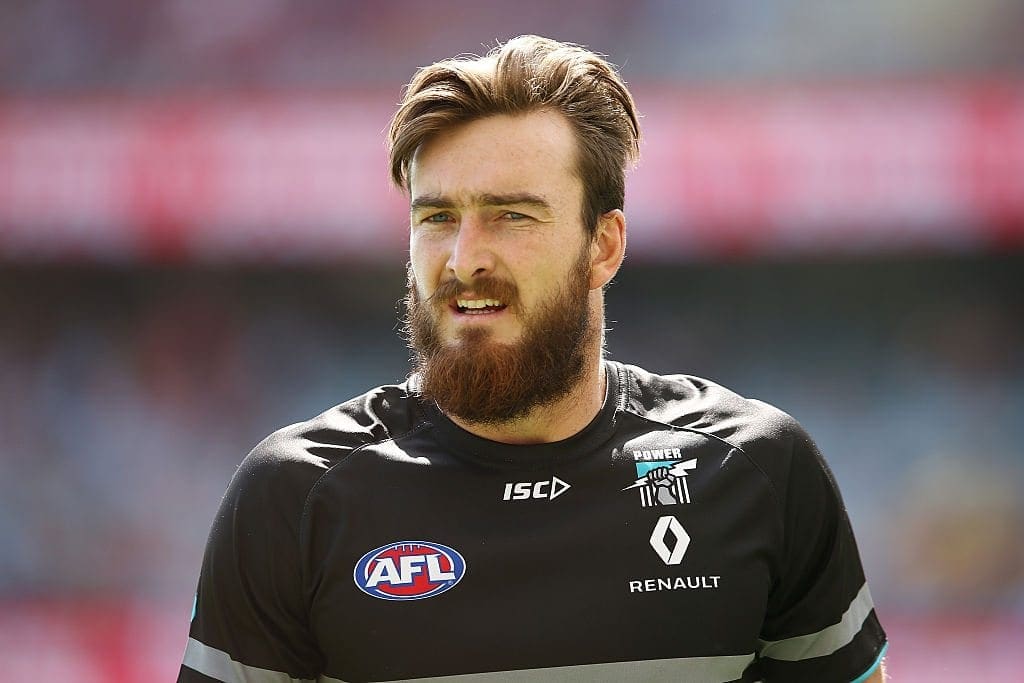 Port Adelaide will assess Dixon's injury after the swelling has decreased, with a potentially fast-tracked return likely to see the Power tall back on the track in the next four weeks.
"The news is getting more and more positive," Port Adelaide assistant coach Chad Cornes said. "Looks like surgery at this stage won't be required.
"When he initially did it, it looked quite serious. He was in a lot of pain. The talk around it was it would require surgery and could be up to up to three months.
"It was a little frightening to start with but like I touched on, it's getting better and better every day.
"The swelling is going down. He's actually walking around on it pretty much pain-free at the moment. So if all that continues, should avoid surgery and be back on the track around the four-week mark."
Fantasia however will still be required to undergo the procedure on his knee, but state restrictions on certain elective surgeries could see the former Bomber have to wait to receive the required treatment.
South Australia have placed a hold on some elective surgeries as the state continues to feel the strain of the COVID-19 pandemic, with Orazio to wait another week until getting the green light for the procedure.
ORAZIO FANTASIA
Forward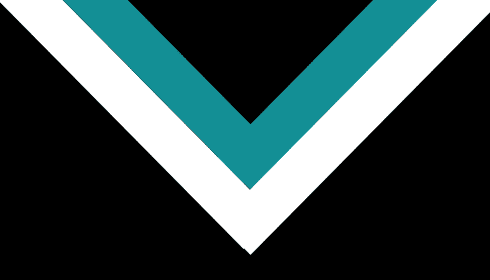 Port Adelaide

2021 SEASON AVG

11.9
Disposals

3.2
Marks

1.9
Goals
Further delays will place Fantasia's hopes of running out for the Power's season opener against Brisbane on March 19 in doubt, with the 26-year-old having endured a hindered off-season after originally requiring surgery on his knee in September.
[Fantasia] had a minor flare-up during training," Cornes revealed. "The other knee has recovered really well, but this one isn't at the level that you would hope after what he went through in the off-season.
"It's not disastrous at this stage, he'll look to run Wednesday and then we'll know more after that and at the end of the week."
Fantasia's chances of featuring for Round 1 are "up in the air", with the club set to have a better understating on his timeline later this week.
Port Adelaide are scheduled to face Adelaide and Fremantle as part of their pre-season practice match schedule.
Dixon and Fantasia combined for 76 goals last season, ranking first and third at the club for the metric in 2021.
The Power's attacking stocks have been bolstered by the off-season inclusion of Giant Jeremy Finlayson, who will contend for a place among Ken Hinkley's starting forward line.