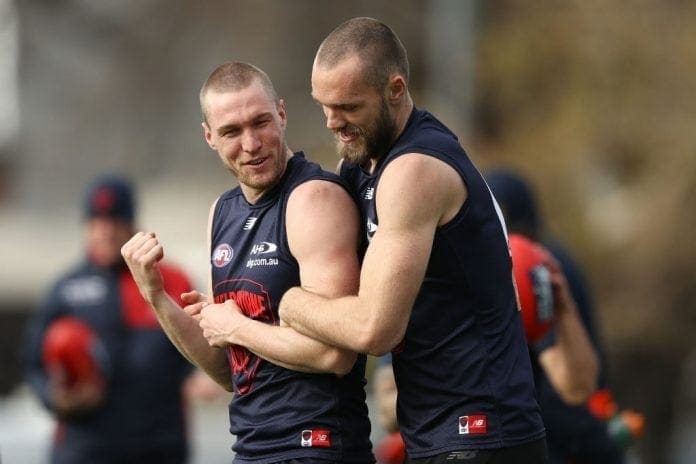 Premiership Demon Tom McDonald has questioned the enforced vaccination mandate on professional footballers, stating the government's directions are "ethically wrong".
McDonald, who is vaccinated, is of the belief that AFL players should not be forced into receiving the vaccination, with professional athletes required to have received at least one jab of the COVID-19 vaccine by Friday.
Speaking to media this week, McDonald said it is unnecessary for some professions to be forced to receive the vaccination for their careers.
"I'm vaccinated and most players would've been (by now), but to be honest I think it's ethically wrong to force people into a medical procedure," he said.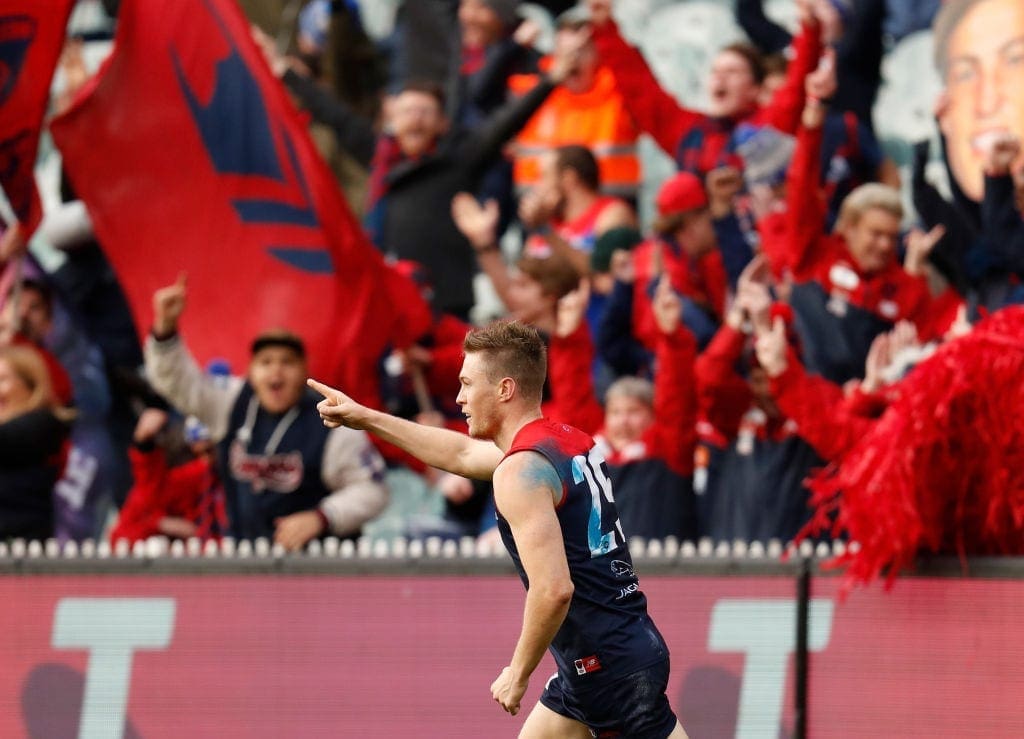 "I think we're on track. We would've got 90 per cent as a state anyway and I don't see why we needed to cause such issues and division by forcing people (to get vaccinated) in many jobs where it's probably not as necessary."
McDonald's comments follow the indecision of Adelaide player Demi Varnhagan, who is yet to decide whether she wants to receive a vaccination.
The two-time premiership Crow is a registered nurse and is understood to be resisting the jab, with AFL and AFLW players in South Australia not placed under a mandate for the jab.
Richmond's AFLW squad was rocked by a positive COVID-19 case on Monday, with one player contracting the virus and forcing the club's pre-season preparations to a halt.
It's a tough time for everybody at the moment, including those that are dealing with these issues. Some observations on today's Covid related AFL matters. pic.twitter.com/e68kTHghEg

— Paul Marsh (@Marsh_Paul) October 18, 2021
Several AFL clubs have already confirmed at least every player has received their first COVID-19 vaccination ahead of the mandate, with clubs set to begin their pre-season training later this year.