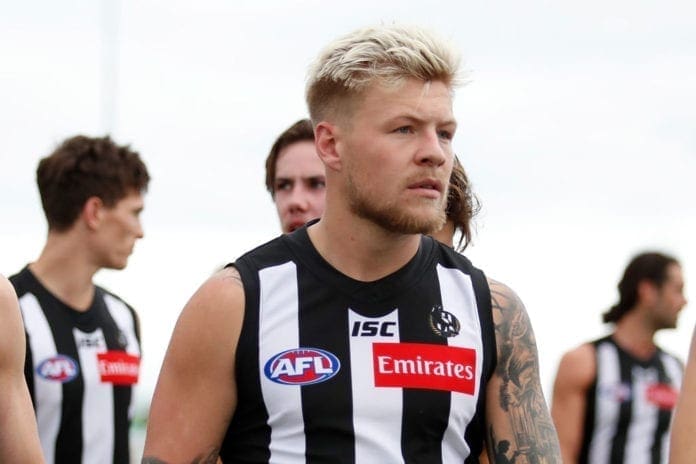 Collingwood coach Craig McRae was able to shed some light on the playing future of stood-down midfielder Jordan De Goey during his first media conference at the Holden centre this morning.
The Magpies' coach was asked whether or not he believed that De Goey would feature for his side in the future.
"Yeah, I think it's a little bit premature to sort of say whether he'll be back at training," McRae said.
"One thing I will say is that I'm just touching base with Jordy regularly to make sure he's okay. I've been over my journey working with some great coaches, I've learned that they just want to make sure the person is okay and care for the person in particular first."
When prompted about the cultural impact that his impending return will entail, including whether or not if he would be welcomed back to the club, McRae added: "What I have probably learned over this period, in particular, is just be patient for when the facts come before passing judgment.
"And so again, I'll just let that take its own course but I'm more concerned about Jordy's welfare.
"Just touching base with him regularly.  He's training hard over there now and yeah, I think he is sort of coming to terms with everything but I won't go into full detail about everything we spoke about.
"Well, I think at the moment, I'm making sure that when the opportunity presents if it presents that Jordy will feel well supported and I want all of our players, not just Jordy, to feel like I've got their back and show the love and support that's needed."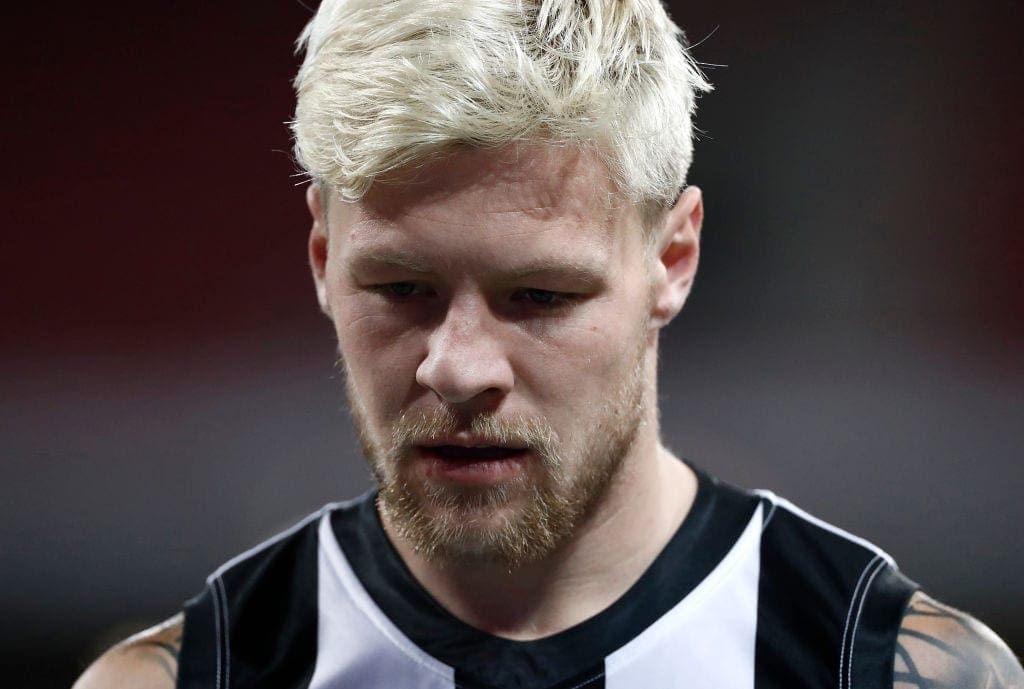 McRae stated that De Goey is expected to return to Melbourne in coming weeks, alluding to his return being prior to his December 8th court date.
"I think he's planning to come back later this month," McRae said.
"I don't know the exact details around it, but I think he's planning to get back as soon as he can."
De Goey has found himself the subject of an international media frenzy due to an incident that occurred at a New York nightclub in late October, as of now he remains stood down by the Collingwood football club.
First to fourth-year Collingwood players returned to training on Monday, with McRae looking to steer the young squad back to premiership contention.