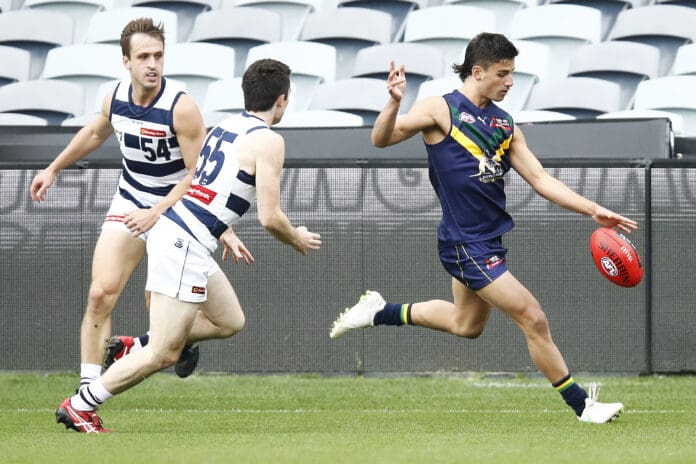 Collingwood recruiting boss Derek Hine has spoken on the club's plans ahead of next month's National Draft, stating the Magpies will be active before and during the count in regards to further pick swaps.
Headlined by the priority recruitment of father-son talent Nick Daicos, the Magpies will amend their list rebuild as newly-appointed senior coach Craig McRae continues to shape the new era at the Holden Centre.
Collingwood have already been involved in multiple draft pick exchanges this off-season, now possessing nine selections for the 2021 Draft.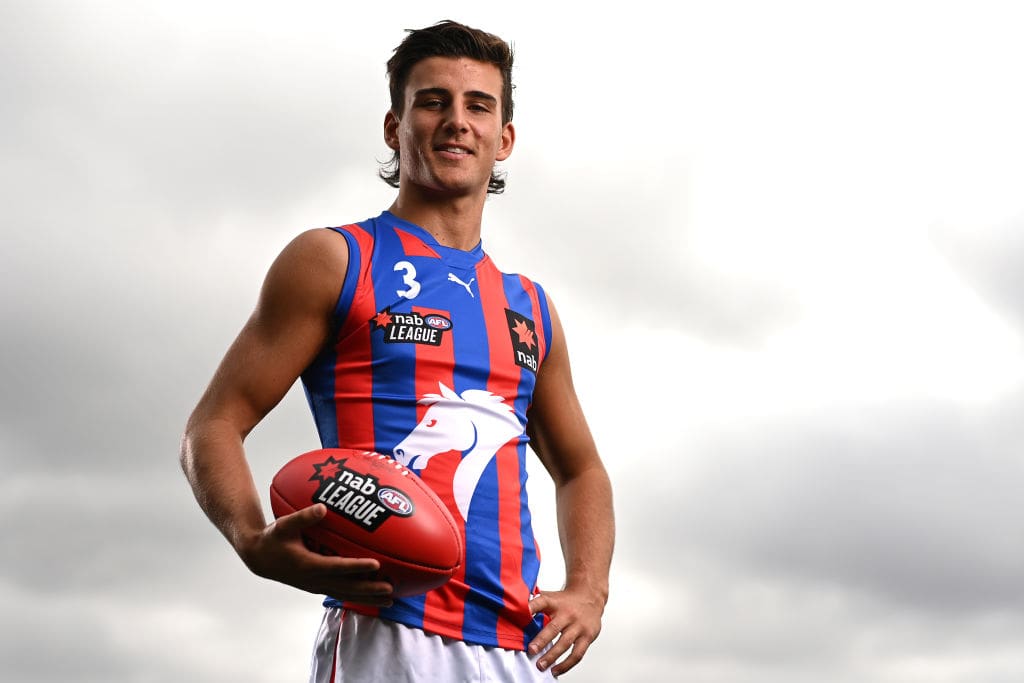 The Magpies currently hold picks 36, 38, 40, 46, 48, 55, 58, 78 and 79, with a majority of those selections likely to be required to match an early bid for Daicos.
EXPLAINER: How does the AFL Draft points system work?
Speaking on the Road to the Draft podcast, Hine said that a number of his higher selections may be available to other clubs as they look to continue to shuffle their package of picks and further strengthen their hand.
"We're continually having discussions with different clubs," Hine said.
"As it draws closer to the draft the interest will only increase. We're clearly going to be active prior to that.
"Not only with 36, but we've got 38, 40 and any combination of picks could potentially work for us.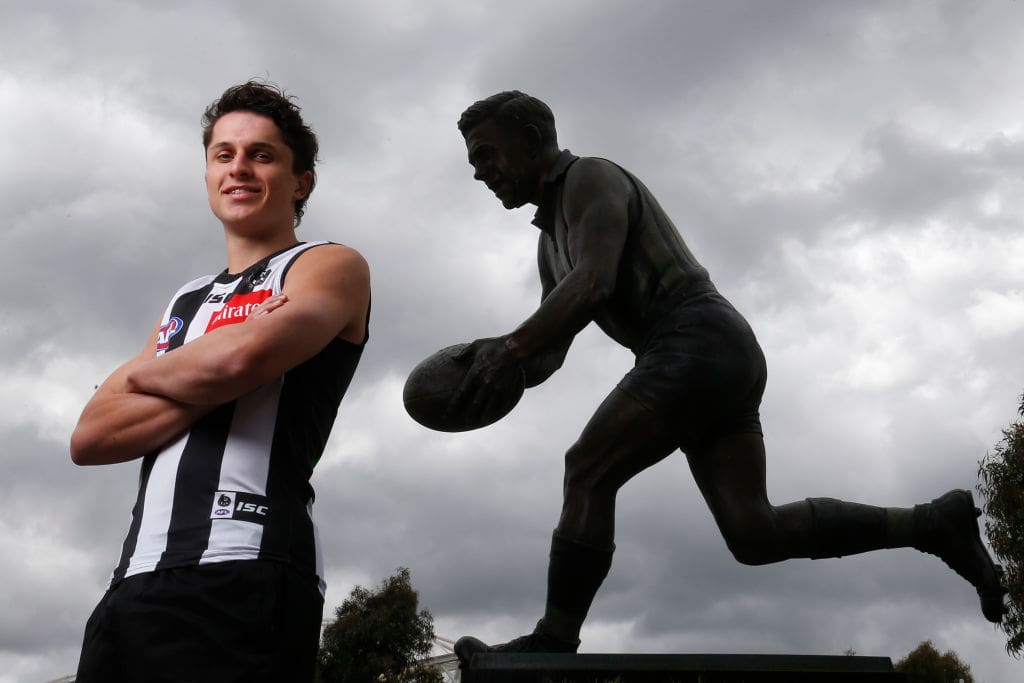 "We don't want to go into deficit with Nick, we can balance that with bringing in future picks which will allow us the scope to trade back into this particular draft or increase our hand for next year as well."
While Daicos will be a focal point of the Magpies' draft planning, Hine stated that his club have kept a close eye on other potential targets from this year's class.
The Magpies could place themselves back into the draft order after Daicos' name is called, with further trades outside of accumulating points for their prized father-son selection a possibility.
"It's important that we're open to anything," Hine added. "If there's a player there that we like we'll try and facilitate the scope to try and take that player
"Let's just sit back and see how it rolls out. Hopefully we'll strike when the opportunity is there."
The opening night of the 2021 National Draft will commence of November 24, which will only include the first round of selections, with the remaining rounds and picks occurring on the following night.