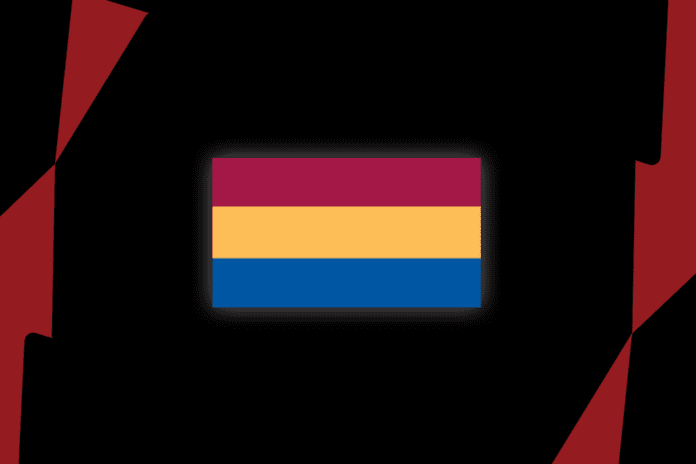 Brisbane has announced four new jumper numbers for their 2020 playing group, with new additions Callum Ah Chee, Grant Birchall and Cam Ellis-Yolmen all handed their new Lions numbers.
After making the move from the Suns to the Lions, Ah Chee will don number four, a number made famous by premiership winner Craig McRae.
Birchall will continue wearing number 14, after 232 games for the Hawks in the same number.
Ellis-Yolmen will take over from Lewis Taylor in locker 28, with Taylor currently owning the record for the most games in the number with 112.
Connor McFadyen has moved from jumper number 45 to jumper 26, after Tom Cutler vacated the number.