Adelaide head coach Matthew Nicks has spoken publicly about the fallout from ex-captain Taylor Walker's six-game sanction after being found guilty of racially vilifying former Saint Robbie Young.
The incident took place during a SANFL contest between the Crows' reserves team and North Adelaide last month and became public knowledge after an anonymous Adelaide employee reported Walker's slur.
Walker, 31, will take no further part in the West Lake side's remaining three-clashes this season and is also set to miss the opening trio of weeks in 2022.
Walker has also been fined $20,000 with the proceeds set to be donated to an Aboriginal and Torres Strait Islander program, per reports from Fox Sports on Friday.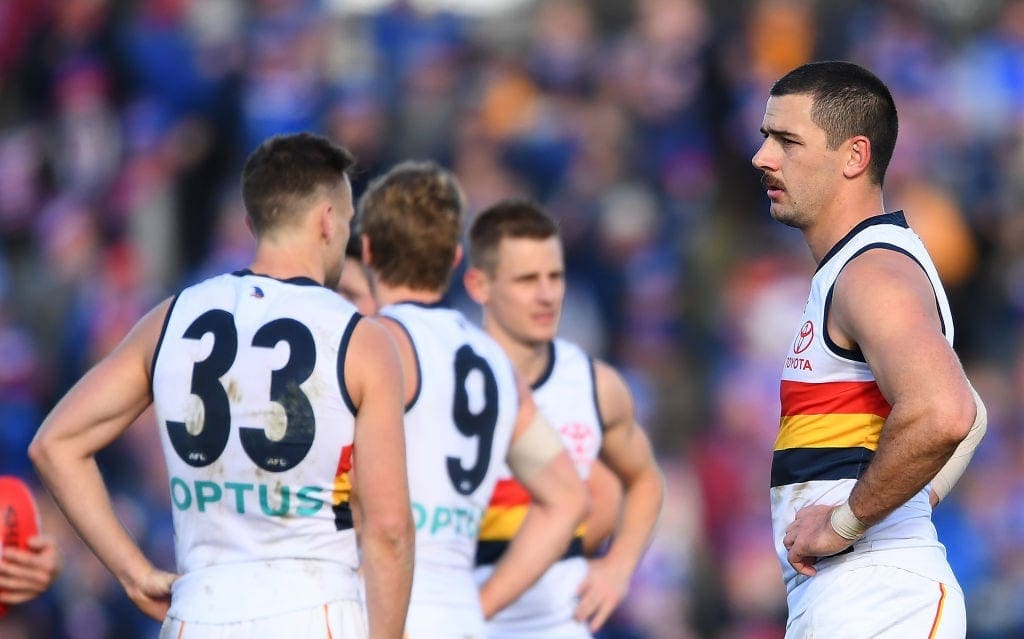 Visibly destressed as he fronted the media on Friday afternoon, Nicks spoke openly about what lay ahead for his club that has once again fallen foul of treating the Indigenous community with requisite respect.
"What's played out here is completely unacceptable and something that we won't stand for as a football club, it's something that I won't stand for as a football coach," Nicks began.
"The priority right now is all about (our) people. That's No. 1.
"We'll sit down with Taylor in time as we work through this and we'll work out what's best for all of our people and Taylor.
"At this point in time we need to give him his space and he needs to give us our space, and that's going to be a challenge in itself.
"It's part of the human side of it. People make mistakes and we'll work our way through that. I can't tell you how long that'll take."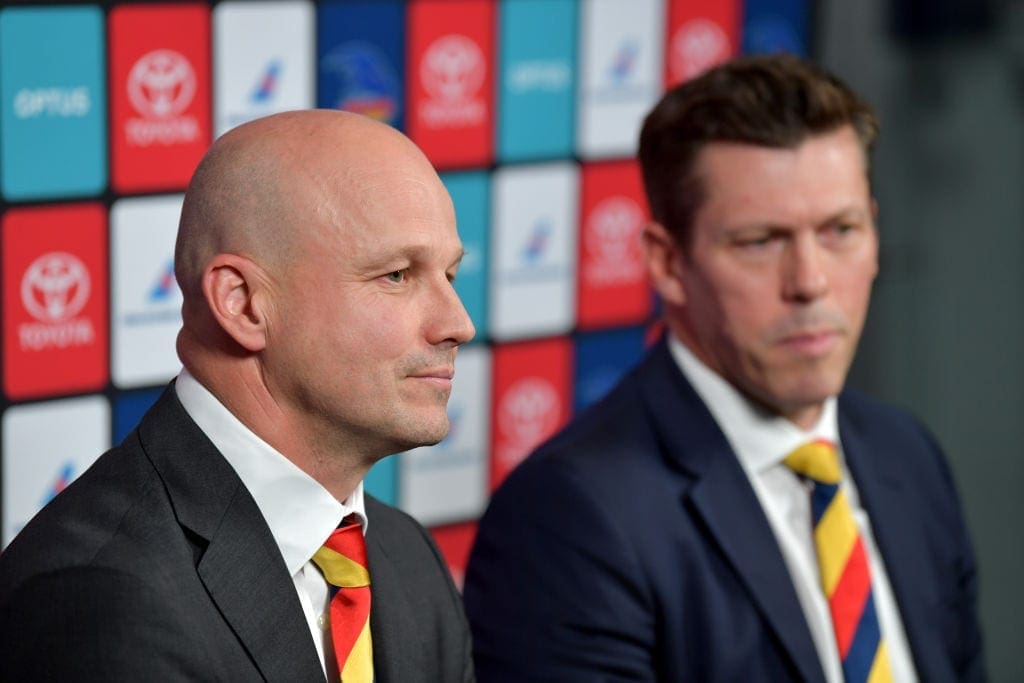 Despite acknowledging that Walker had obviously made the wrong decision, as a veteran of not only the club, but the game, his actions have been excused by very few across the broader AFL community.
After the Crows lost a fleet of Indigenous players following the fallout of their disastrous pre-season camp in 2018, this latest incident is just another stain on the club's reputation.
With this in mind, Nicks acknowledged that he remained uncertain as to how Walker would be received by his Indigenous teammates.
"We will do whatever we can to work together," Nicks continued.
"I'll spend a lot of time with all of our staff and all of our players over the coming months and ensure that we look after everybody."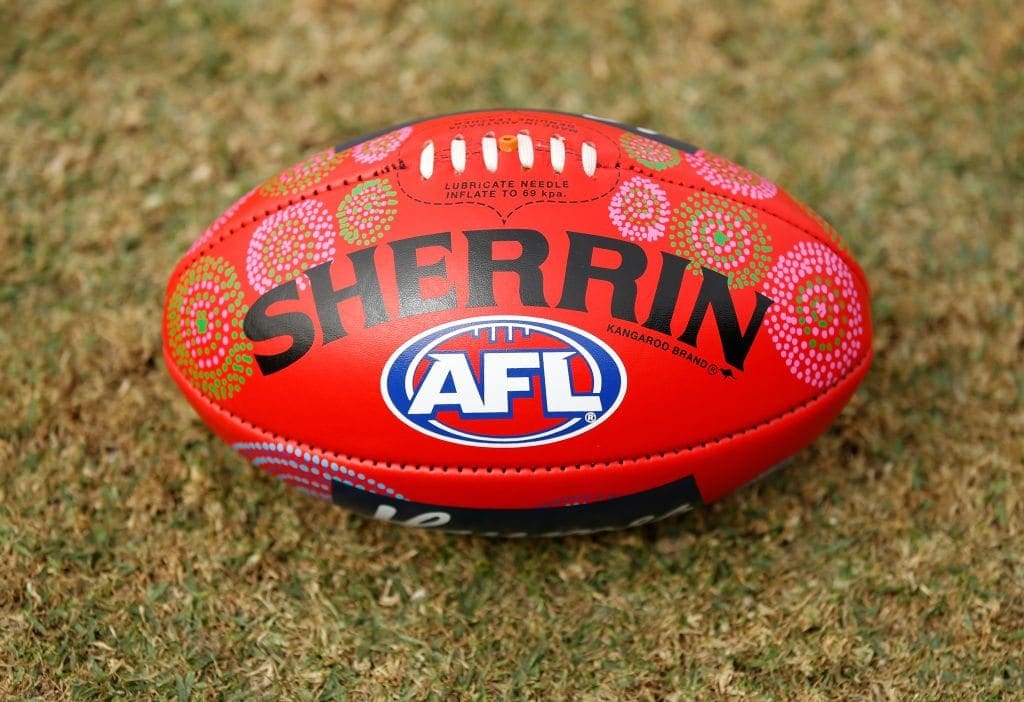 The former Swan also professed that he was unsure of how much it was likely to have hurt the group of Indigenous players under his guidance.
"We'll work through that over the coming weeks and months … we'll never know, that is (going to take) a lot more conversations," Nicks said.
"It's a lot closer to home for these guys and for all different reasons. Some who have gone through experiences through their lifetime that they'd love to forget but unfortunately are scarred in their mind and sometimes things are triggered when incidents like this happen."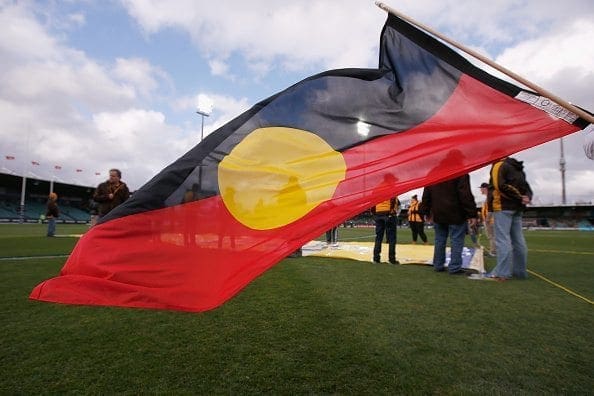 The coach continued by claiming that incidents such as these were still far too prevalent in society as a whole, with Nicks believing that education would eliminate ignorance and hurt would be replaced by understanding.
"That's really when you start to look at it from a bigger cultural position as a country,"
He said.
"It becomes really important that we get a better understanding of the history and what our Indigenous people have gone through.
"There's a lot of people who have been hurt by this, the Indigenous community first and foremost."
Due to the protocols surrounding investigations into racial vilification, the 46-year-old coach reportedly only found out about Walker's vile utterances via social media.
Although the Broken Hill man's words are a dagger to the heart of many, Nicks was still hopeful that his charges could build rather than be broken from the incident.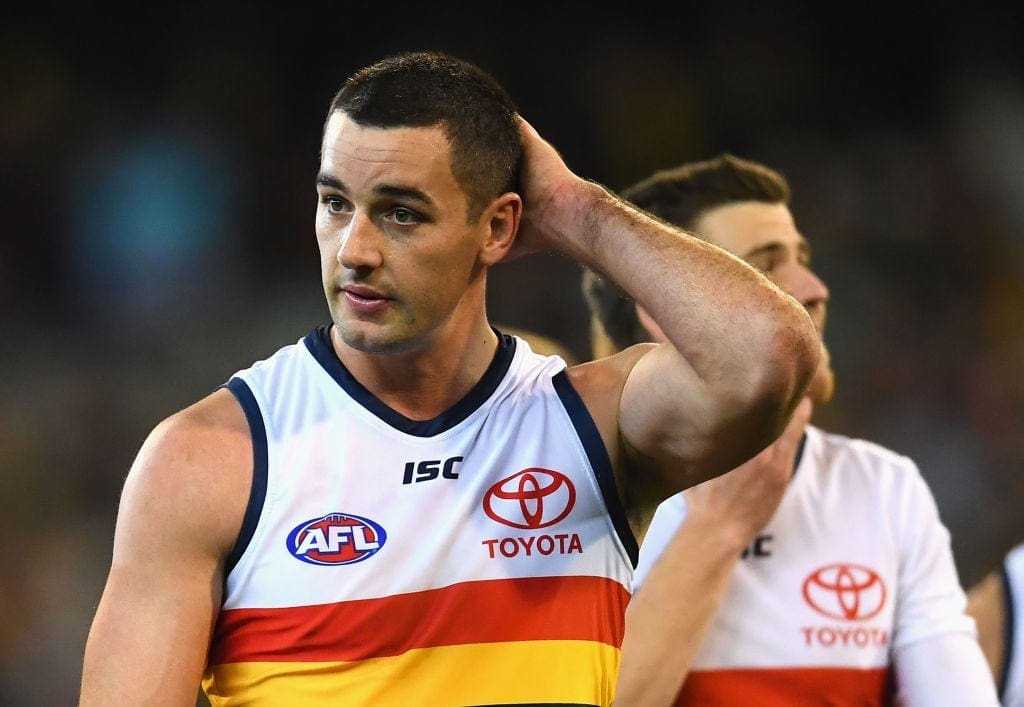 "I hope it brings the playing group stronger (together), I hope it unites us more in time," he said.
"At the moment I can't tell you where that sits, but I would think longer term it's going to bring our group tighter together.
"I would do whatever I can to ensure our group stays tight and we look after each other."
Stating that he had taken on some of the burden of Walker's unenlightenment, Nicks was of the view that those in privileged positions owed apologies to those that almost certainly felt hurt by the forward's words.
"We have the privilege of playing alongside some of the greatest athletes in the world – Indigenous athletes. I've been lucky enough myself to do that," he said.
An emotional Matthew Nicks reflected on playing alongside great Indigenous athletes in the wake of Crow Taylor Walker's ban for a racist slur. pic.twitter.com/jaBHP1Rjpd

— Fox Footy (@FOXFOOTY) August 6, 2021
"It's times like this you make phone calls to people you've played alongside and you apologise to them.
"You just want to look them in the eye and say we've got your back and that's hard to do at the moment.
"We stand side by side with our Indigenous brothers and we'll get through this."
With earlier reports stating that Walker's words had been relayed by an Adelaide employee, Nicks congratulated his contemporary for their courage in doing so.
"I couldn't be more proud of that person, and that's the kind of culture we're looking to build and we are building," he said
"I applaud them for the way they behaved right throughout this, from all reports they did exactly the right thing."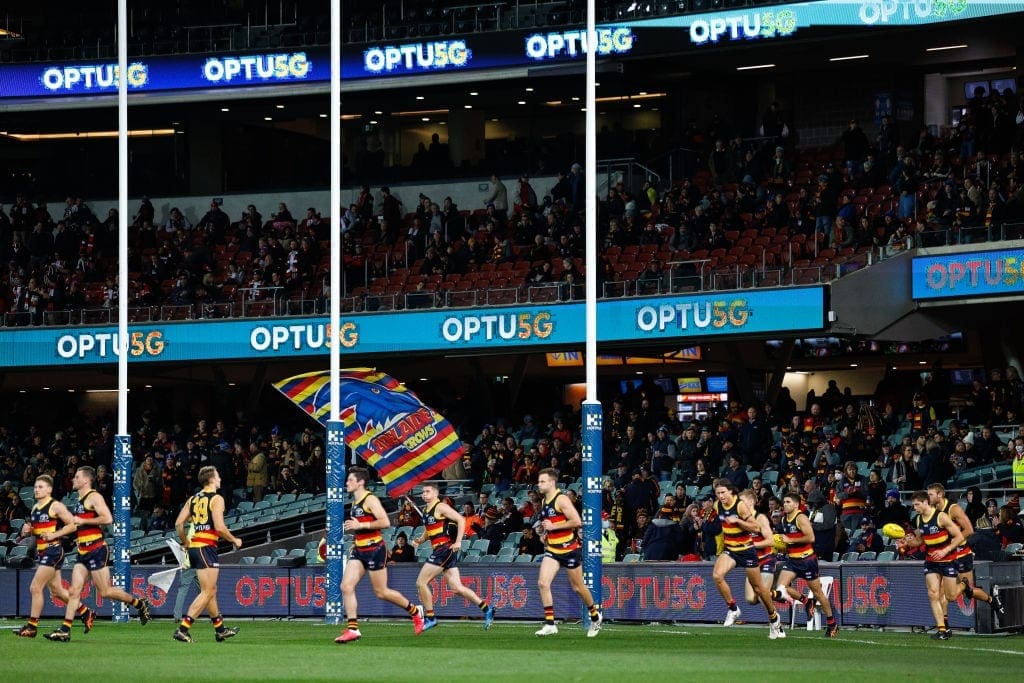 The second-year coach rounded out his refreshingly honest press conference by unequivocally stating expressing that every member of society had a part to play in attempting to end situations of this nature.
"We don't stand for racial vilification," Nicks concluded.
"Enough is enough in this space … if you do hear the wrong thing being said you need to stand up and we need to be there for our Indigenous community.
"It's up to us to make a change, it's not up to them."
Nicks will lead the Walker-less Crows into the Showdown on Saturday night.
Walker is yet to speak publicly in the wake of his words.