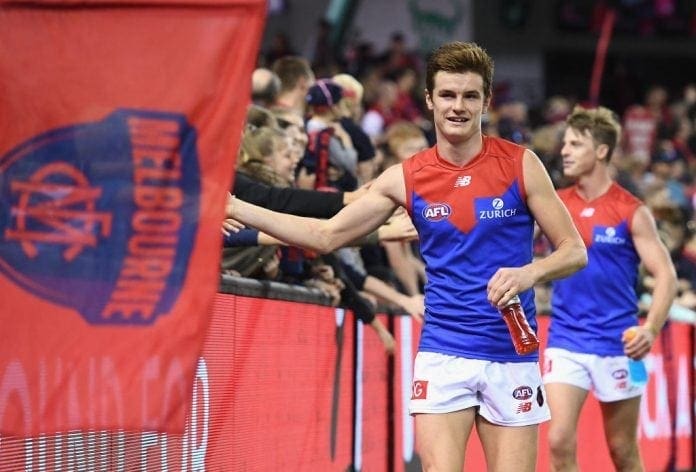 Essendon were huge overachievers in 2021 as they surged late to sneak into the finals during Ben Rutten's first year as senior coach. 
The Bombers flashed signs of their tremendous potential early in the year but struggled to play cohesively for the entirety of games, hence their poor (and misleading) 2-6 start to the season.
Despite their rough beginning to 2021, the Dons displayed a new attitude on the field, a type of raw ferocity that often lacks in a young and rebuilding side.
Under Rutten's run-and-gun philosophy, the Bombers were eventually able to score in abundance, and seemingly at will when they were able to sustain their tackle pressure around the ground.
Unfortunately, they did fall apart late in games, particularly against established top eight sides, due to their inefficiency moving the ball inside 50. This disconnect between leading forwards and the distributing Bombers often lead to an exponential amount of wasted attacking entries.
However, if an alternate reality existed where Essendon could seemingly pinch any player from around the league to plug one of their positional deficiencies, with no strings attached, who would the Dons bring to Tullamarine?
Gaps in best 22
Whether it's smarter forward play or better ball users, the Bombers' do have several gaps in their young list.
While they boast a respectable forward-line, the Bombers do lack genuine star players in this area of the field outside Anthony McDonald-Tipungwuti, Jake Stringer, and to a lesser degree Devon Smith.
Despite Peter Wright having a career year and Harrison Jones flashing signs of brilliance, an established athletic forward who can move effortlessly and act as a deadeye in front of goal is sorely lacking in this Essendon outfit.
Furthermore, the Bombers would benefit greatly with the addition of another pressure forward who can get up the ground and deliver the ball with poise inside 50.
Essendon has done a respectable job in assembling their back-six between the intercepting of Jordan Ridley and Aaron Francis, the run-and-carry of Nick Hind, the all-around potential in Zach Reid, and the acquisition of lock-down defender Jake Kelly.
Yet, the Dons are missing one key piece to their defensive puzzle, which is a reliable ball user out of half-back who can consistently initiate their counter-attack and minimise skill errors when exiting their back 50.
The Bombers' strength is their engine room, which was bolstered with the addition of highly touted onballer Ben Hobbs, who was acquired during the draft.
Although, Essendon does lack pace and poise with their wing play, so addressing this area would cap off what is already a stellar midfield group.
Candidates to steal
Option 1: Bayley Fritsch
BAYLEY FRITSCH
Forward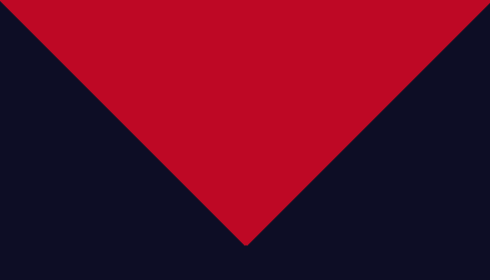 Melbourne

2021 SEASON AVG

10.2
Disposals

4.8
Marks

2.5
Goals
Fritsch broke out in 2021 and starred for the Demons during their grand final victory as he put forth a six-goal performance.
He fits more of the medium-forward build but can act as the main option inside 50 due to his combination of leading ability, contested marking and general athletic prowess.
Fritsch would also complement the Bombers' current array of talls, while also providing a mobile target who can make up for errand kicks entering forward 50. In addition to being a great marking forward, he also offers Essendon a reliable goalkicker from set shots as his 63.4% goal accuracy ranks as elite in the competition.
Option 2: Isaac Heeney
ISAAC HEENEY
Forward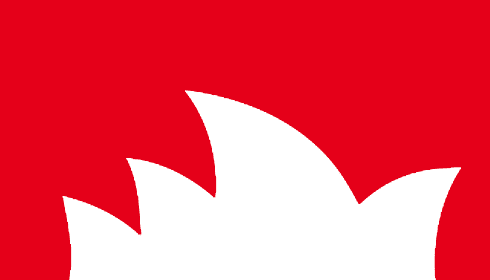 Sydney

2021 SEASON AVG

15.9
Disposals

5.7
Marks

1.7
Goals
Heeney can slot in next to McDonald-Tipungwuti and play as another pressure forward who is more than capable of punishing the opposition on the scoreboard.
He has strong hands and a tendency for kicking goals consistently when playing inside 50 but when floating up the ground is equally as damaging around the contest and when distributing to others.
For his size, Heeney offers the composure and ball placement capability that the Bombers currently lack amongst their half-forwards while also being versatile enough to plug other gaps in their starting 22 if injuries were to plague the side.
Option 3: Bailey Dale
BAILEY DALE
Defender

Bulldogs

2021 SEASON AVG

24
Disposals

3.9
Marks

5.7
Rebound50s
Dale is a lethal accumulator across the half-backline and is an excellent distributor when advancing the ball forwards.
His pristine kicking skills are routinely on display and set him apart from other Essendon defenders, which make him the almost perfect partner in crime for fellow half-back Nick Hind.
The combination of precision and dashing speed between the two would spell trouble for any opposition, as containing such an array of diverse ball movement from one's back 50 would be near impossible.
Option 4: Karl Amon
KARL AMON
Midfielder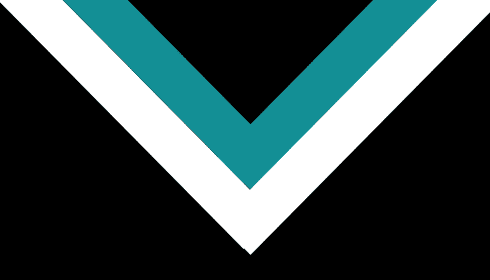 Port Adelaide

2021 SEASON AVG

23.6
Disposals

4.1
Tackles

1.9
Clearances
Amon was a revelation on the wing in 2021 with his combination of pace and ball-use, especially in the forward half, making him an instant threat whenever he got his hands to the footy (which was often and usually untouched).
His style of play is conducive to multiple positions as Amon seamlessly slot into any role requiring either pace or crafty playmaking.
Given that Essendon lacks the finesse that Amon has come to be known for, he would seamlessly fit on the wing or half-back line and offer the polish that most of their younger stars haven't yet developed.
Verdict
Essendon's largest deficiency is that they are without a genuine distributor around the ground, particularly out wide.
The option that offers the greatest value, and therefore relief to this developing side, is Karl Amon.
As mentioned above, Amon is a winger who is capable of destroying the opposition from anywhere on the ground. He can slot into the Bombers' strong midfield to assist with more efficient forward 50 entries, slot into the half-back line and offer their defenders a reliable transition initiator, or even hit the scoreboard if left to his own devices inside forward 50.
When assessing the total value that Amon offers Essendon in this hypothetical scenario, his potential impact can't be ignored.
Next in the series, we'll take a look at Fremantle and their needs as they look to push for their first top-eight finish under Justin Longmuir.