MATCH CENTRE
FINALS WEEK 2
PORT ADELAIDE
V
GWS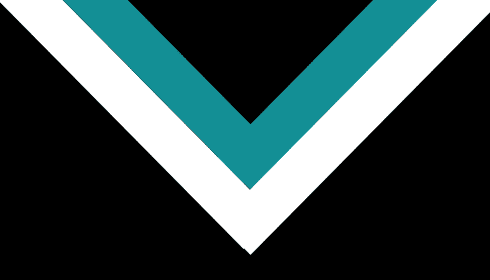 Adelaide Oval
Match Summary
Score Breakdown
1
2
3
4
4.1


25

5.6


36

8.7


55

9.16


70

4.4


28

9.11


65

11.15


81

13.15


93
Best On Ground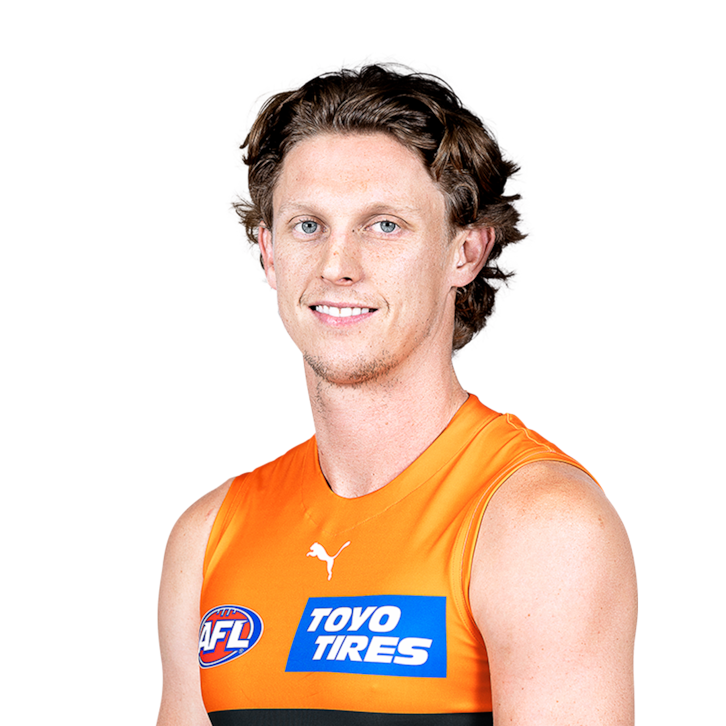 L Whitfield
33 disposals
S Coniglio
30 disposals
2 goals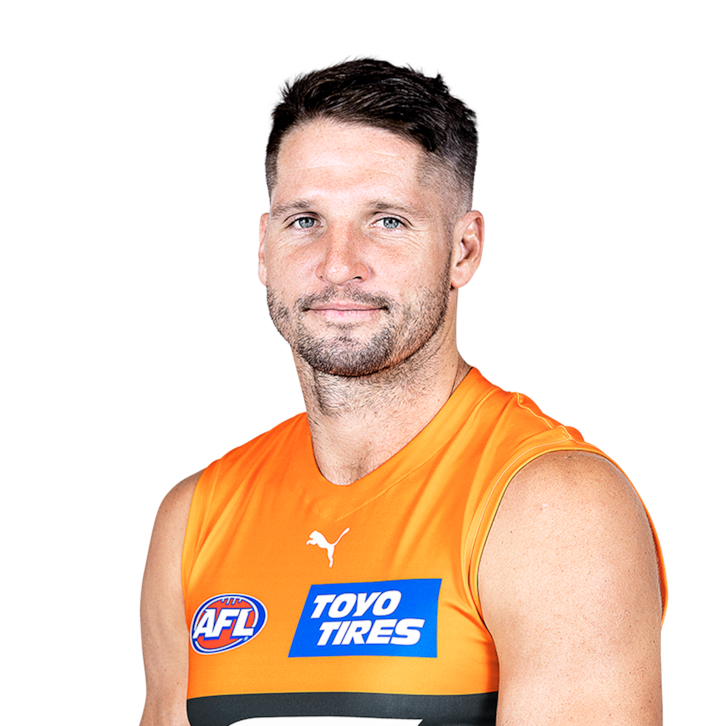 J Hogan
4 goals
Team Stats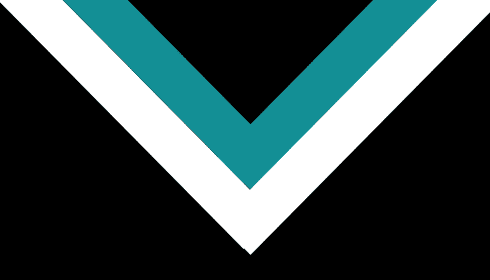 Disposals
MATCH
338
2023 AVG.
8450
2023 TOTAL
382.3
2023 AVG.
9940
2023 TOTAL
Contested Possessions
MATCH
136.4
2023 AVG.
3410
2023 TOTAL
141.7
2023 AVG.
3684
2023 TOTAL
Kicks
MATCH
208
2023 AVG.
5199
2023 TOTAL
216.4
2023 AVG.
5627
2023 TOTAL
Handballs
MATCH
130
2023 AVG.
3251
2023 TOTAL
165.9
2023 AVG.
4313
2023 TOTAL
Frees For
MATCH
18.4
2023 AVG.
460
2023 TOTAL
15.5
2023 AVG.
402
2023 TOTAL
Clearances
MATCH
38.8
2023 AVG.
970
2023 TOTAL
36.2
2023 AVG.
942
2023 TOTAL
Centre Clearances
MATCH
13.4
2023 AVG.
335
2023 TOTAL
11.7
2023 AVG.
304
2023 TOTAL
Stoppages
MATCH
25.4
2023 AVG.
635
2023 TOTAL
24.5
2023 AVG.
638
2023 TOTAL
Inside50s
MATCH
57
2023 AVG.
1424
2023 TOTAL
55.9
2023 AVG.
1453
2023 TOTAL
Marks
MATCH
83.6
2023 AVG.
2091
2023 TOTAL
86.2
2023 AVG.
2241
2023 TOTAL
Marks Inside50s
MATCH
13.2
2023 AVG.
329
2023 TOTAL
12.7
2023 AVG.
330
2023 TOTAL
Contested Marks
MATCH
11.1
2023 AVG.
277
2023 TOTAL
9.9
2023 AVG.
258
2023 TOTAL
Tackles
MATCH
61.1
2023 AVG.
1528
2023 TOTAL
61.4
2023 AVG.
1597
2023 TOTAL
Hit Outs
MATCH
30.8
2023 AVG.
770
2023 TOTAL
Player Stats
Live Commentary
Full Time
Port Adelaide 9.16 (70)
GWS Giants 13.15 (93)
00:00 -- THE GWS GIANTS ARE THROUGH TO A PRELIMINARY FINAL! The better side all night, GWS downed Port Adelaide by 23 points at Adelaide Oval and will now travel to Melbourne to play Collingwood next weekend for a spot in this year's Grand Final.
05:47 -- Who else but Toby Greene to mark and goal to seal the deal? It's a 27-point margin as time continues to tick down, and that'll be it for Port Adelaide's 2023 season -- disappointingly out of the finals in straight sets. Someone check on Kane Cornes.
08:49 -- Is that the knockout blow?! Jake Riccardi nails an improbable set shot from 40 metres out to widen the gap to 22 points! After Port was wasteful, the Giants were clinical.
10:02 -- Another chance squandered by Port Adelaide. First an errant inside-50 entry by Jed McEntee, then a missed shot at goal by Horne-Francis. This is really starting to slip away for the Power.
15:00 -- Travis Boak had a chance to bring the margin to within two goals but hit the post with his snapping shot. Was that the moment?
19:01 -- Charlie Dixon goals to open the fourth quarter scoring! We're back to 20 points. It's now or never for Port Adelaide.
Three-Quarter-Time
Port Adelaide 8.7 (55)
GWS 11.15 (81)
00:00 -- GWS did a really solid job taking the air out of Port Adelaide's early-quarter momentum, essentially retaining its half-time buffer. It's a 26-point margin, and it looks like a really tall task for the Power from here.
Callan Ward, Brent Daniels, and Jesse Hogan put in a body of work that quarter.
01:43 -- The Giants have missed two opportunities through Jesse Hogan and Brent Daniels to maybe put a nail in Port's coffin, yet it remains just a 25-point game.
07:18 -- Cogs steadies the Giants' ship! The GWS veteran pops one through from a set shot and pushes his side's lead back out to 23 points.
07:38 -- Dan Houston is having his right knee assessed on the sidelines.
09:38 -- Kieren Briggs (shoulder) is receiving attention from GWS' medical staff. The Giants wouldn't want to lose him, especially as the Power gains the ascendency.
10:31 -- Todd Marshall kicks Port Adelaide's third goal of the quarter and it's back to a three-goal game at Adelaide Oval! There's life in the Power, yet.
12:56 -- Ollie Lord closes the gap back to 24 points as he nails a set shot from directly in front. After the Giants pegged one back through Hogan, Port needed that steadier, as GWS had started to take the air out of the contest.
Meantime, Hinkley has made his sub, removing the ailing Scott Lycett in favour of forward Jeremy Finlayson. Another option in attack now for the Power.
16:23 -- Brent Daniels appreciation comment. He's quite good at footy. That's all I wanted to say.
16:57 -- Hogan hits back for the Giants! He's got four in this semi-final, as he widens the margin back out to the half-time Power deficit of 29 points.
17:58 -- Lachie Keeffe has played that subtracting role on Aliir Aliir and he's done it well. Aliir hasn't been able to be his typical intercepting self tonight, as the Giants' forwards have been getting to work tonight.
18:49 -- That'll help! The Power strike first in the third quarter through Willie Rioli, who has his third. He's been Port Adelaide's most dangerous weapon forward of the ball tonight.
Half-Time
Port Adelaide 5.6 (36)
GWS 9.11 (65)
00:00 -- Port Adelaide will be relieved to hear that half-time siren. Ken Hinkley's squad desperately needs to regroup; trailing GWS by 29 points at the main change.
Hogan's kicked three for the Giants, while Greene has two of his own and has been typically influential.
The Power had a bit of the play in the waning stages of the first half but couldn't capitalise with a major. Their season is on the brink of collapse as they head into the rooms.
05:03 -- Scott Lycett is the latest Power player to receive medical attention; currently being tended to on the bench for a right ankle concern.
05:47 -- The Giants have squandered some opportunities to really put Port to the sword here. It's a 32-point margin as we edge towards half-time. Power hanging on by a thread.
11:47 -- Oh, my. Port Adelaide is on the canvas here. Isaac Cumming has become GWS' latest goalkicker, drilling a major from outside 50. 59-31, Giants.
13:45 -- Not to steal BT's thunder, but boy, oh boy! The Giants have another! Jesse Hogan jags another and GWS has built a 22-point buffer not even halfway through the second term.
16:00 -- The Orange Tsunami is here! Another one for the Giants! This time it's Stephen Coniglio, who slots a snapping goal to send the travelling faithful into raptures. Real danger signs for the Power, trailing by 15 points now.
16:23 -- Josh Kelly loads up on his left peg and goes bang! We finally have a bit of a buffer, with GWS now leading by nine points; their biggest lead of the match so far.
17:32 -- They're going to make me look silly, aren't they? Hogan fires back for GWS and the Giants are back in front. 34-31.
18:21 -- Maybe not! Willem Drew casually boots Port's first of the second.
20:00 -- Expecting a somewhat lower-scoring second term after that first-quarter frenzy, but we'll see how we go, hey?
Quarter-Time
Port Adelaide 4.1 (25)
GWS Giants 4.4 (28)
00:00 -- Toby Greene had a shot at goal after the quarter-time siren but couldn't capitalise. Giants lead by three points after one quarter. It's been a frenetic affair so far!
Lachie Whitfield (nine disposals), Tom Green (nine possessions, four clearances), and Kieren Briggs (seven disposals, three clearances) have been GWS' best thus far.
Willie Rioli (two goals) a standout for Port.
00:56 -- Jesse Hogan plucks a ridiculous pack mark! And he capitalises on the set shot. Giants go back up by two points as this high-scoring opening stanza nears a close.
01:58 -- Port Adelaide goes back in front by four points after a straight set shot from Todd Marshall. He essentially snatched that mark away from Harry Perryman!
04:00 -- Kieren Briggs has been immense at stoppage already in this game. Fresh off a deserved contract extension in Sydney's West, the big man has won multiple clearances so far, giving Scott Lycett and the Power plenty to think about.
06:53 -- It's quickly becoming a goal-fest at Adelaide Oval tonight! Brent Daniels is the latest to get in on the act, providing a quick response to Rioli's goal and tying the scores up once again.
07:14 -- We've got two multiple goalkickers in this first term! First Greene, now Willie Rioli, as he puts Port a goal in front.
07:56 -- Toby Greene slots his second of the quarter! After a Horne-Francis goal, GWS' skipper brings the score to 13-13.
09:18 -- Darcy Byrne-Jones has emerged from the Port Adelaide rooms and is "moving nicely" according to the broadcast, indicating he'll be fine to continue.
15:02 -- An early injury concern for the Power as Darcy Byrne-Jones (left leg) gets assessed in Port Adelaide's rooms. In what seemed an innocuous incident, Byrne-Jones appeared to plant his leg awkwardly in the Adelaide Oval turf. Reminder: Jeremy Finlayson is Port's tactical sub.
15:27 -- The Giants are feeling Port's pressure early in this one, but they've steadied thanks to Captain Greene, who slots a classy snap to tie it back up at one straight kick each.
17:51 -- Willie Rioli slots the first of the evening! Power strike first.
19:12 -- Jason Horne-Francis has copped a whack and is down as play halts. He's okay, of course. Welcome to September, son.
Match Notes:
-- Bouldering Power forward Charlie Dixon returns for Port Adelaide after having fully recovered from a nagging foot injury. Jeremy Finlayson, Port's tactical sub tonight, was omitted at the veteran's expense, while Dylan Williams (omitted) was also excluded from Ken Hinkley's side that was belted by Brisbane last Saturday.
-- Stephen Coniglio returns for Adam Kingsley on Saturday after he was a late withdrawal from the GWS side that cruised past St Kilda at the MCG last weekend. His late replacement, Xavier O'Halloran, starts as the Giants' sub tonight.
-- GWS hasn't toppled Port Adelaide since a 2019 meeting at Adelaide Oval, when the men in orange prevailed by a single point.
-- The Giants were the AFL's most successful road team during the home and away season, recording a league-best eight wins away from GIANTS Stadium in 2023.
6:40 PM -- There are no late changes an hour out from tonight's opening bounce. Jeremy Finlayson (Port Adelaide) and Xavier O'Halloran (GWS) are the tactical substitutes.
Hello and welcome to Zero Hanger's live coverage and commentary of Saturday night's semi-final between Port Adelaide and GWS at Adelaide Oval!
Team Line-Ups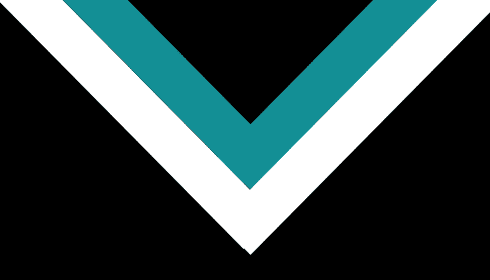 Port Adelaide

IN
C. Dixon
OUT
D. Williams, J. Finlayson

| | |
| --- | --- |
| B | L. Jones, A. Aliir, D. Houston |
| HB | M. Bergman, T. McKenzie, R. Burton |
| C | Z. Butters, W. Drew, T. Boak |
| HF | W. Rioli, T. Marshall, J. McEntee |
| F | D. Byrne-Jones, C. Dixon, S. Powell-Pepper |
| FOL | S. Lycett, O. Wines, C. Rozee |
| I/C | X. Duursma, O. Lord, J. Horne-Francis, K. Farrell |
| EMG | D. Williams, J. Finlayson, F. Evans |

GWS

IN
S. Coniglio
OUT
N. Haynes (Sub), X. O'Halloran (Omitted)

| | |
| --- | --- |
| B | J. Buckley, S. Taylor, C. Idun |
| HB | L. Ash, H. Himmelberg, L. Whitfield |
| C | F. Callaghan, T. Green, J. Kelly |
| HF | T. Bedford, J. Riccardi, B. Daniels |
| F | D. Lloyd, J. Hogan, T. Greene |
| FOL | K. Briggs, C. Ward, S. Coniglio |
| I/C | I. Cumming, H. Perryman, L. Keeffe, C. Brown |
| EMG | N. Haynes, R. Angwin, X. O'Halloran |
Preview
Ladder Position
Previous 5 Games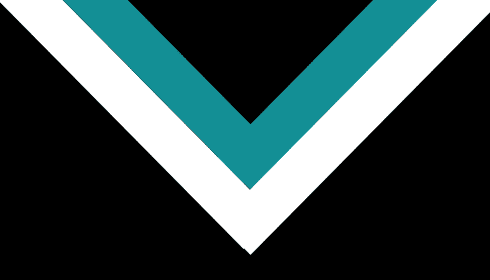 Port Adelaide GWS