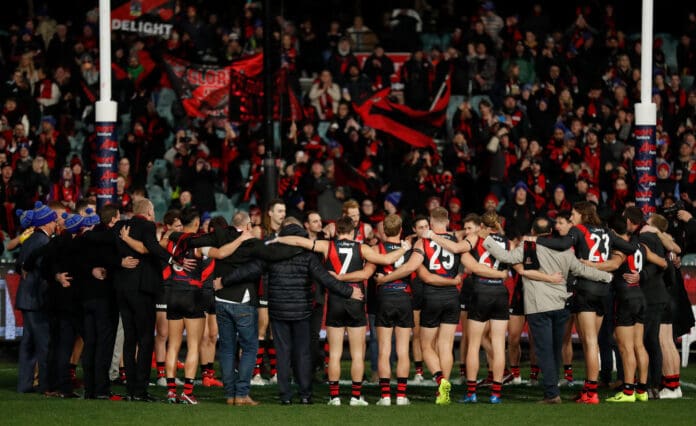 There's no beating around the bush, season 2022 was a disappointing one for the Bombers, losing their spot in the eight and their coach in the process.
With so much expectation after a first finals appearance in years in 2021, they were rarely able to the best of their abilities, much to the chagrin of Essendon fans everywhere.
At times, Essendon appeared able to put their best together for four quarters, however, as the year wore on, it became apparent that they were unable to execute coach Ben Rutten's desired game plan.
After being smashed by the Cats in their opening game of the season, they went on a brutal run, winning just one of their first seven games. It got worse from there, winning just two of their first twelve.
Though they managed a few more wins in the second half of the year, the damage was done. They did, however, manage to beat Brisbane and Sydney, highlighting what this group of players is capable of when at their best.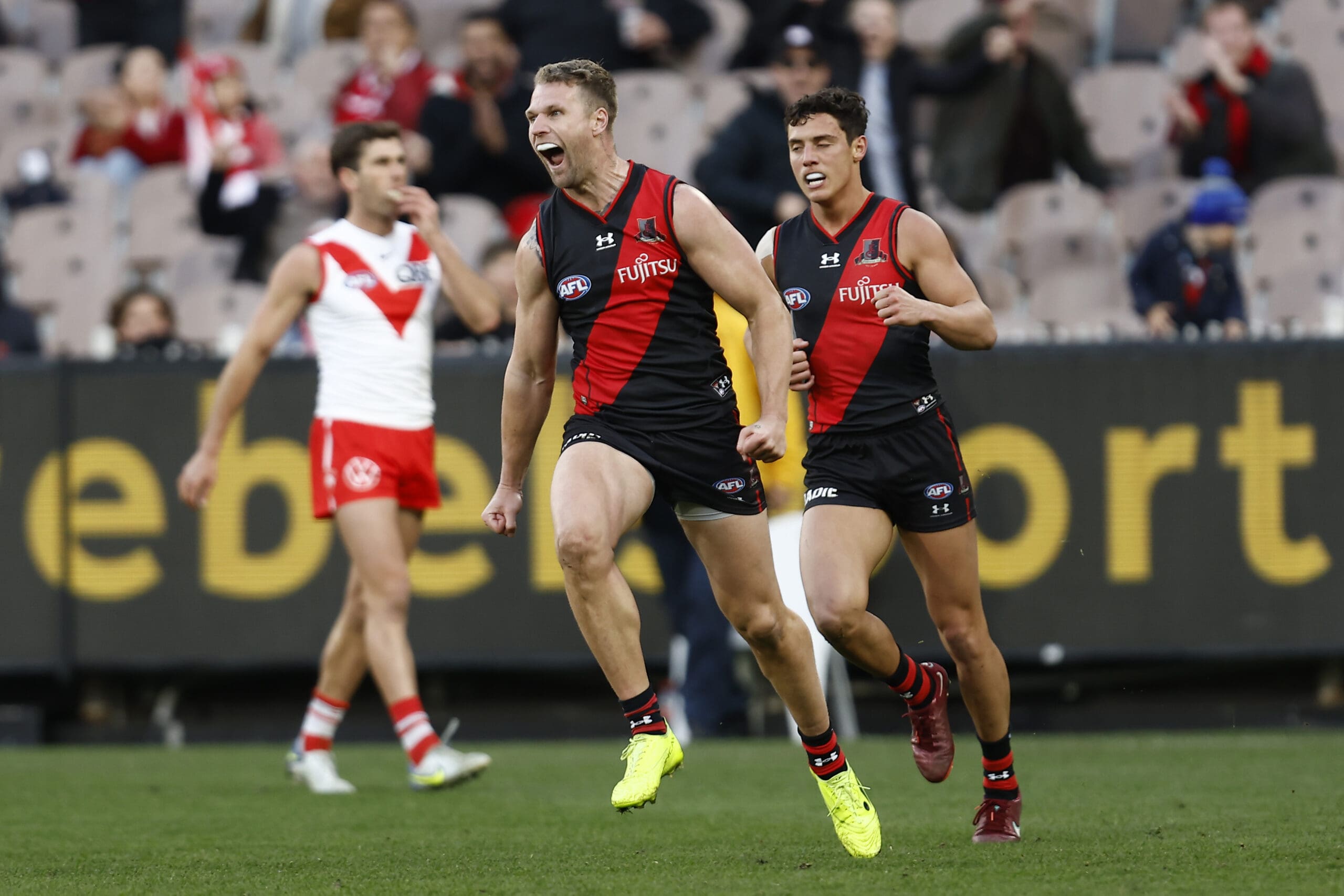 Related: Five burning questions: Brisbane Lions
Yet, their best eluded them for too much of 2022 and a bottom-six finish after playing finals in 2021 left a sour taste in the mouths of the Bombers' faithful. A new coach should hopefully bring a renewed focus and drive, making Essendon one of the more intriguing teams to watch in 2023.
As they look to rebound themselves to where they firmly believe a club of their stature belongs, here are the burning questions facing the Bombers in 2023.
Can they rediscover the famed Bombers' ruthlessness?
The Bombers have been accused in recent seasons of having a soft underbelly and picking when to give maximum effort. It's a far cry from the dominant Bombers side of the early 2000s, who were feared around the competition for their ferociousness.
The criticism was at its heaviest in 2022 following Essendon's disastrous loss to Sydney, where normally reserved Sydney captain Luke Parker felt the need to call out a perceived lack of intent at the contested ball. While Parker's actions divided opinion, former Essendon legend Matthew Lloyd was incensed that no one stood up to him.
At the time he called for the club to rediscover its ruthlessness and he has been vocal on the subject since, repeatedly demanding higher standards at the Bombers.
As a player and coach, Brad Scott took no prisoners, so it's difficult to imagine that they won't have a harder edge this season, it shapes as the most crucial aspect of 2023 for this group and will be well worth keeping an eye on.
Can Brad Scott get the best out of his charges again?
Though he wasn't able to reach the Grand Final during his stint at North Melbourne, there is no denying Brad Scott maximised the potential of the list he had at his disposal. The Kangaroos well and truly overachieved, making two preliminary finals. It's something that tends to be forgotten too easily.
This Essendon list has plenty of talent, which has underperformed to date, making finals just once. They have ability all over the park and a spine that is beginning to take shape nicely, yet it remains to be seen if they can put together a full season of consistent effort across the board.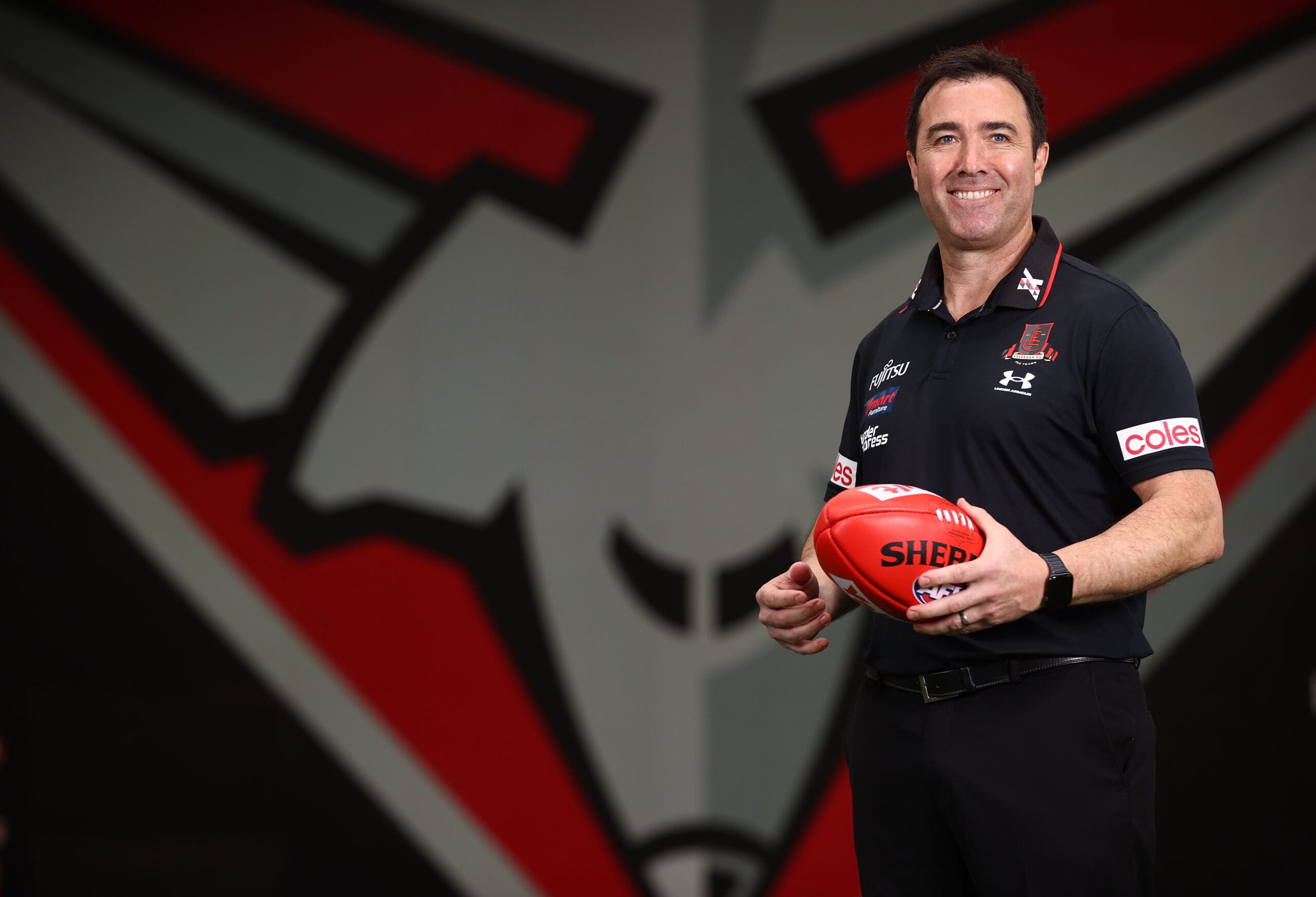 One of the chief gripes for Bombers fans is not knowing which Essendon team will show up. They can look like a top-four side one week yet fail to impact the next. It's something Scott will look to go about changing immediately.
As a key member of the Brisbane Lions' three-peat side of the early 2000s, Scott knows what a premiership-contending culture looks like, he will be unlikely to accept players who don't bring consistent effort. That alone should ensure he improves this list. If he can instill a harder edge to every player under his charge, there is no doubt the Bombers can challenge for a finals berth. Seeing how he goes about it will be a fascinating watch in 2023.
Can they make a push for finals?
It's not a stretch to say that they are capable of making a push for finals, however, it's important to consider that season 2023 may just be one of the most competitive yet.
There are 14 teams who it wouldn't surprise to see pushing for finals, the Bombers are one of them. History suggests that at least two, if not three teams from last year may struggle to get back to September, so the opportunities will be there.
For Essendon to get back to finals however, they'll need a combination of things to occur, most crucially of which will be for their entire squad to buy into Brad Scott's vision. If they can match his desire for consistency and ruthlessness, they'll be off to a strong start.
They'll also need luck with injuries to go their way, which is off to a bad start already as both Jake Stringer and Jye Caldwell have been ruled out of the season-opener.
The other factor that may be crucial will be just how many teams, if any, slide from the eight from last season.
The Bombers rose into eighth position two years ago in the last round of the year. If something similar were to happen in 2023, Brad Scott's reign would be off to a flyer. With so many unknowns, the Bombers are arguably the most interesting watch in the competition for this season.
How good can their forward line be?
The Bombers have struggled to build a dangerous forward line for years, first losing legend Matthew Lloyd to retirement, then spearhead Joe Daniher to a trade request. It's the lack of multiple tall options that has hurt them most, given they have had match-winning options in the likes of Jake Stringer and Anthony McDonald-Tipungwuti at ground level.
That appears to have changed with the bargain pickup of Peter Wright, who was staggeringly discarded by the Gold Coast Suns and who kicked over 50 goals in season 2022. Coupled with the likes of Stringer, McDonald-Tipungwuti, the emerging Harrison Jones, Archie Perkins and the newly recruited Sam Weideman, their forward line is starting to take shape nicely.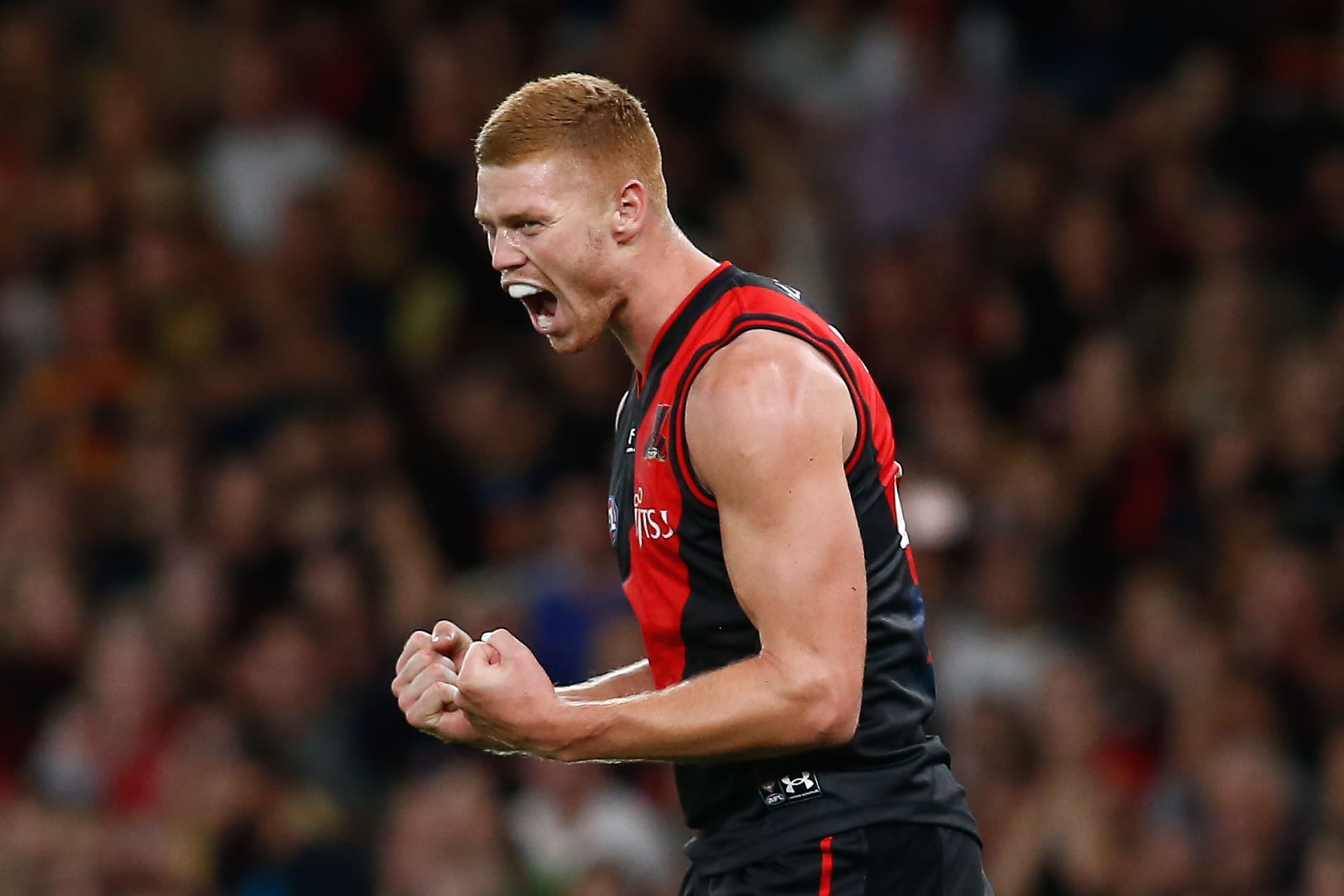 With Alwyn Davey Jnr also impressing this pre-season, the Bombers will go into the year with a much different look forward of the ball than in 2022. What remains most striking is that they now appear to have depth, as well as x-factor and height. The likes of Matt Guelfi, Jye Menzie and Ben Hobbs all appear set to see significant game time in 2023, giving the club greater flexibility at the selection table.
It's clear that this forward line can be damaging, the real watch for this season will be discovering just how well they can gel after such a short amount of time together. It shapes a crucial aspect of the Bombers' chances in 2023.
Will their much-vaunted youngsters start to stand up?
In recent years, Essendon has ensured that they continue to replenish their list with as much top-end talent as possible. While it appears they have always been keen to take a player in the first round every year, recent seasons have seen a concerted effort to find a young core group to build upon.
Starting with Harrison Jones in 2019, the Bombers went hard in the first round in 2020, securing Archie Perkins, Nik Cox and Zach Reid as top 10 selections, before returning to the draft in 2021 to select Ben Hobbs in the first round. While they already had the likes of Zach Merrett, Darcy Parish and Andrew McGrath as first-round talent, this core, coupled with the acquisition of Jye Caldwell has bolstered the Bombers significantly.
What now becomes the focus is whether or not these players can stand up in 2023 under a new coach and game plan and elevate themselves to another level. Clubs rarely go deep into finals without a core group of elite players and these players come from the top of the draft more often than not. For Essendon to get back to where they feel they belong, there is a sense that it will be on the back of these players.
They were much-vaunted when recruited, as happens with most first-round draftees, yet eventually, the time to become a crucial contributor arrives, will it be season 2023 for these young Bombers?