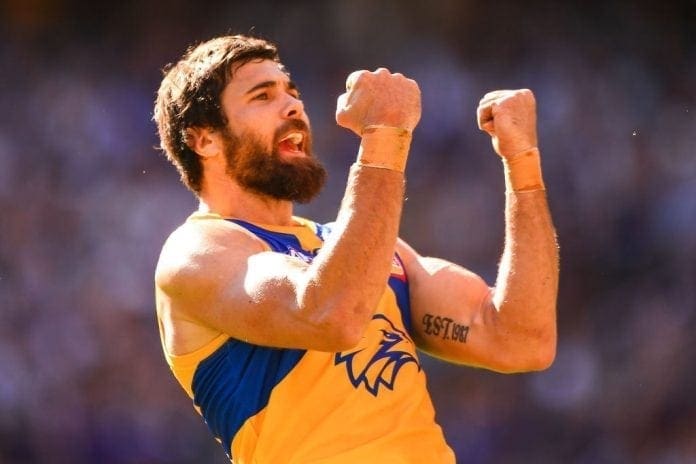 Retired West Coast key forward Josh Kennedy has stated he is open to returning to the game if the club was in serious need of his services.
Kennedy has revealed he would potentially be interested if the Eagles were desperate and it would be more than a once-off occasion.
"If it was dire straights. If Simmo (Adam Simpson) had rang and said 'Mate I need a favour,  I need you to come down, I probably would. But it was just a comment of 'Would you like to play?, I'll only ask you this once,' I would say "Nope, there's no way," he told SEN WA Breakfast.
"I trained the other Wednesday, last Wednesday and the Wednesday just gone with North Hampton and I can't walk the next day,
"I joined in match sim the other day and I've never pulled up so sore. I thought I was going to die," Kennedy joked.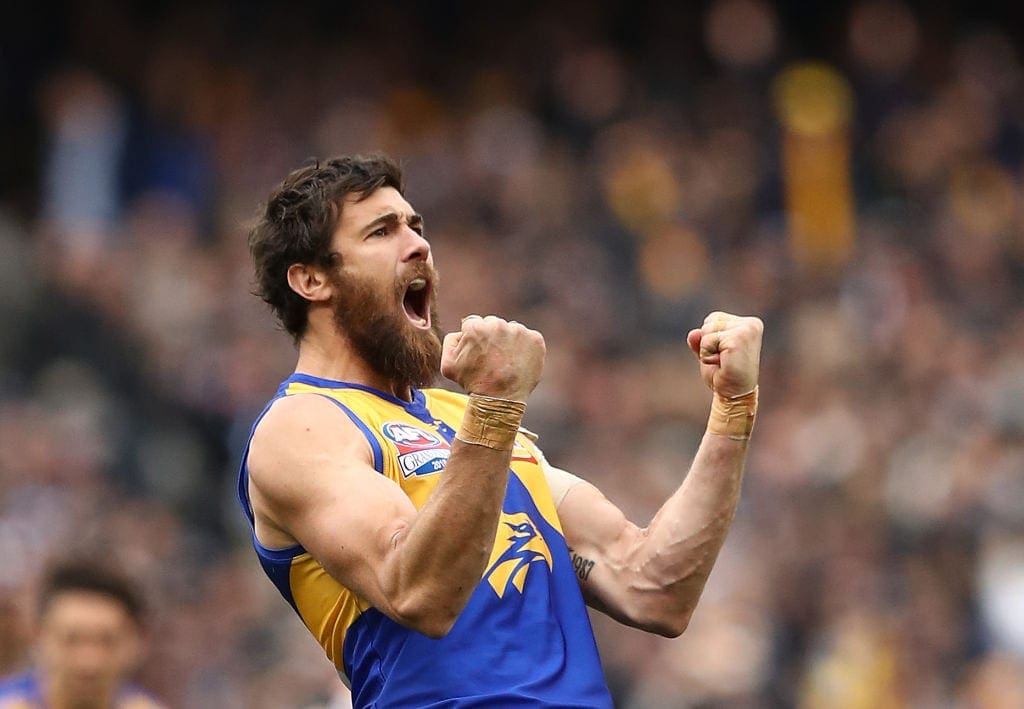 The conversation was sparked by retired AFL Premiership player Will Schofield coming out of retirement to wear a West Coast jumper once again after a substantial injury list left the WAFL team seriously depleted.
Schofield played 194 games for West Coast, spread over 14 seasons, and decided to come back after seeing the West Coast WAFL team receive a serious thumping from West Perth.
Kennedy was a spearhead goalkicker and a three-time All-Australian, dual Coleman medallist and a seven-time leading goalkicker for West Coast, making him an invaluable member if he was to make a return to football through the WAFL.