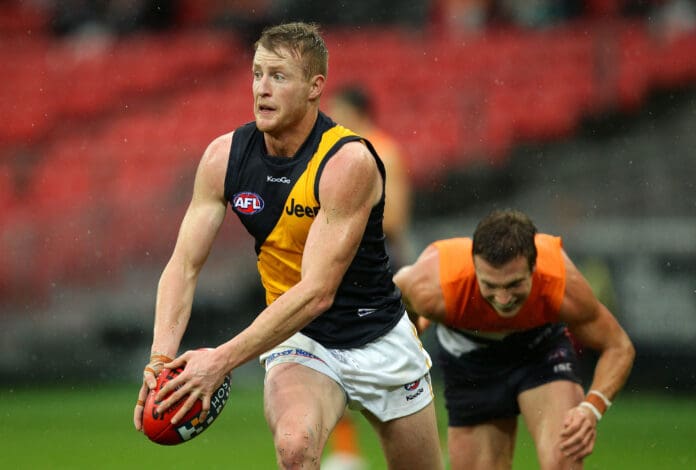 Former Richmond player Daniel Connors has been arrested amid allegations the 34-year-old was involved in "a violent car chase" last month.
Connors played 29 games for Richmond between 2007-2012, with his career at Punt Road coming to a close after behavioural issues related to alcohol and sleeping pills.
The former footballer now finds himself behind bars after allegedly being involved in a car chase on Christmas Eve, where it is believed shots were fired from one car.
Connors now faces a string of charges related to possessing a weapon and possessing cocaine after he was arrested by police in Geelong on Thursday.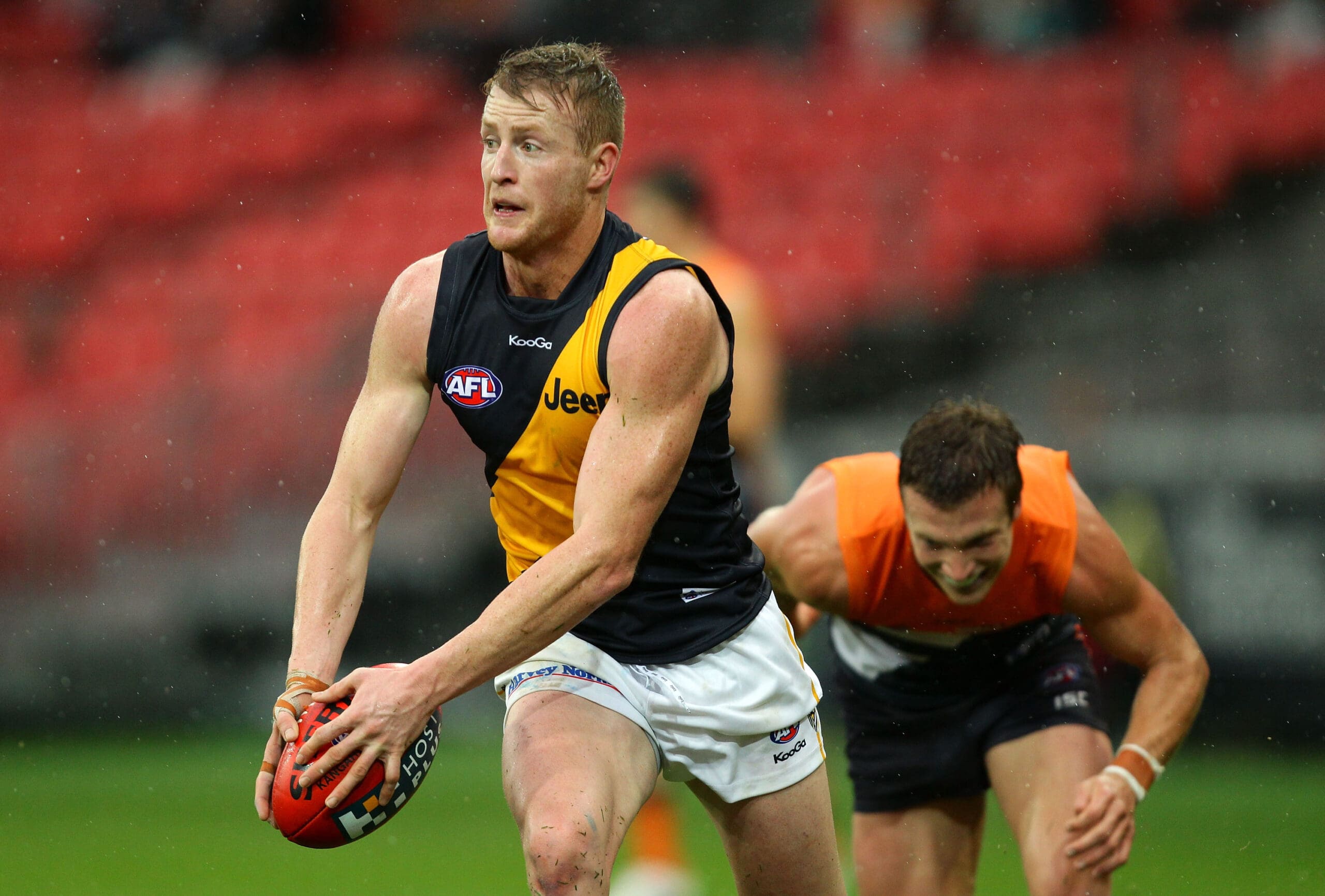 "(Connors) was arrested in Geelong yesterday by members from the SOG (Special Operations Group)," 7 News Melbourne reporter Cassie Zervos said on Friday night.
"...Daniel Connors was one of three men wanted over a violent car chase on Christmas Eve where shots were fired from one car to another.
"Today Police from the Echo taskforce and the VIPER taskforce swooped on other men.
"Connors faced court today charged with a string of offences, including possessing cocaine and possessing a weapon.
"Connors didn't apply for bail today and will face a magistrate again in March."
Former @Richmond_FC player @Danconnors19 is behind bars tonight facing serious drugs and firearm charges. It follows a car chase where shots were fired in the northern suburbs. https://t.co/5zYfOfGqUb @cassiezervos #7NEWS pic.twitter.com/ZzlZwkZ5TT

— 7NEWS Melbourne (@7NewsMelbourne) January 6, 2023
Connors is expected to remain behind bars until March.
Police are continuing their investigation into the car chase where they allege a stolen Toyota Rav4 and a Volkswagen were involved in the chase through the northern suburbs of Melbourne.
Any potential witnesses are being asked to come forward with information on the car chase.