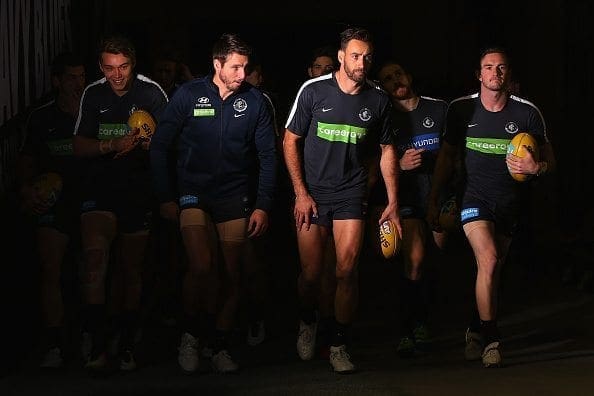 Ex-Blue Andrew Walker has voiced his approval over new appointments at his former club, specifically that of CEO Brian Cook and Director of Football Greg Williams.
Speaking to SEN WA, Walker praised the direction of the club where he played 202 games.
"I think there's been a couple of good appointments. I like the staunchness of 'Diesel' Williams and his view of what's required from here in and I know his personality, I've had a fair bit to do with 'Diesel' over the years," Walker said.
"I'm already liking what he's bringing. I don't think he'll get sucked into making a decision that he's not happy with and I think he won't leave any stone unturned trying to find the right person as coach and I think it's already coming out how in-depth that process is becoming.
"It seems like certain candidates are coming to light with Brian Cook and 'Diesel' at the helm.
"I'm really looking forward to finally the Blues just being able to settle in with a coach and giving that coach every opportunity to settle into the role and hopefully get the Blues back on track."
Tim: "What we know about (Brian) Cook is the culture they have built at Geelong has withstood the test of time.

"It's not just winning flags, it's the way the players and club conduct themselves... that's something he'll bring to Carlton."

— Garry and Tim (@SENBreakfast) September 19, 2021
Following his appointment, new Director of Football Williams spoke directly to Blues fans through club media, promising improvement in 2022.
"It'll be made very clear that the standards are going to be a lot higher than they've been. The players know that, they're all so excited, they all want to be here," Williams stated.
"I know we can get the football department going and I know the talent on that board is going to get a lot of other things going. It can turn quickly."
Carlton are still yet to announce a new coach, though reports suggest that Michael Voss is the frontrunner to get the top job.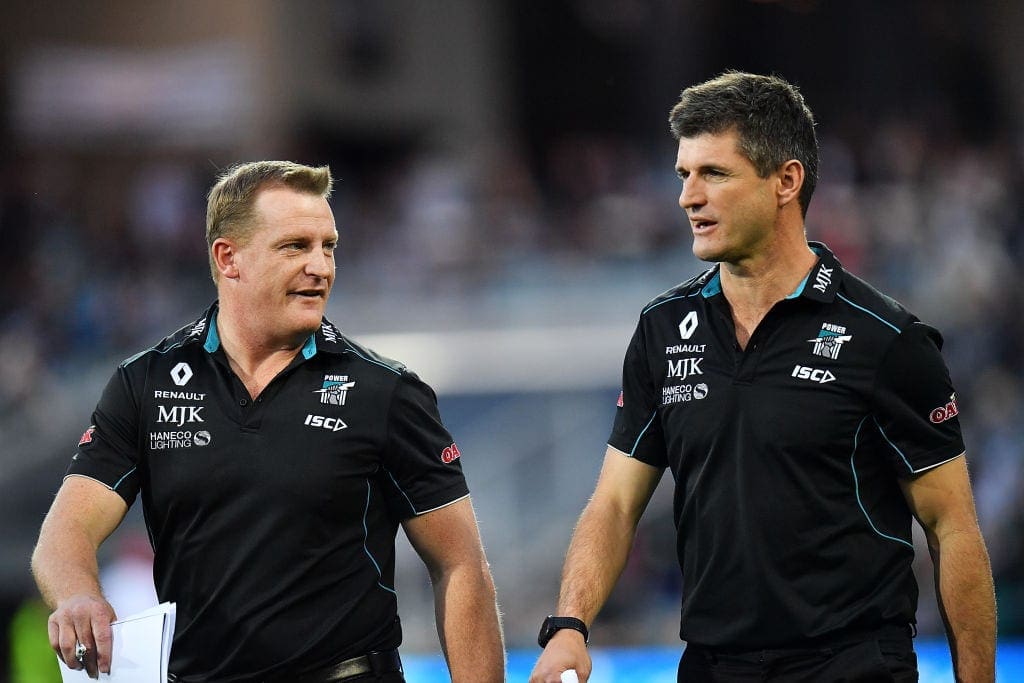 The Blues finished 13th in a disappointing year that claimed head coach David Teague and prompted a review into the football department.
Walker retired in 2016 after a successful career at the Blues, kicking 139 goals and became the first Indigenous player to reach the 200 game milestone with the club.