Leigh Matthews and Matthew Pavlich have forecasted that the AFL's new medical sub rule could become exploited by coaches come finals time.
Matthews, an official Hall of Fame legend, stated that the rule designed for pedagogues to replace players that were injured during contests could lead to problems in the near future.
Speaking on SEN Sportsday, the four-time premiership coach claimed that the new rule was overly complicated and that those currently employed at clubland could take advantage of its ambiguous guidelines.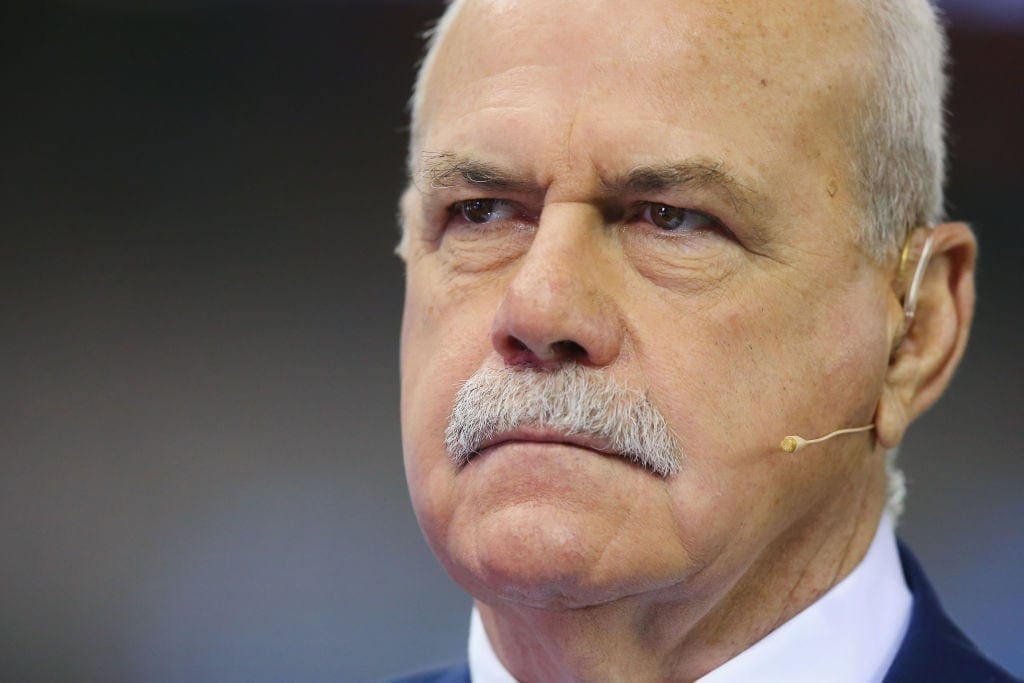 "I just can't work out why they complicated it and made it a medi-sub," Matthews said.
"We know the reason why they went to the subs. More players get removed from the game through concussion, but just make it a normal sub.
SEE ALSO: AFL trade news: Rivals circling Giants tall
"To me it's like a bit of a scandal waiting to happen because the idea is, concussion we understand, but if you're injured you can come off."
The former Collingwood and Brisbane head coach claimed that very recent history had possibly foreshadowed what the future held.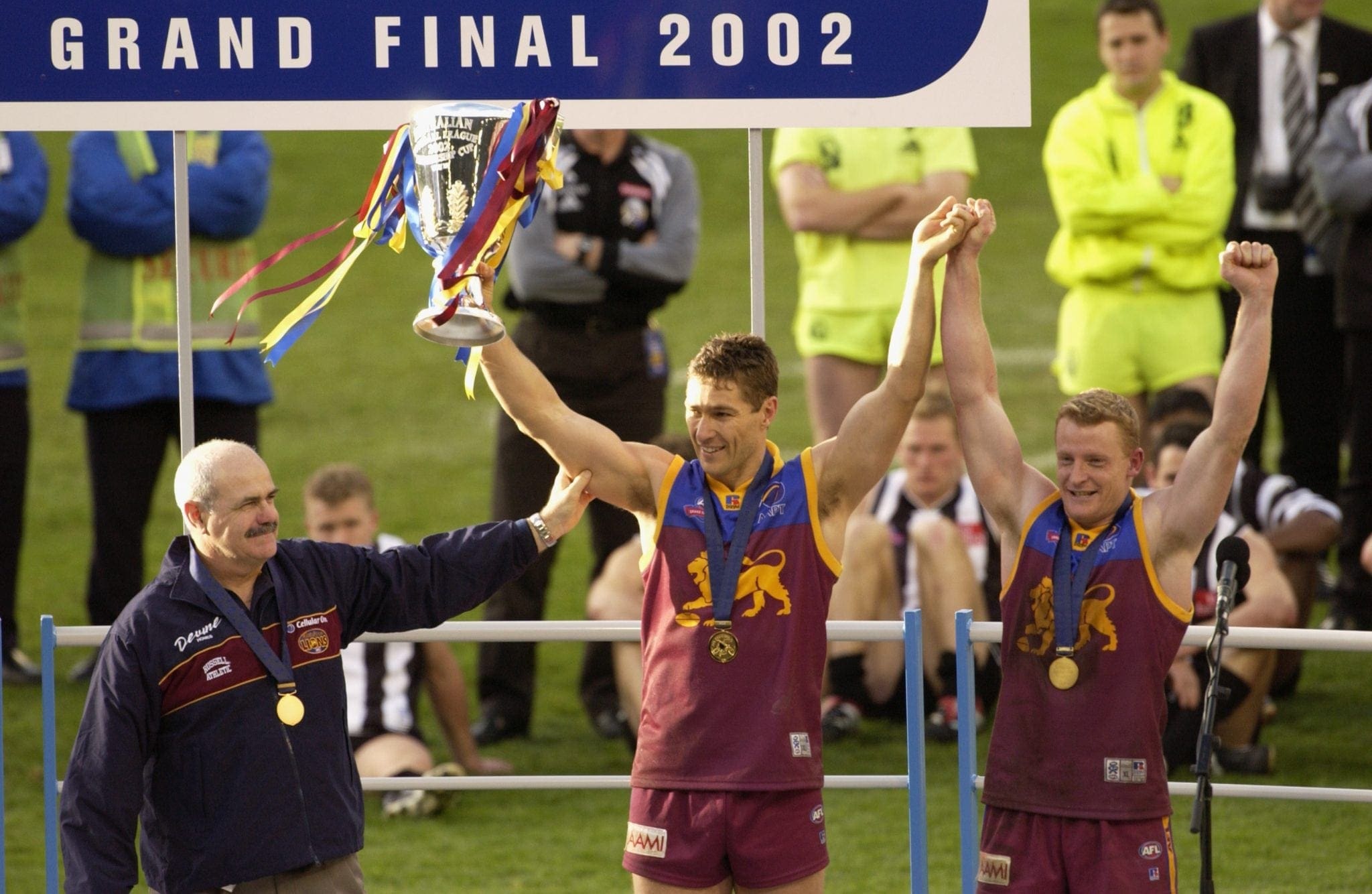 "This is what happened in the last quarter of the St Kilda-Port Adelaide game," Matthews elaborated.
"About halfway through the last quarter, the game was fairly even. Then all of a sudden Boyd Woodcock had a corked thigh and left the field. The medi-sub Jed McEntee entered the field, didn't do much, but (gave) extra legs."
SEE ALSO: Power Rankings: Round 18
The man that has either coached or played in 793-AFL/VFL contests was of the view that this same ploy could be employed by coaches during the finals.
"I keep thinking to myself, imagine we get to the pointy end of the season, say finals, and it's halfway through the third quarter and you need a bit of energy and life," Matthews said.
"So you'd be tempted to make sure you have someone with a tight hamstring or something that was enough to take them off the field."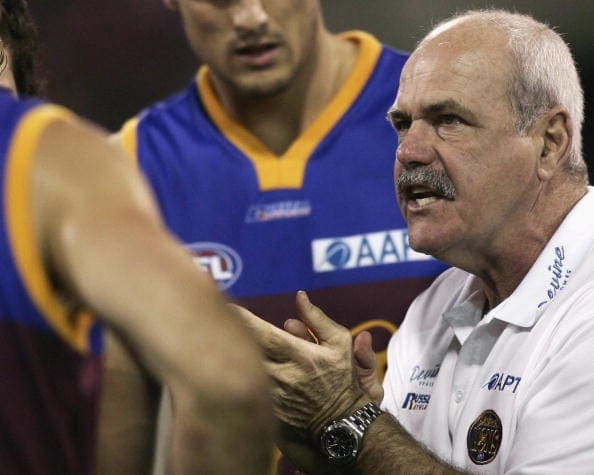 Although stopping short of labelling the current possibilities as scandalous in totality, Matthews continued by offering a remedy to the situation.
"It's not (quite) a scandal, it's not that big, but why don't we go back to the normal sub system for the finals," he said.
SEE ALSO: Dusty set for substantial sideline stint
"It should have been that way all year in my opinion. There was no way of rorting it because both coaching groups could use the sub at their leisure."
Pavlich agreed with Matthews and also cited a recent injury to West Coast's Luke Shuey as to why the rule required reform.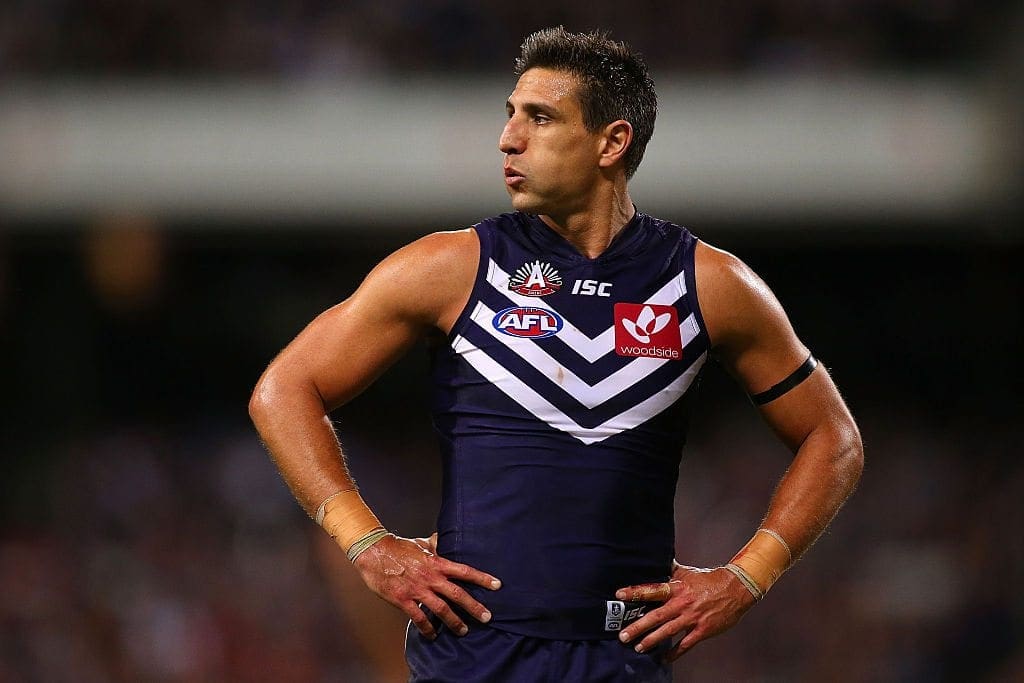 "The coach has said he's not that sore, it was precautionary. Well, why do we have the medical sub?," the Fremantle champion said on SEN WA.

"We knew this was going to happen. Why do we use the medical sub rule when someone like Luke Shuey will probably play next week?
SEE ALSO: Five trade targets for EVERY club: West Coast
"It was precautionary. He hasn't done his calf. He's walking around, he's probably going to train this week and going to play this week."
The six-time All Australian echoed Matthews' sentiments and stated that a player should only be able to enter the field as a replacement if the player that exited did so after failing a concussion test.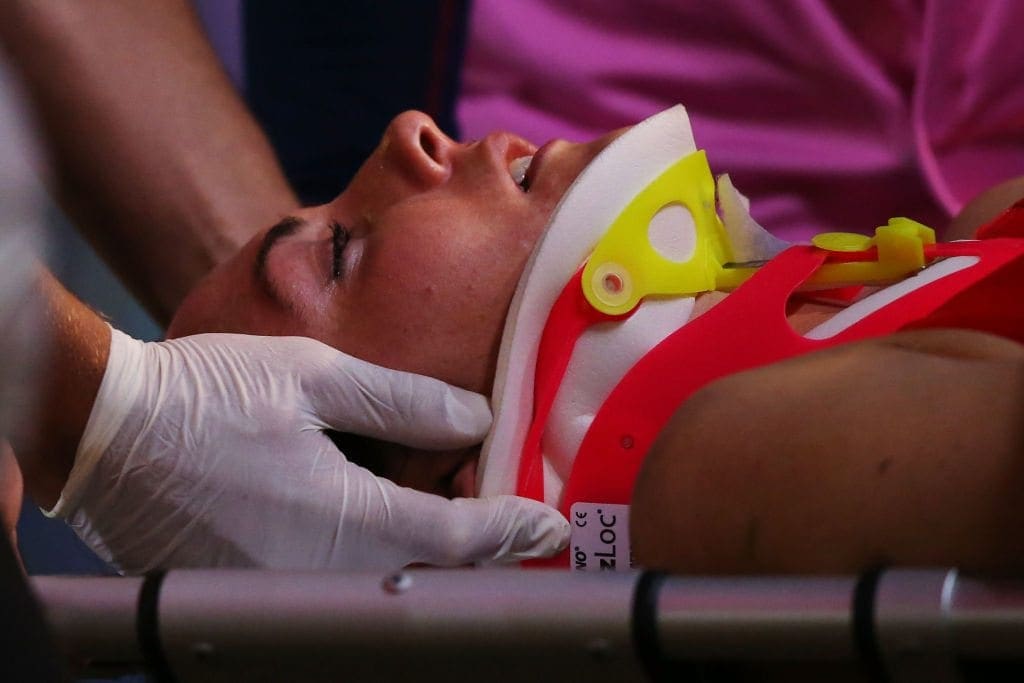 "I get having it for concussion. We want to protect the head. If they are concussed, there's an opportunity for a player to come off," Pavlich continued.
"But the medical sub, they are just manipulating this rule and it was always going to be the case and I don't like it."
Despite the salient views of the pair, the AFL have not made any indication that the rule will be amended.