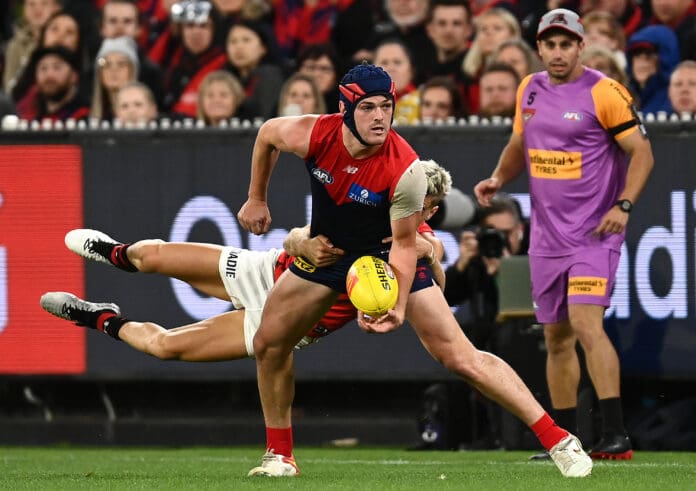 Out-of-contract Demons star, Angus Brayshaw has provided an update on his contract situation, saying he is in no rush to make a final decision and remains unmoved by the wider discussion about his next move.
Speaking on SEN Breakfast, the 26-year-old, who is one of the biggest names on the free agency market, said he would continue to take his time over what is the biggest decision of his career and let his football continue to do the talking.
"It doesn't take a genius to figure out this is the most important decision I've got to make (with my career) and it's not one I'm taking lightly at all," Brayshaw said.
"I've got a heap of due diligence to do to feel comfortable about the decision I make, obviously I haven't decided yet. I understand that time is running out on the clock and people speculating, but fortunately, I'm not making the decision for any of them, it's a decision about what's best for me and I'll make it when I'm ready.
"One thing I'm quite proud of is that despite all the talk and the noise I haven't really let it affect the way I play footy and commit to the team.
"I feel really comfortable about the process I'm going through at the moment."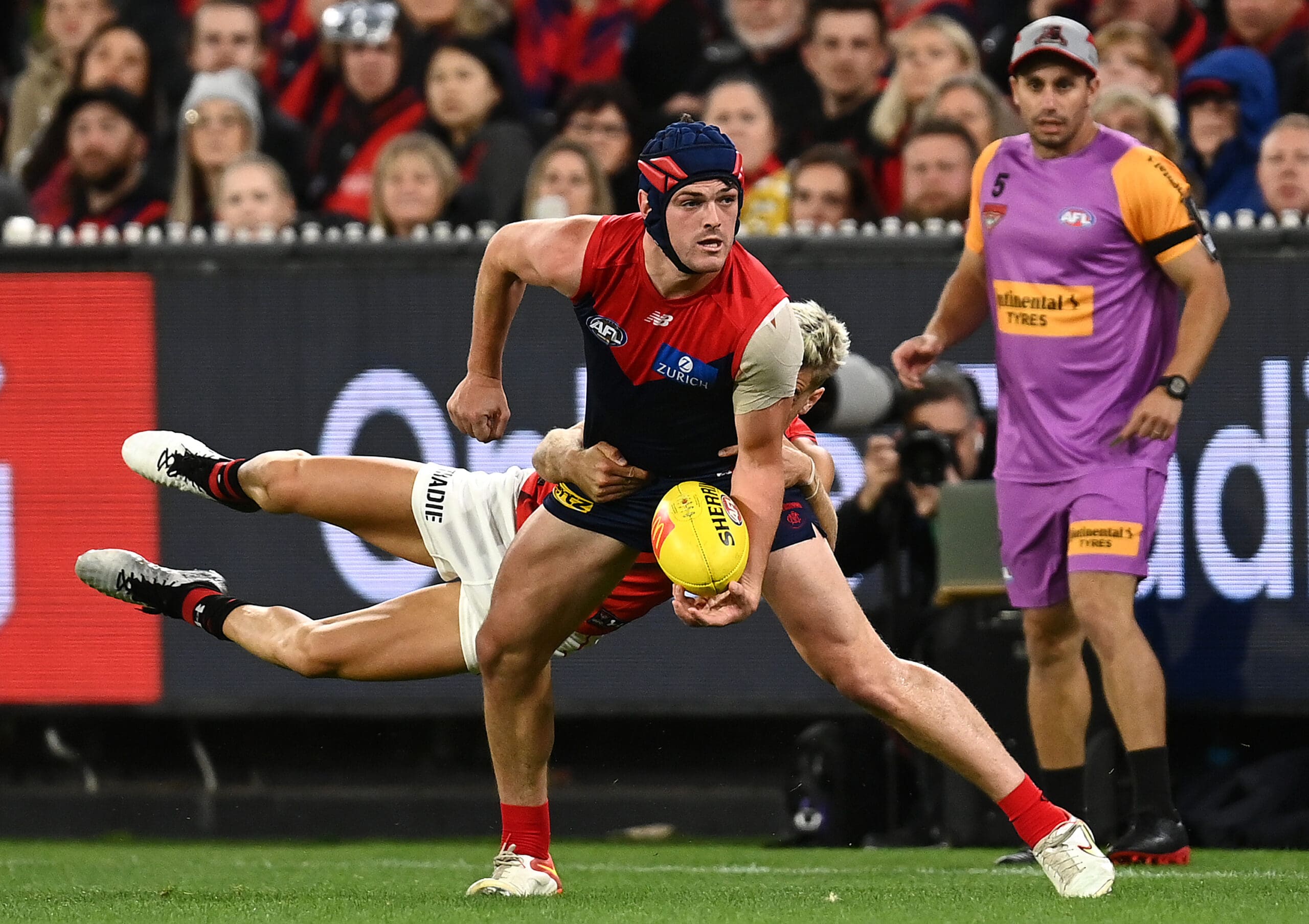 Brayshaw added that he did not want to be hurried into a premature decision, despite the heavy intrigue surrounding his future, and wants to make sure he makes the best decision for the rest of his career.
"I don't want to be rushed into a decision or pressured into something when I'm not on board with, which hasn't happened yet and isn't going to happen," he said.
"There will be a time where I come out with something and make a decision.
"I'm making sure I absolutely nail this one...it's the rest of my career we're talking about, so it's not something I'm taking lightly."
Currently playing off half-back under Simon Goodwin in 2022 and formerly featuring in the midfield and on the wing, the premiership star revealed that a positional change will be taken under serious consideration should he look elsewhere.
"It (position) is certainly something that comes into calculations," Brayshaw revealed.
"I've heard all sorts of theories about where I play my best footy...I'm really loving playing on the half-back flank this year.
"It came a bit out of nowhere and I absolutely love being a part of that group."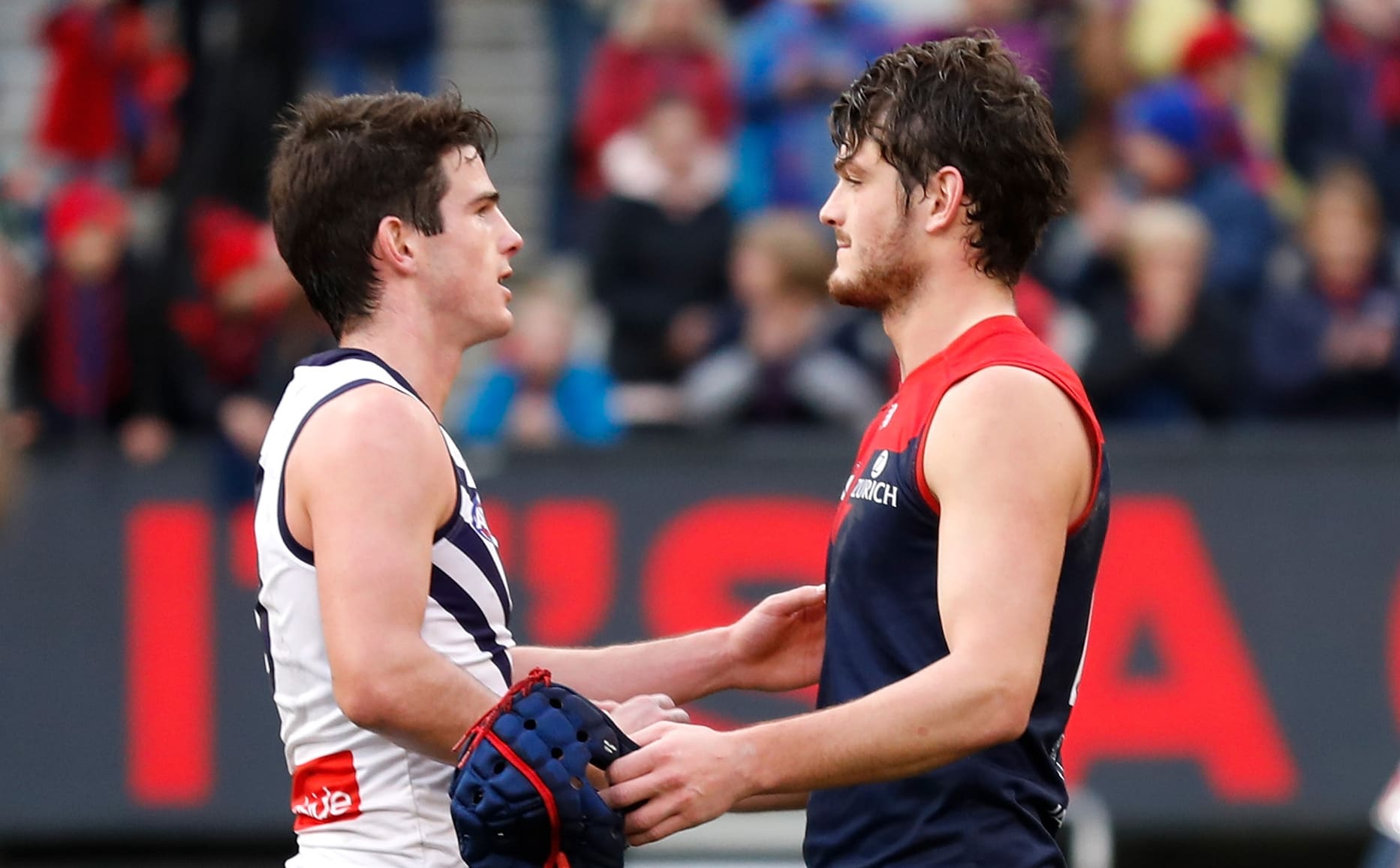 Brayshaw has already been linked to a number of clubs in recent weeks, including Geelong, Essendon, and Fremantle with the trade period just over two months away.
Drafted with the 3rd pick in the 2014 National Draft, Brayshaw has played 137 games for the Demons and was integral towards the Dees' premiership success last season while playing on the wing.