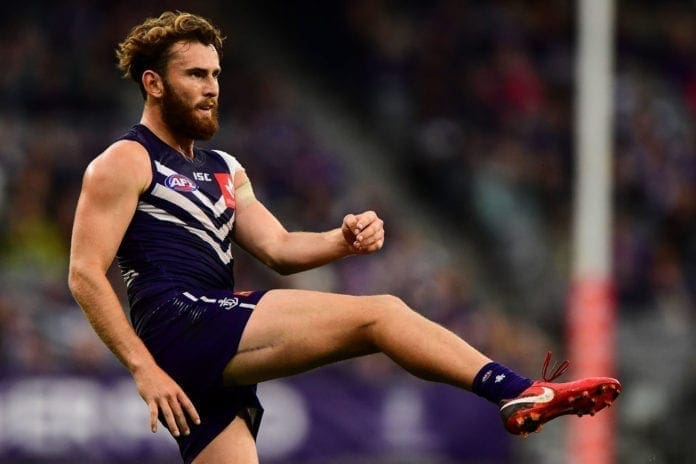 Delisted duo Connor Blakely and Jake Stein are both expected to gain an AFL lifeline this off-season, according to player agent Robbie D'Orazio.
Blakely saw his time at Cockburn come to an end in 2022 after Fremantle alerted to him of their decision not to extend his contract beyond this season.
The 26-year-old has already held discussions with the Gold Coast Suns since his axing, holding onto hope of a chance at a second club, whether that be in Queensland or elsewhere.
Stein was among a trio of delistings at GWS last month, joining Jarrod Brander and Zach Sproule in departing the Giants.
Like Blakely, the New South Wales product is scouting his options for 2023, with his manager D'Orazio currently working the phones after a busy sign and trade window.
Speaking to SEN, D'Orazio said he expected the pair to land reprieves on an AFL list in the foreseeable future.
"They're two of our boys that I think will end up on lists somewhere," D'Orazio said.
"Connor Blakely signed a three-year deal a few years ago and didn't really get an opportunity after he did that which was quite astonishing.
"I think he'll get a home somewhere, we'll work through that in the next little bit.
"And 'Steiny' is a GWS backman who came as a Cat B. He was one that I was surprised got delisted, he played some good footy in the back end under Mark McVeigh.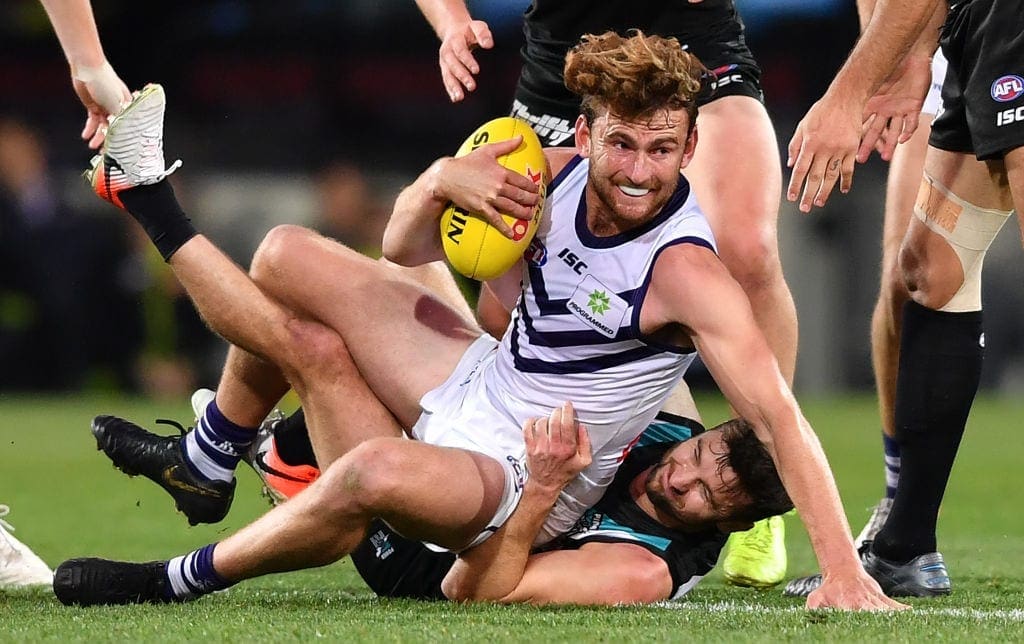 "Hopefully we get him on a list somewhere which I'm working on at the moment."
The AFL's delisted free agency window opens on Thursday, November 3 before closing on November 9 prior to a round of list lodgements.
Delisted free agency then re-opens on November 11, running until November 15.
At the end of the trade period, 71 players are yet to have their contracts extended for 2023.