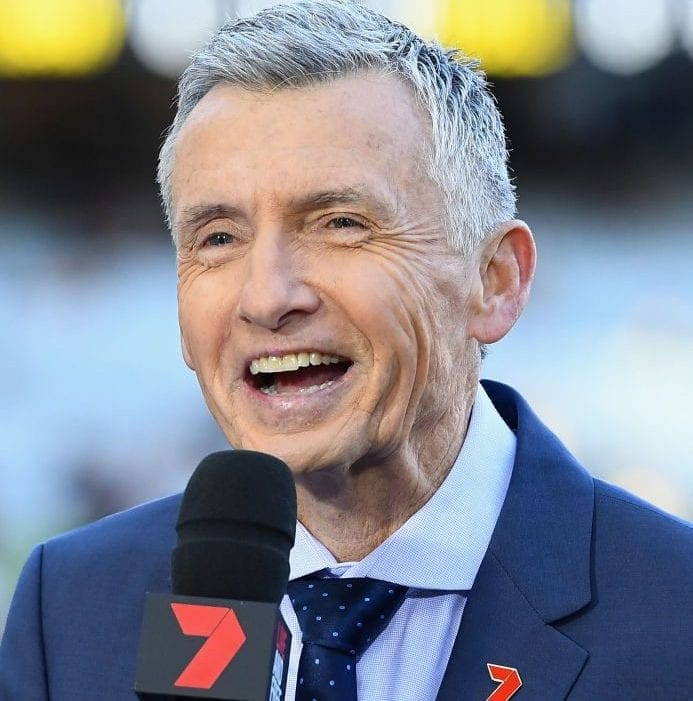 Bruce McAvaney, a long-time sporting commentary icon, will be inducted into the Australian Football Hall of Fame in June this year for his outstanding career in sports media and commentary.
During the AFL's season launch on Thursday night, Chairman Richard Goyder announced that McAvaney would receive a lifetime membership for his admirable and special services to the game as well as an induction into the Hall of Fame for Australian Football later on in the year.
"When we acknowledge a great career tonight by the magnificent Bruce McAvaney, who is receiving life membership, we should applaud him doubly as Bruce will also be going into the Hall of Fame later this year for his wonderful media career calling our greatest moments in our biggest games," Goyder said during the season launch.
McAvaney's career started in the mid-1970s after a phone call with author and radio presenter Kevin Hillier resulted in McAvaney joining the Adelaide Radio Station. During his time at the station, McAvaney called horse racing and hosted his own sports show, Sportsworld.
In 1978, he made the transition to television and joined Paramount-owned and operated ADS-7, an Adelaide-based Australian Television Station, and acted as a presenter as well as a producer of one of their weekly programs.
In 1981, McAvaney was appointed as Chief Sports Editor at 7 News in Adelaide and later joined the nightly sports reading with Eddie McGuire and Stephen Quartermain for Channel 10 at the end of 1983.
1989 was a memorable year, in which McAvaney received a Penguin Award for Best Sports Presenter and won an International Olympic Committee Media Award. Not long after moving to Channel 7 prematurely, McAvaney then received an Inaugural TV Week Logie for Most Outstanding Broadcaster.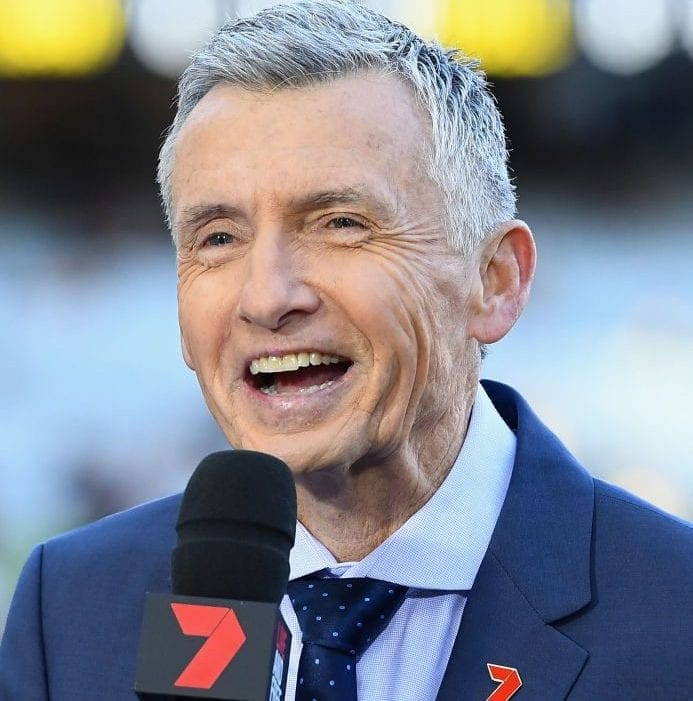 More recently, in 2019, the best commentator honour at the AFL Media Awards was given to McAvaney and in 2020 he was also gifted the Melbourne Press Club Lifetime Achievement Award.
"Bruce is one of the leading broadcasters in our game's history and his voice is synonymous with the greatest moments of our national competition. He is a deserving life member of the game and his body of work as a caller makes him a worthy entrant into the Hall of Fame," Goyder added.
McAvaney will now become the 11th member in the media category for the Australian Football Hall of Fame, alongside other sporting and commentary legends.