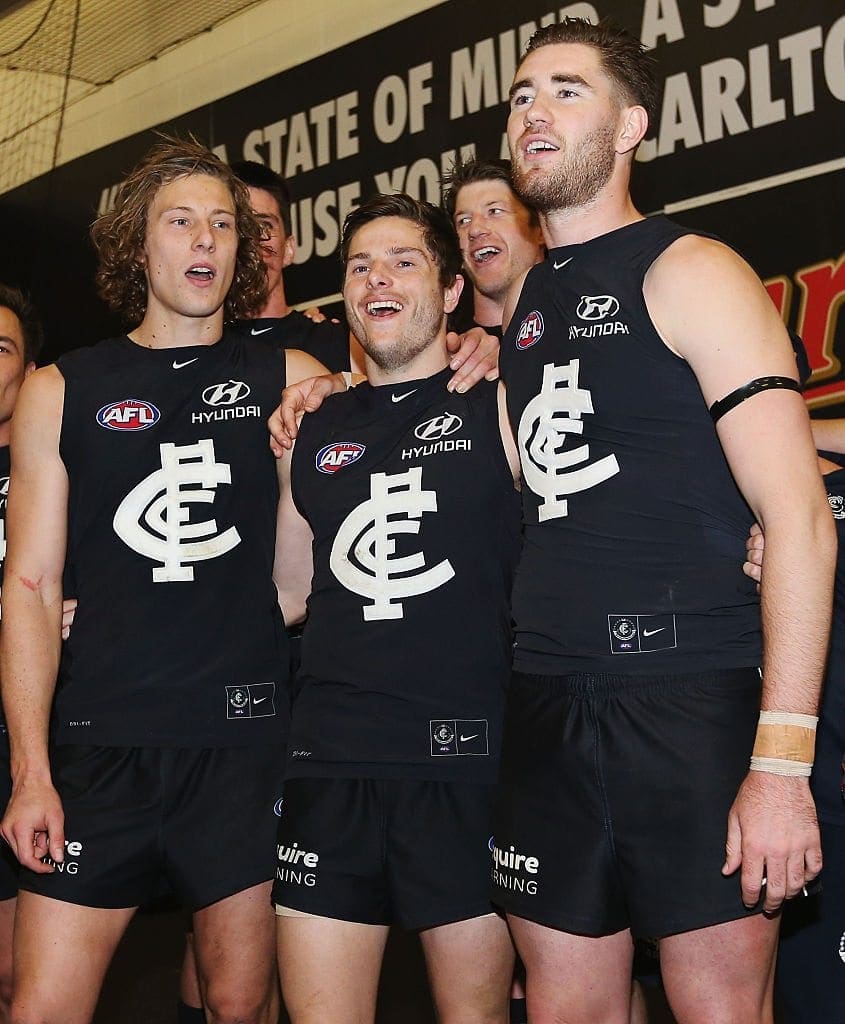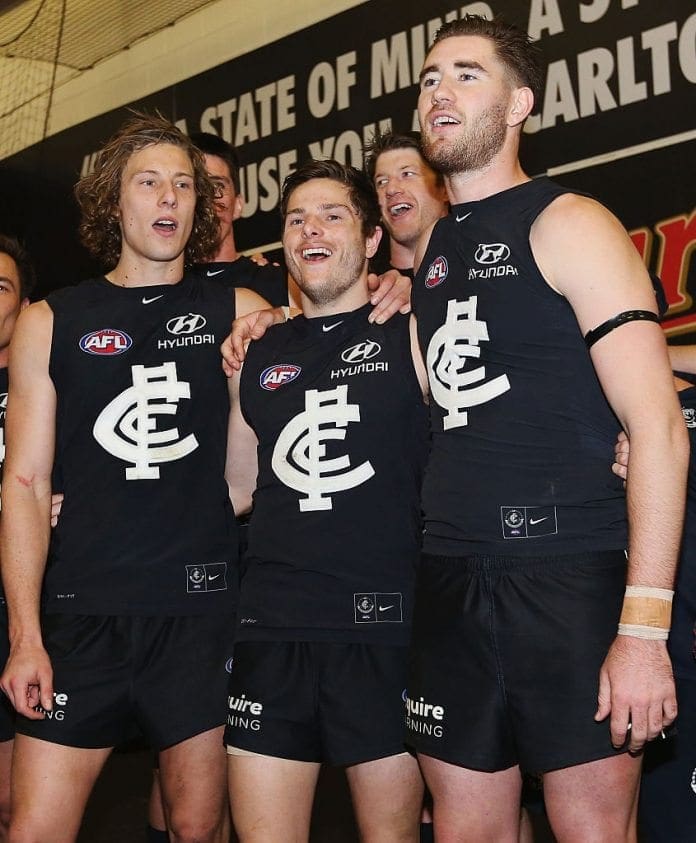 The Blues have announced a further six changes to their list following a busy trade period for the club.
Andrejs Everitt, Dillon Viojo-Rainbow, Jason Tutt and Mark Whiley have all been delisted from the senior list, while Andrew Gallucci and Billy Gowers have been delisted from the rookie list.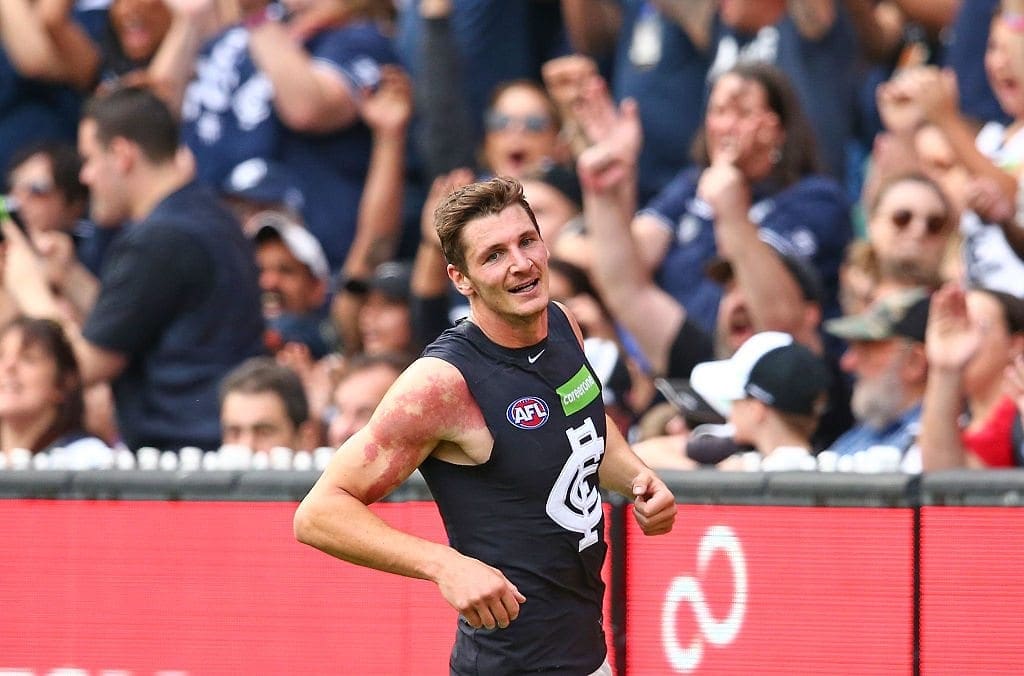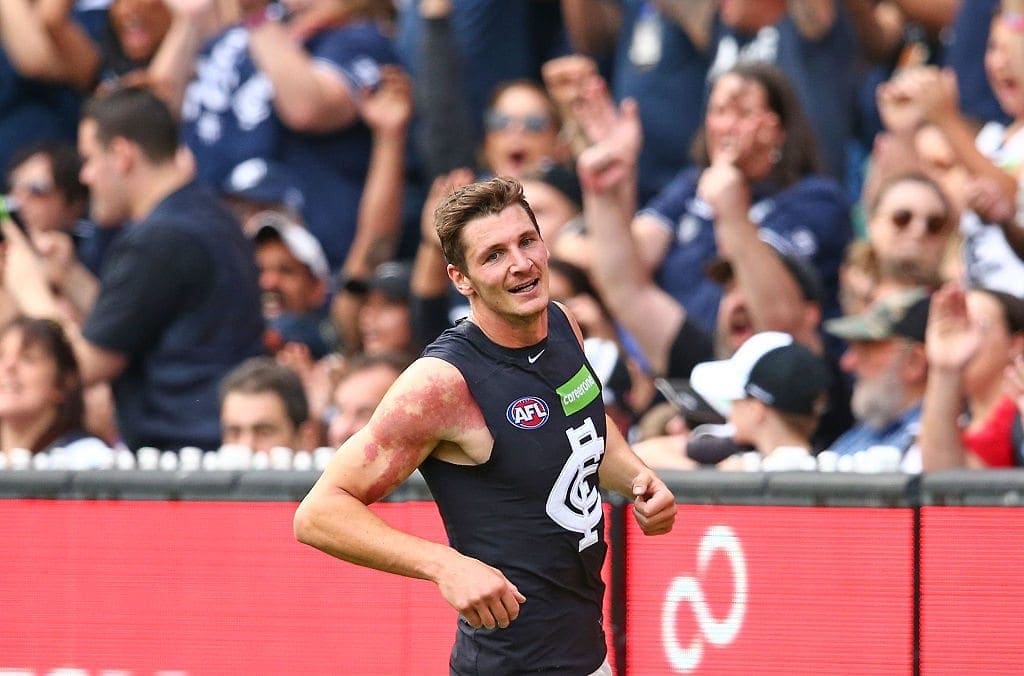 However, Gowers and Gallucci may be given the opportunity to continue their careers and be picked up on the club's rookie list once again later this year.
"Since arriving at the Club all six players have been professional in their approach to their careers and have shown dedication and commitment in developing their football," Blues' head of football Andrew McKay said.
"We sincerely thank them for their contribution to Carlton and wish them all the best for the future."