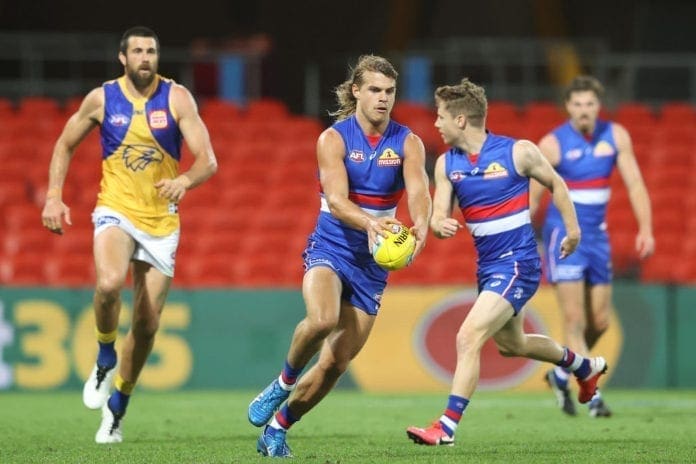 With yesterday's detection of a positive case of COVID-19 in Sydney, the AFL now has a decision to make on whether to quarantine the Western Bulldogs in Perth, according to The Herald Sun.
The initial plans for the Dogs had been to send them to Sydney so that they could quarantine without too much trouble before flying to Perth to take on the Eagles, however yesterday's news has very likely put a stop to this.
RELATED: Port quartet caught in potential Covid-19 breach
The AFL and the WA government will now need to work together to ensure the Bulldogs are able to safely tackle the Eagles in Perth.
In a further complication, The Herald Sun reports that the Dogs opted against giving their players and staff the mandatory four-day break during their bye last week.
The decision was made as the Dogs wanted their annual leave to coincide with fewer restrictions, with Melbourne's lockdown preventing them from this and as a result they trained throughout last week.
This decision was given the all clear by the AFL Players' Association, with AFLPA player relations boss Brett Murphy telling News Corp: "Ordinarily the perfect time for the four-day break is in the bye window - having said that, we negotiated this CBA when we weren't dealing with lockdowns and pandemins".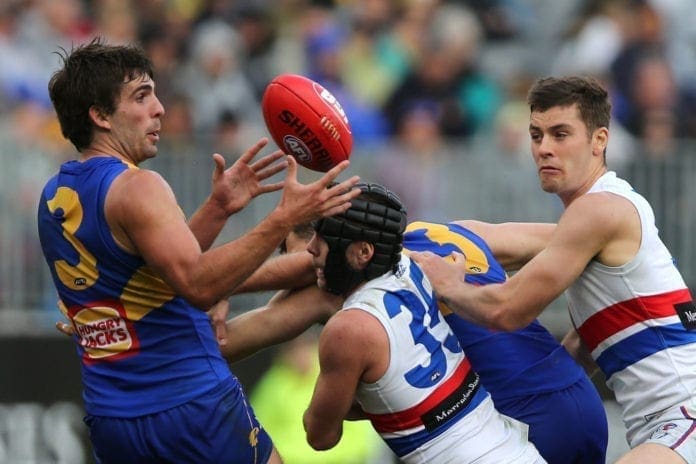 BULLDOGS: Locked In! Bont signs extension
"From our perspective it makes perfect sense (to shift the break). The aim of the break is to give them some actual time away where you can do something as opposed to lockdown.
"So being able to to get a break in a period where we hopefully won't be in lockdown is a really good step. Most employers and all clubs now do see the benefit from a mental wellbeing perspective and it impacts performance."
However, if the Dogs do venture interstate to quarantine for several days before playing the Eagles, they would still need to find a way to give their players a four-day break, which could prove complicated to manage during the second-half of the season.
SEE ALSO: Allen Christensen speaks about depths of addiction
Needless to say, during a difficult time, this will create further headaches for the Bulldogs and the AFL.
The Bulldogs will make the trip to Geelong on Friday to face fellow premiership contenders in the Cats before preparing for their clash against the Eagles.