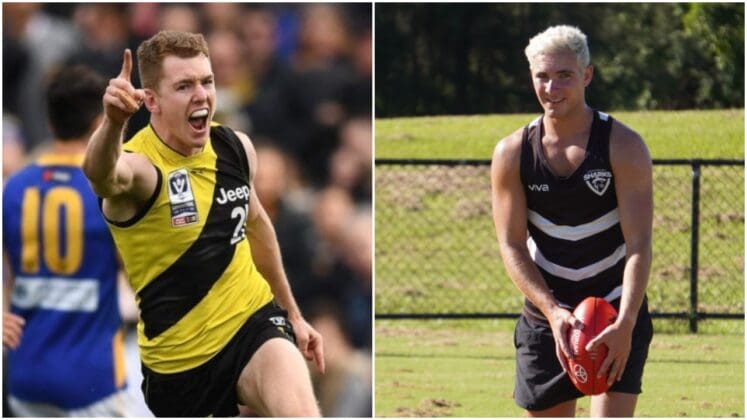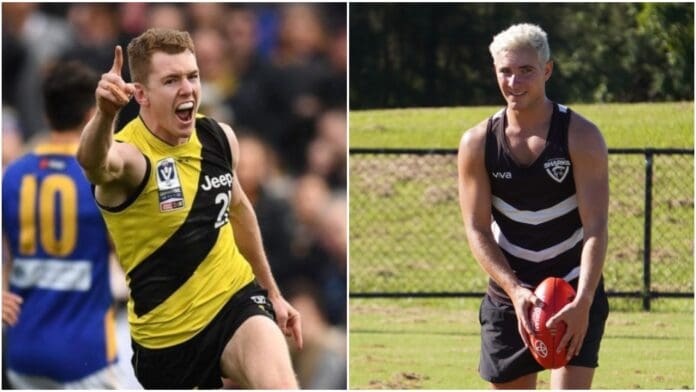 A vocal off-season of recruitment has placed Southport in good stead ahead of their second campaign in the VFL.
The Sharks joined the reformed second-tier competition ahead of 2021, which saw 22 teams - ranging from Victoria, New South Wales and Queensland - compete in the midst of the COVID-19 pandemic.
Southport amassed a 9-1 record before the VFL's abrupt conclusion due to the virus, stunting any potential premiership dream for the Queensland club.
RELATED: Sharks set to certify premiership credentials in 2022 VFL campaign
Coach Steve Daniel and his side have since turned their attention to the off-season, heavily targeting strong retention planning internally, while managing to identify and secure the services of key targets from rival clubs and those that have seen their AFL careers come to an end ahead of the new year.
The Sharks were able to re-sign more than a dozen players for 2022 in the weeks following their cut-short campaign, with key figures Jacob Dawson, Billy Gowers, Jesse Joyce and Seb Tape among those to tie their futures to Fankhauser Reserve.
Former AFL-listed names in Jacob Townsend, Boyd Woodcock, Zac Foot, Jacob Heron and Aiden Fyfe have also joined the Sharks' premiership title tilt for 2022.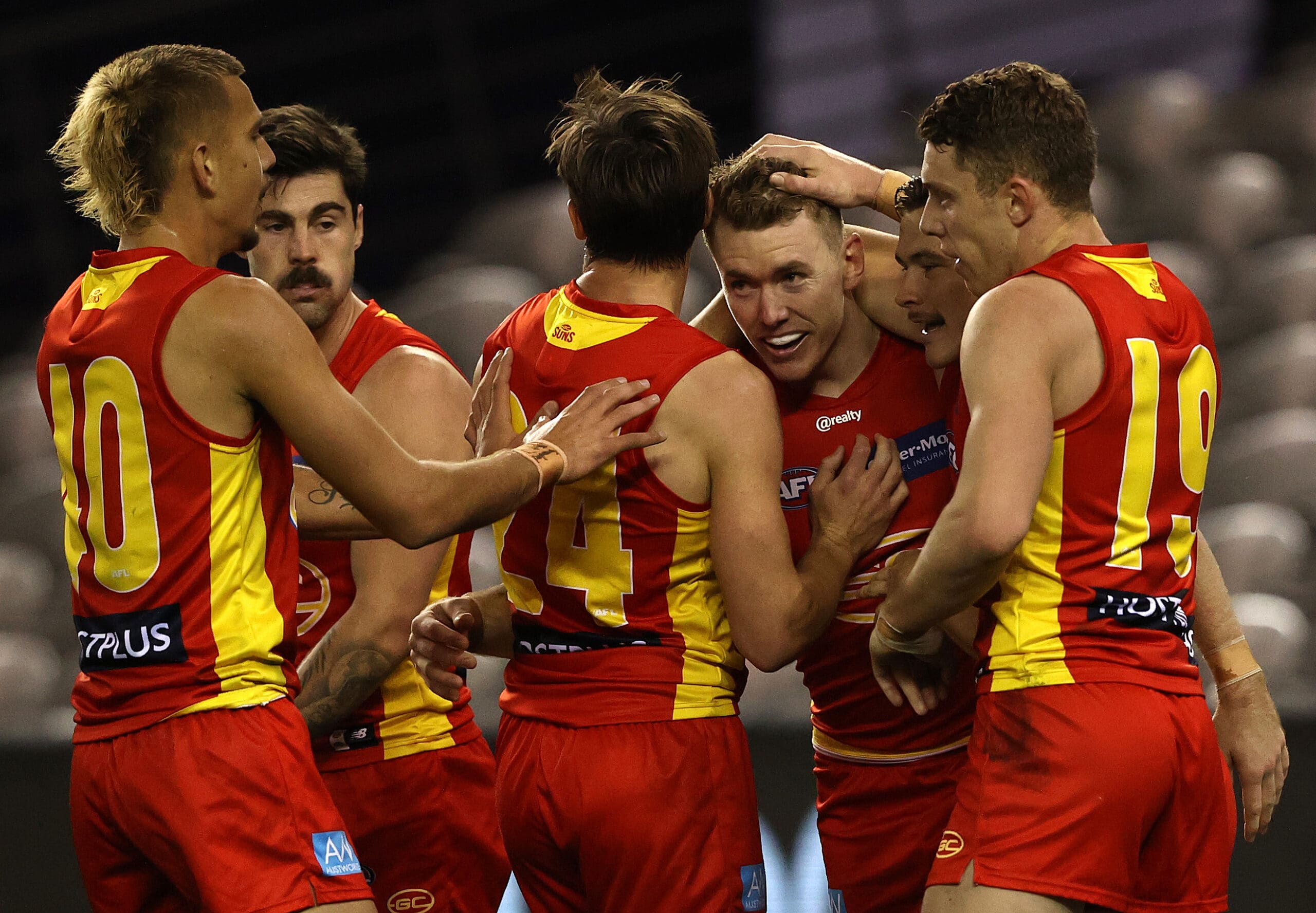 Speaking on the Sharks' stunning off-season outcome, Daniel told Zero Hanger the club had identified a number of needs to better their chances for next season, with players also flocking north from Victoria due to the pandemic.
"Looking at a few other clubs, which obviously we're keeping our eye on, [we identified] that going into 2022 we needed to recruit in specific areas, hence why we targeted a few other players and we still went a little bit hard to pick a few up," Daniel said.
"Where we've been a little bit lucky in all honesty is the number of players wanting to get out of Melbourne or not heading back to Melbourne due to COVID and looking for a sea change and want to move up to the Gold Coast."
Daniel crossed to the Sharks following a strong stint with the Suns' NEAFL program, having originally moved from Melbourne to the Gold Coast in working for the AFL and alongside Rodney Eade at the Suns.
The vast connections Daniel and the Sharks have culminated with the Suns across their existence has allowed Southport to bolster their list with those that have previously plied their trade in the top flight.
"When I was at the Gold Coast Suns I was lucky enough to coach nearly half of that list already," he said.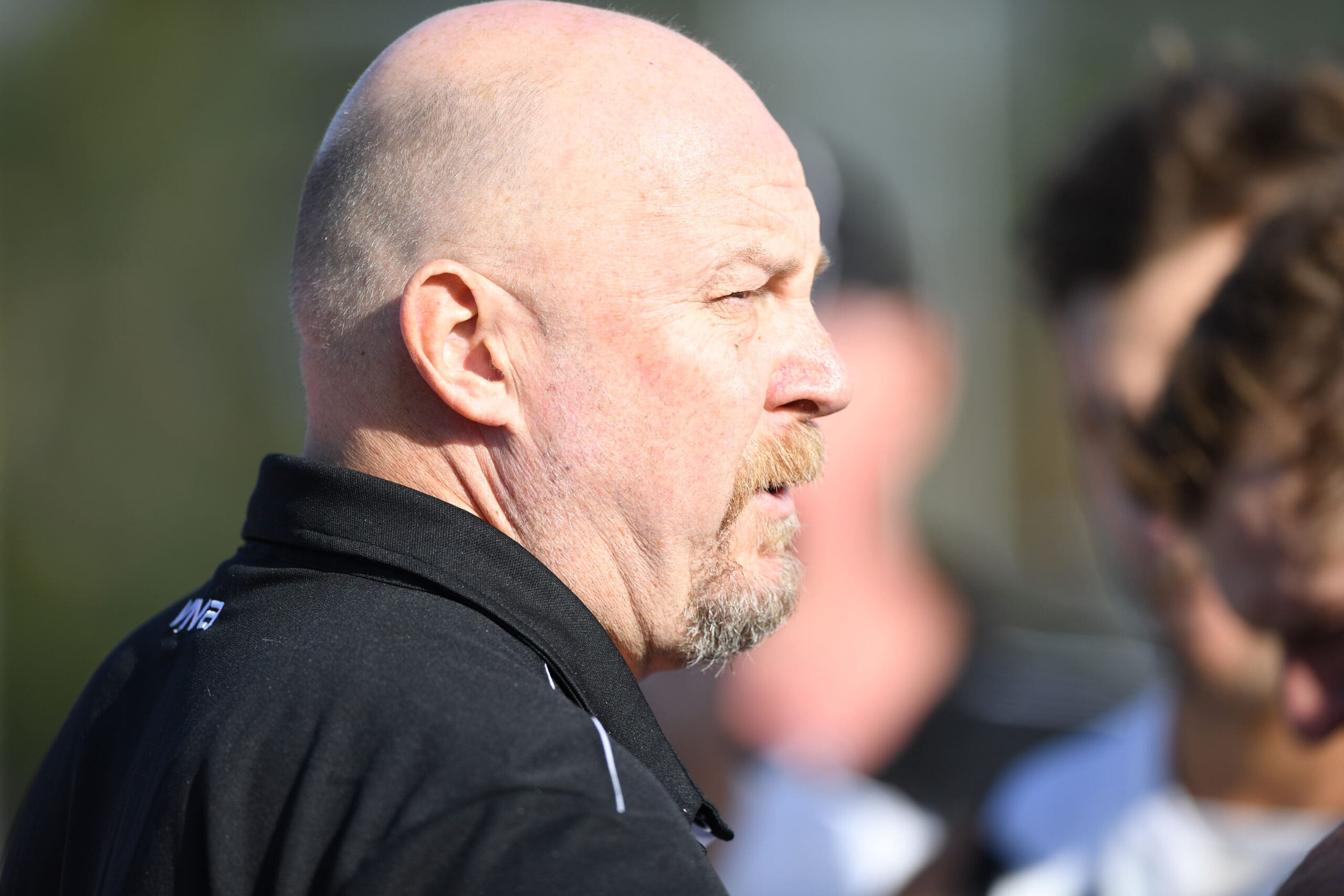 "When you've got one VFL club and once AFL club up on the Gold Coast, you have a lot of mates between both clubs and you work with a lot of these boys."
The AFL journeyman in Townsend turned down a summer training offer with the Suns for 2022, calling time on his career and soon signing with the Sharks.
The 28-year-old was one of many who had a connection through to the Sharks, with Daniel opening up on the club's quest to sign the former four-club forward.
"Jacob knew a number of boys already at our football club," Daniel said.
"I knew Jacob through the Gold Coast Suns and when the opportunity became available that we thought we might be able to pick him up we certainly didn't hesitate to try and entice him to come on board and play for us in 2022."
As far as future recruitment ahead of the new season, Daniel stated that the club remains satisfied with how their current list shapes.
"I reckon that'll just about be it now," Daniel said on any future signings. "I can't see too many more top-end players coming in. We're pretty happy with what we've got. 
"All the boys arrive early in the new year. We couldn't get them to train with us before Christmas with all the border closures.
"They'll be looking forward to that. We're looking forward to that too, just having the whole group together and ready to go."
While the promising list of inclusions has buoyed the Sharks' hopes for 2022, Souhtport were forced to bid farewell to two prominent figures of the club this off-season.
Skipper and former Sun Andrew Boston moved back to the local league, while ex-Bulldogs utility Lukas Webb returned to his home state of Victoria.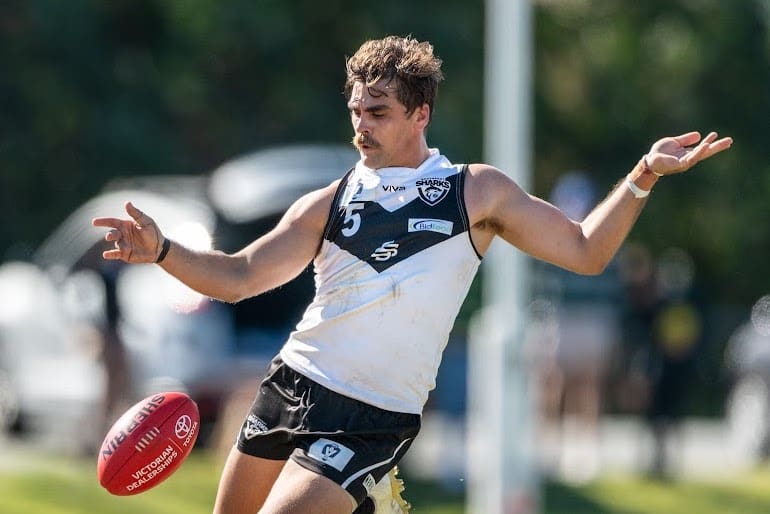 "That's one of the main things we look at when the finishes," Daniel added. "You need to have a look obviously of who you think you might lose who is going to go.
"We lost our captain Andrew Boston, he's just had a little baby girl. This level is pretty hectic, pretty demanding and he's decided to play local football in Labrador.
"Another one we lost was Lukas Webb, who was a very good player for us this year. He's had to go home and manage his business back in Melbourne.
"It's so important to make sure you get on the boys pretty early, you try and re-sign them all and then you know exactly what you've got and then you know exactly what you can go out and get."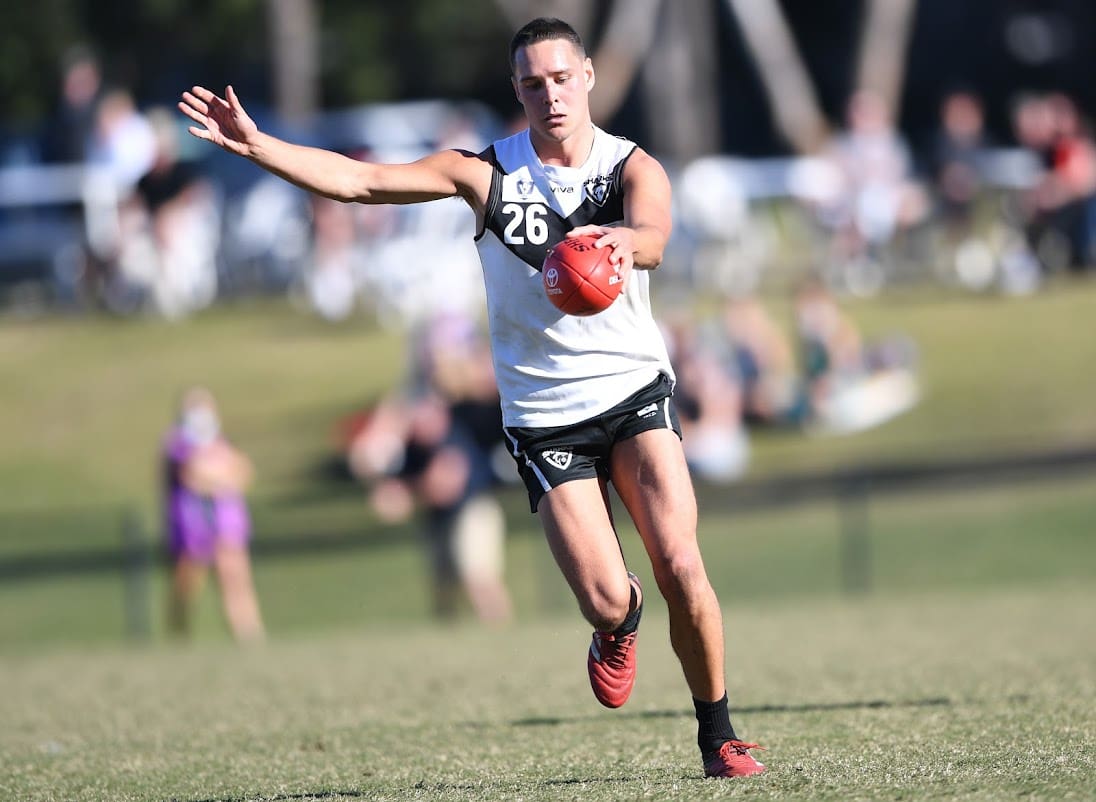 The Sharks' balance of re-signings and additions has them well placed to support their flag claims from earlier this year, where they finished second on the ladder.
With a full VFL season in their sights, the Queensland club could look to shake up the competition once again, with a finals finish not out of the question.
The new VFL season will commence on March 26, with the league yet to confirm the 2022 fixture.