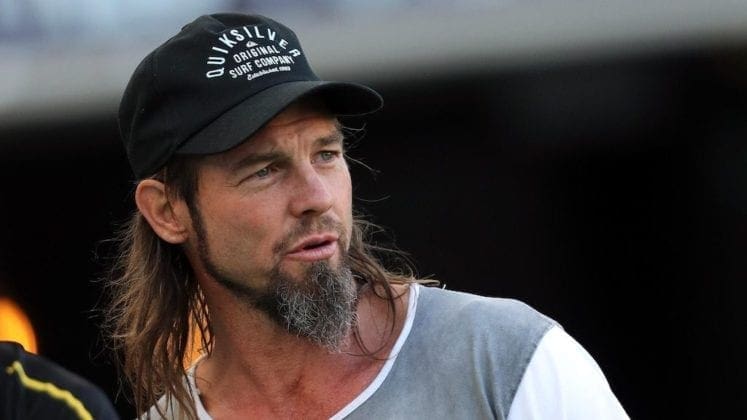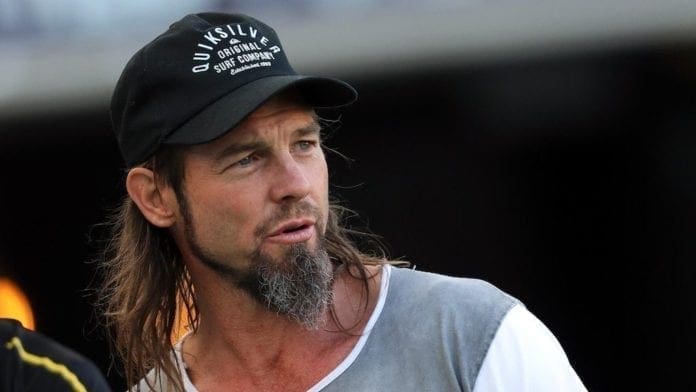 Ben Cousins has reportedly sat down with Channel Seven for a "no question off limits" interview.
The Australian is reporting that the interview took place last week in Perth, and Seven's head of News and Current Affairs Craig McPherson confirmed the interview had taken place.
"It's one of the great untold stories in Australian sport," he told the West Australian.
"Why did Ben Cousins go so dramatically off the rails? What really happened to him over the past decade?
"It's an epic story of a riches-to-rags life infused with great hope and desire to get back on track."
Cousins is one of the game's most decorated players - a Brownlow medallist, Most Valuable Player, six-time All Australian selections and premiership player to make for some impressing reading.
However, Cousins off-field antics tainted the star's legacy. In 2006m Cousins infamously abandoned his vehicle before fleeing on foot from an RBT, then swum in the Swan River to avoid police.
Cousins was admitted to drug rehabilitation in 2007 and was later jailed for 12 months for an array of drug, stalking and violent offences.
He was released from Acacia Prison in January 2018 and was again arrested just seven months later for drug possession, making threats and breaking a violence restraining order.