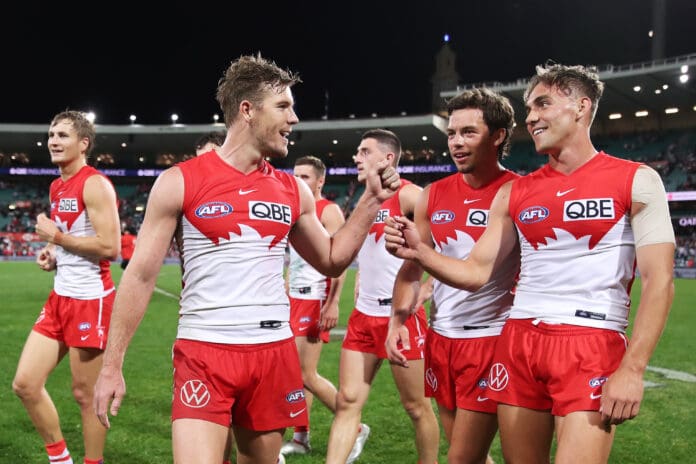 Sydney are the latest team to be facing a tight salary cap squeeze with heading into the 2022 season.
The Swans had a tremendous 2021 where they rocketed into finals before being knocked out by the Giants by a point at the first hurdle.
Speaking on SEN's Crunch Time, Sam Edmund believes the Swans are facing an uphill battle to retain the players they want to this off-season. One of the names they are yet to reach an agreement with is Luke Parker.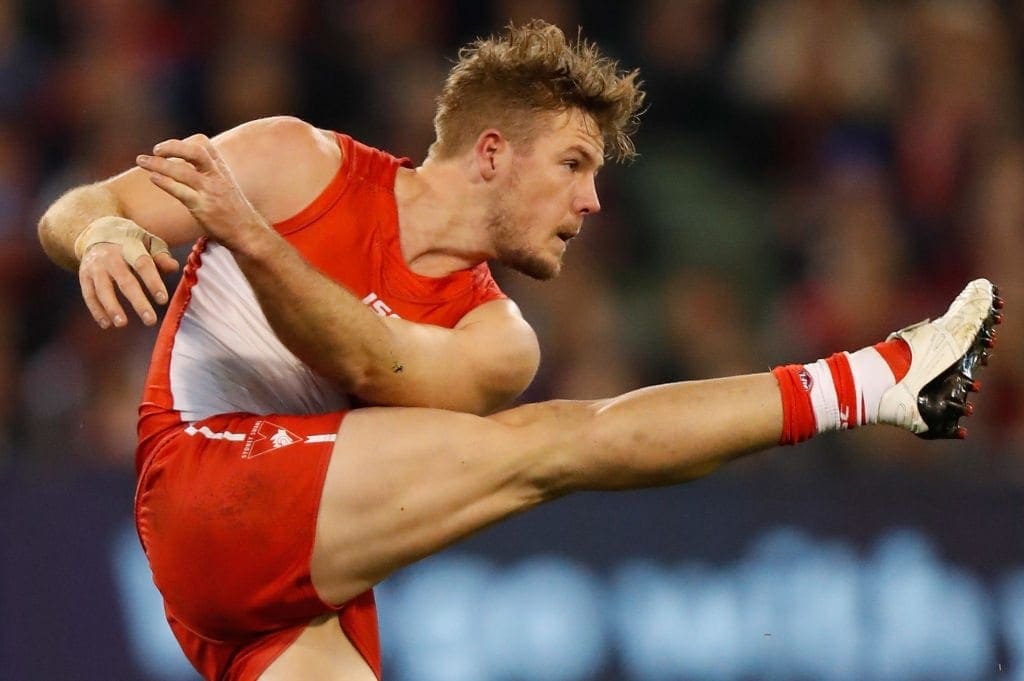 Parker won the Swans 2021 Best and Fairest award but he and the club reportedly remain a fair way apart on a new deal.
Edmund said that Parker isn't the only player the Swans are struggling to find room for.
"They are under enormous salary cap pressure," he said.
SEE ALSO: Get all the AFL trade and free agency updates
"Luke Parker, Dylan Stephens, Jordan Dawson and Sam Reid and a few others are all trying to be re-signed.
"Player managers and list managers are saying the Swans are really battling to shuffle the deck chairs and make the pieces fit."
Parker is reportedly asking for a deal across four seasons worth $2.8 million. Averaging out at $700,000 per season.
Dawson appeared likely to put pen to paper on a two year extension not long ago but his future is now not so clear. Dawson has attracted some interest after a career best season.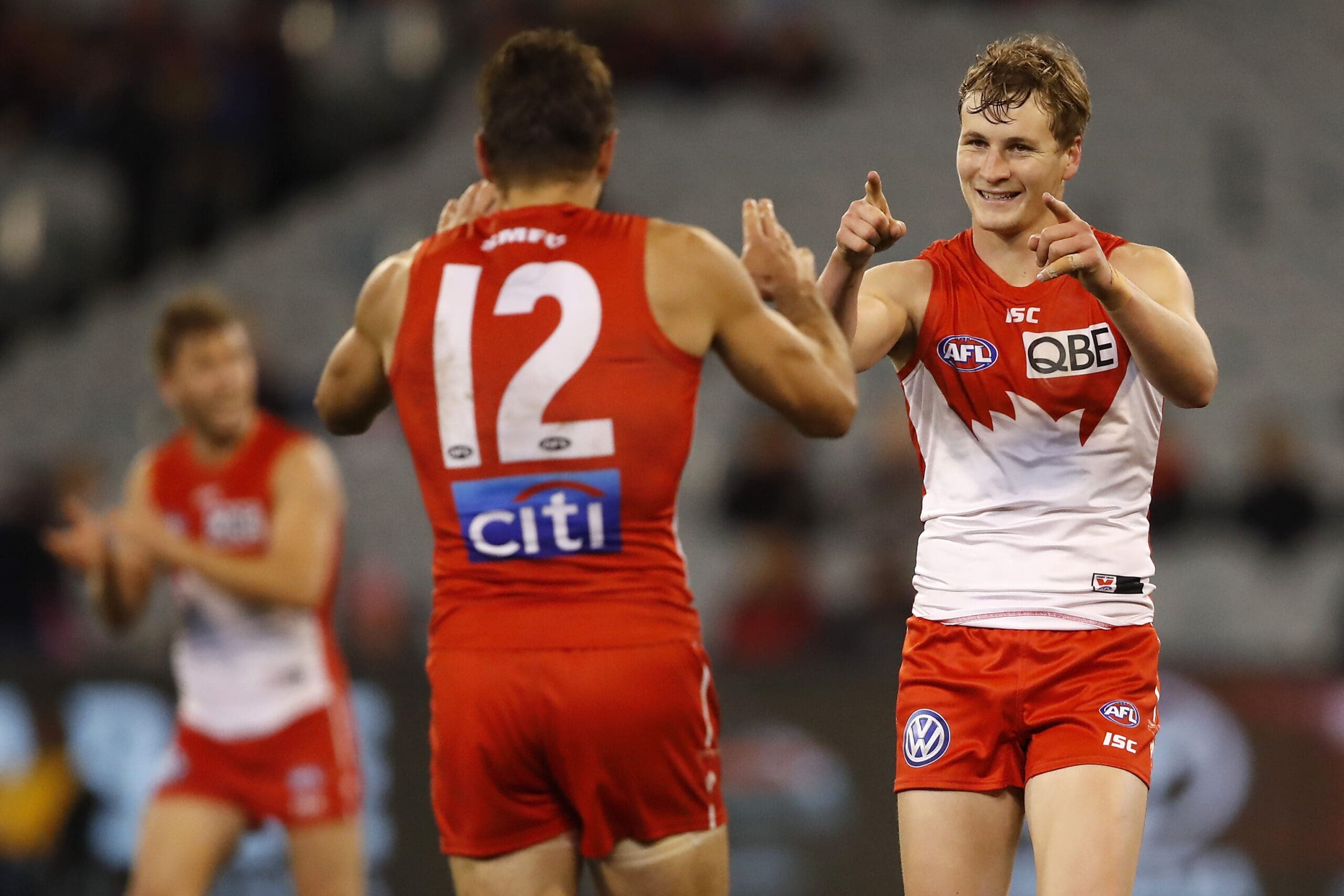 As far back as July, Dawson reassured Swans fans he wasn't going anywhere.
"I'm working with the club and my manager as well," Dawson said.
"I don't think Sydney fans should be nervous at all."
George Hewett appears to be one who is closer to leaving than staying. The restricted free agent has been linked with a move to Carlton or a possible return to South Australia.
Edmund said the deals for Dawson and Hewett aren't developing along at any real pace as of yet.
"Jordan Dawson has publicly said he really wants to stay but that was four, five, six months ago, that hasn't happened," Edmund said.
"George Hewett is the one most likely to leave out of all of them given the Swans have just shown no inclination to start talks on a contract with him.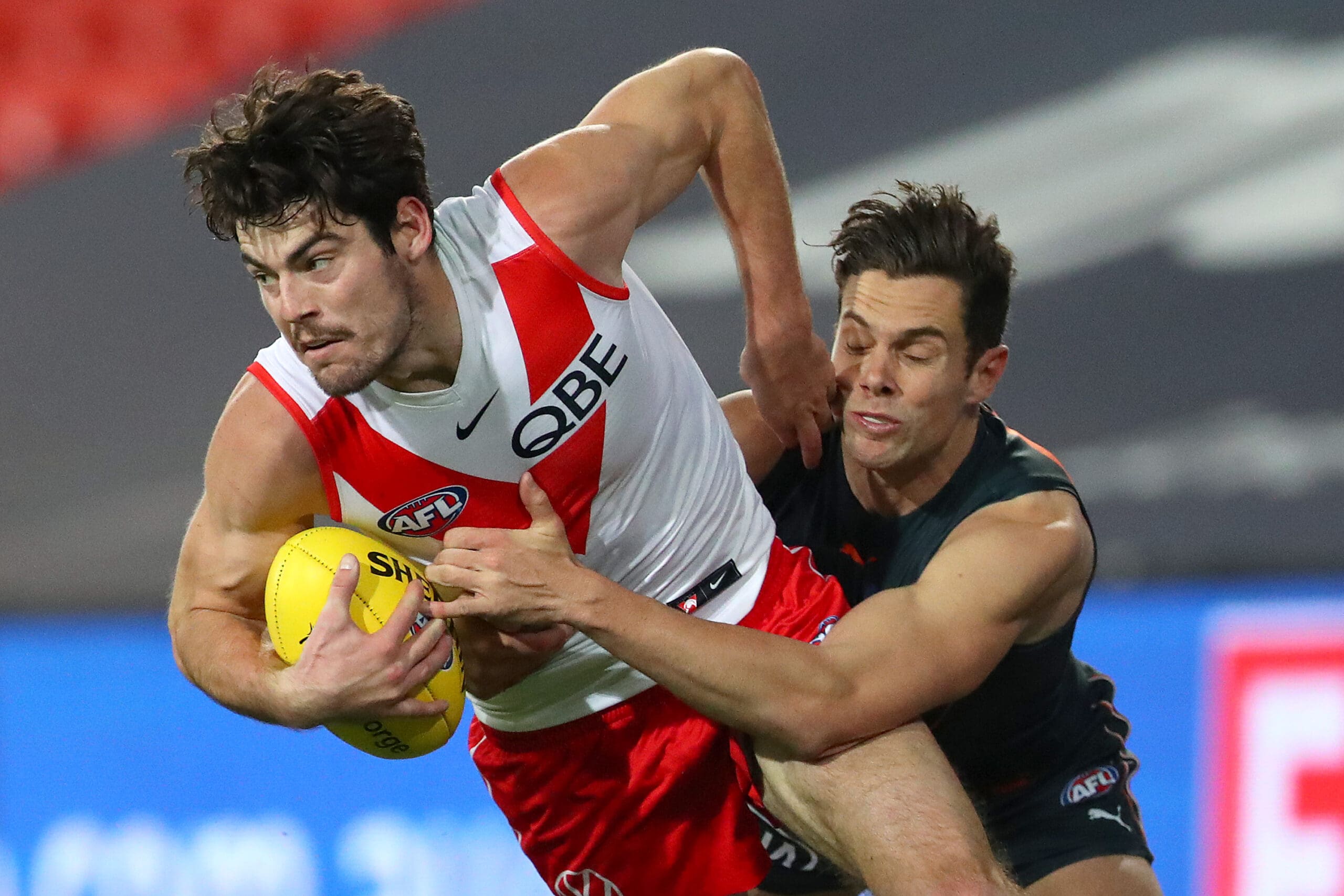 "That could change, he is a restricted free agent, but at the moment everything points to him making way given this squeeze (on the salary cap).
"They've got this massive hurdle from a list management point of view, to give themselves the best chance in the next two to three years they've got to get through this."
Sydney CEO Tom Harley told SEN recently that the club and Hewett were still a way off any sort of commitment to each other.
"He hasn't signed and he hasn't committed to the Swans and the Swans (haven't committed) to George to be honest beyond this year," Harley said to SEN on Tuesday.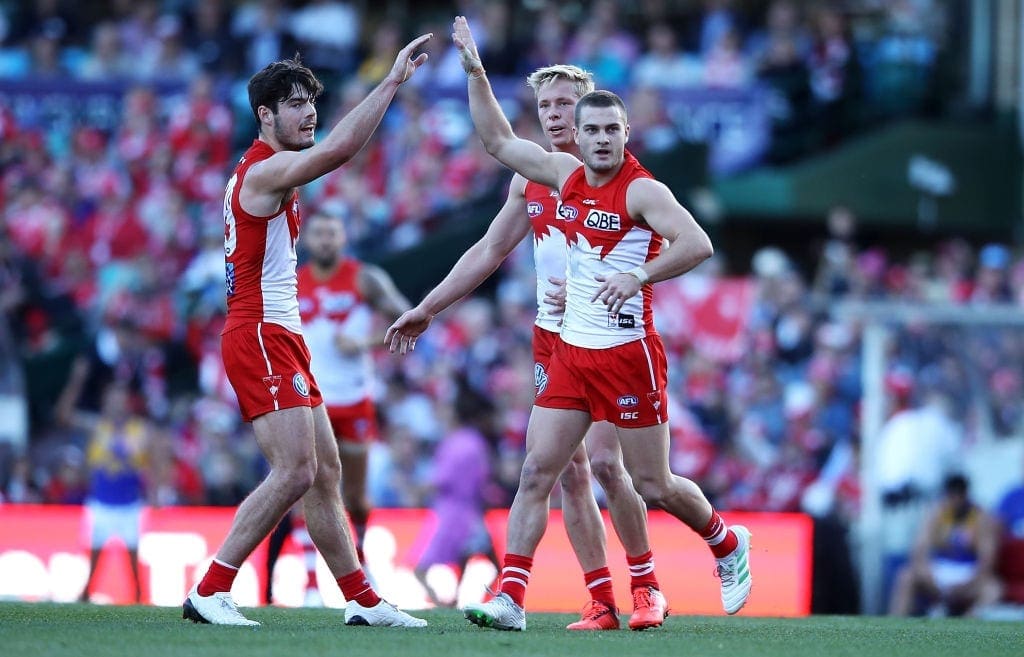 "As far as anything being done, that would be news to me.
"We've got a list that is a good one, particularly with players 25-26 and under, but like all things, and particularly with free agency you have to respect that there's a process that plays out."