Fox Sports journalist Tom Morris has provided a rapid update on the futures of a raft of underutilized names across the competition.
Speaking via SEN radio waves on Tuesday morning, Morris suggested that players from a series of clubs could well be landing at new homes next season.
With the news that Richmond pair Callum Coleman-Jones and Mabior Chol are set to accept long-term deals with North Melbourne and Gold Coast respectively, the scribe was of the belief that the shifts could have a domino effect on other talls seeking trades this off-season.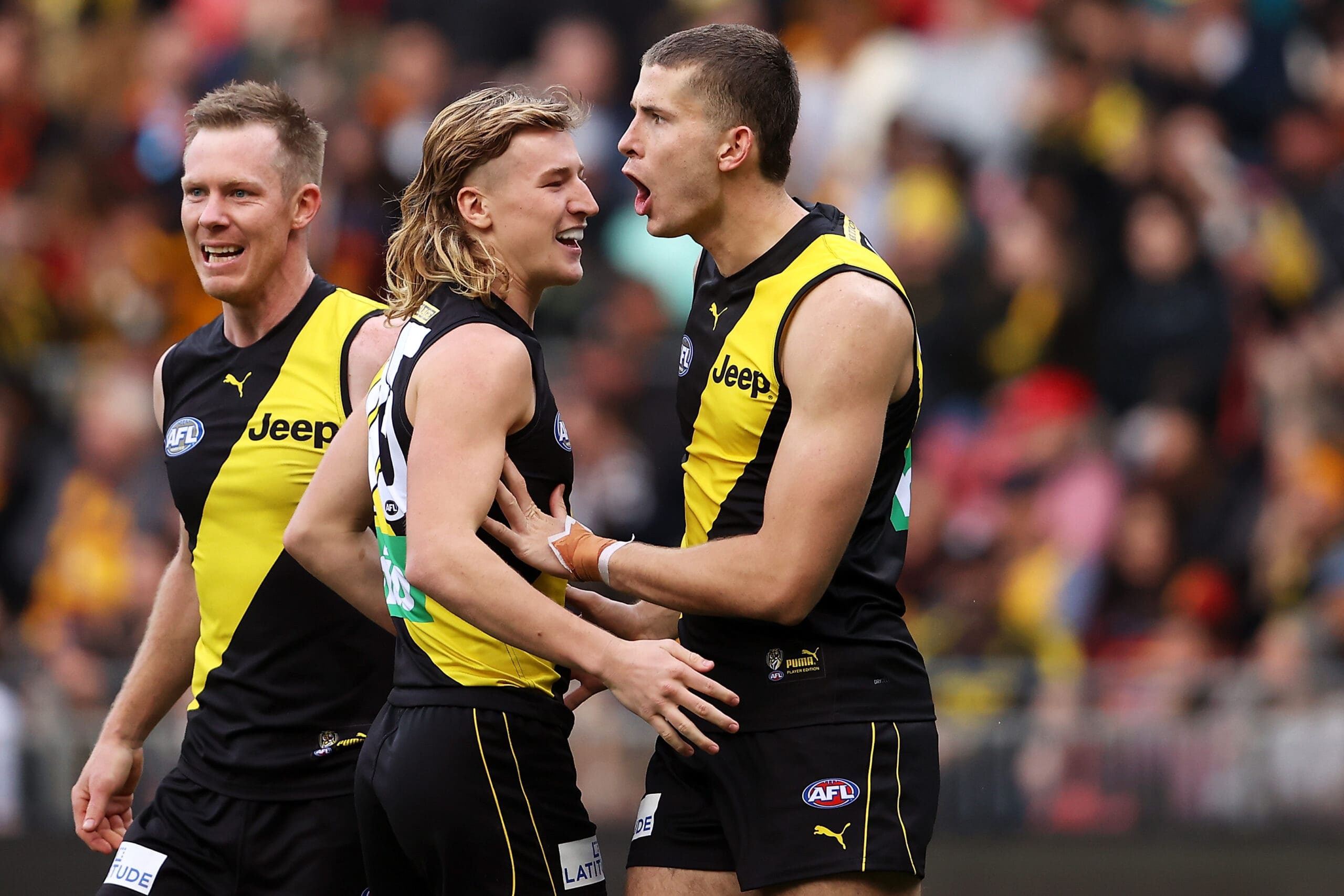 "[Callum Coleman-Jones] going to North Melbourne on a four-year deal, we know Gold Coast offered five years. They'll have to work out a trade [with Richmond]," Morris began.
"But what this means for other key forwards around the market is very interesting.
"It means Sam Weideman probably doesn't have a suitor because North Melbourne has gone for Coleman-Jones. Gold Coast isn't a suitor for Weideman because they've gone for Mabior Chol.
RELATED: What does the future look like for the Tigers?
"Rory Lobb is sort of in limbo in some ways even though he is contracted for another two years.
"So what North Melbourne and Gold Coast has done has a flow-on effect for other key forwards looking for a new home."
Fellow tall Peter Ladhams could finally trade Alberton for Moore Park this year, after the Swans were said to enquire about his services at the cessation of last season.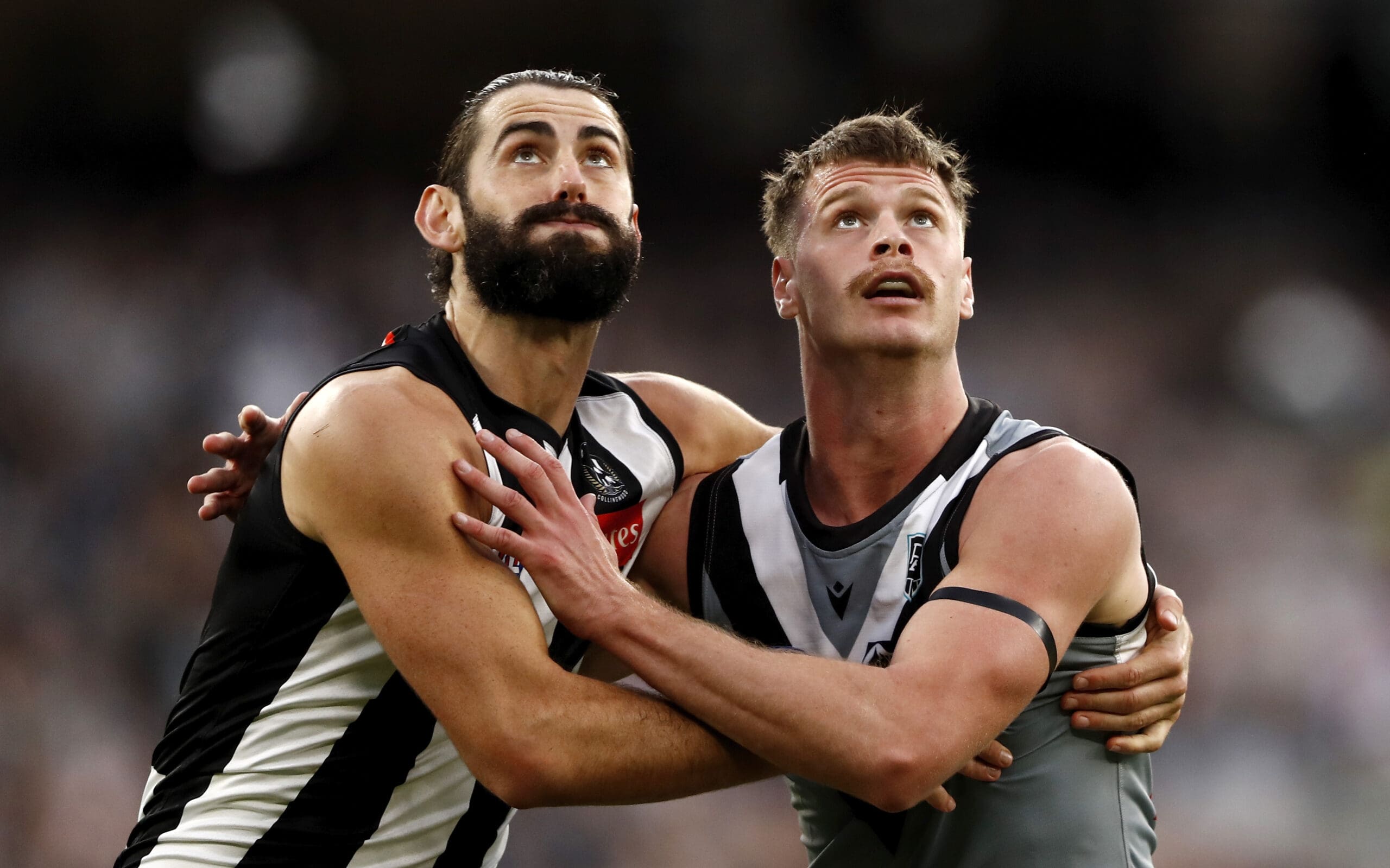 Although a move is yet to be agreed upon, Morris held the view that by raising the mustachioed 23-year-old's name, it would strengthen the Powers' ability to land Sydney's Jordan Dawson at the trade table.
"Last year Sydney wanted Peter Ladhams and Port Adelaide said no," he continued.
"This year Port has put him on the trade table and I think it's a nice tactic from Port Adelaide to show Sydney and Jordan Dawson that they can get a trade done with a player involved as well.
RELATED: Power open up about prospective trade targets
"They're saying 'hey you wanted him last year' … they can then get Dawson to the club without giving up too much in terms of draft picks.
"I think that is smart play by Port Adelaide."
This view has since been discounted with the Tuesday afternoon announcement that Dawson has opted to join the Crows.
Geelong dasher Jordan Clark could be set for a return to his state of origin, after reportedly meeting with Fremantle Football Club officials.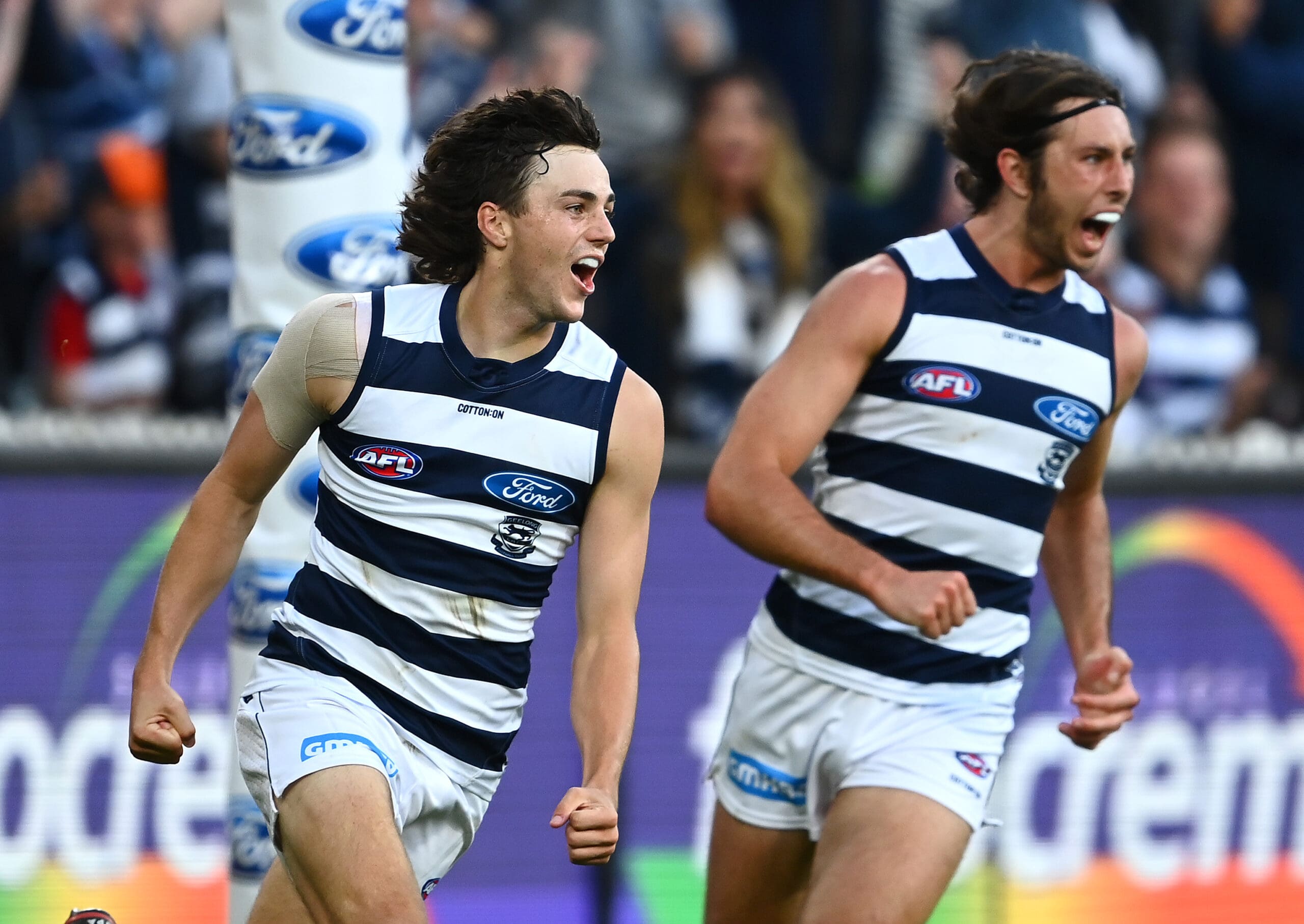 However, the shift won't be entirely straight forward given that the former pick 15 has a signed agreement with the Cats for another season.
"He [Clark] had a meeting with Justin Longmuir and Fremantle last Wednesday, he is in Perth, he's a West Australian and was there for Geelong's finals campaign," Morris revealed.
"There's an expectation now from the Cats and Clark's camp that there will be discussions this week that will explore a possible trade.
"Doesn't mean he's going to walk in and demand a trade … he has another year on his contract, but I think they're going to have a mature discussion in which a trade is explored and Fremantle is the logical home."
Meanwhile, despite the fact the Blues are yet to name their 35th coach, the Princes Park club are still seen as the frontrunners to secure Adam Cerra's services due to rival suitors being forced to look elsewhere.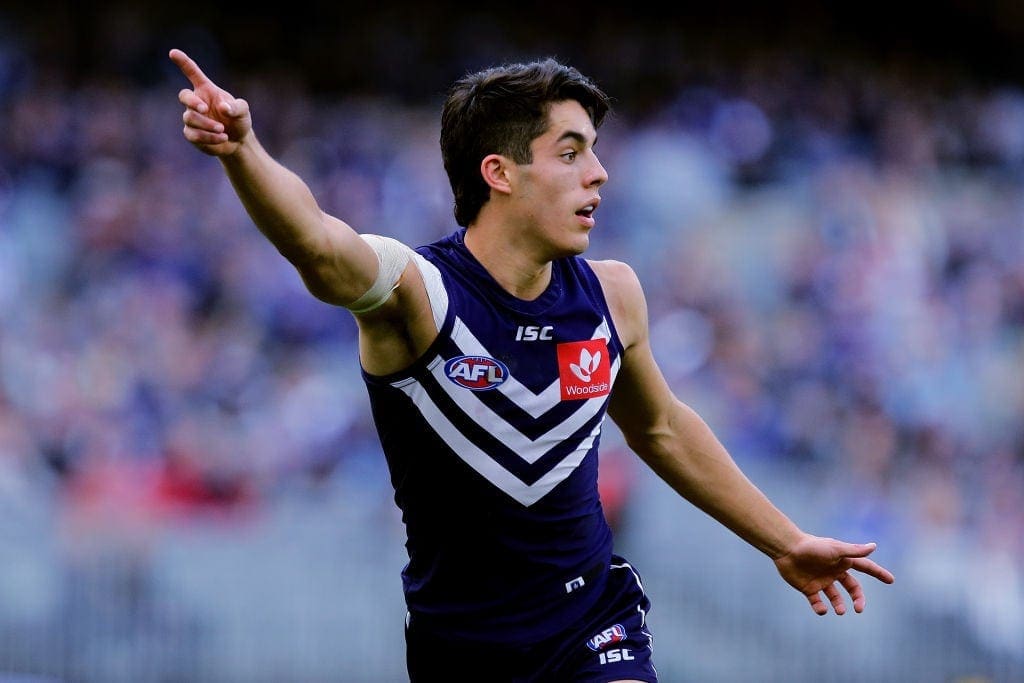 "Richmond is as far out of the race as any other team. You can't say 100 per cent because there can always be a late change," Morris explained.
"But my understanding with Cerra is that Carlton is still the club and that's because Melbourne can't get [a deal] done.
"I can't imagine a situation where Robbie D'Orazio and Paul Connors, his manager, allow him to nominate a club that he can't get to. He will nominate a club that he can get to and at the moment that is Carlton, even though Melbourne has had a serious crack. There's no draft pick they can offer and there's not going to be any players they're going to give up either."
Morris also stated that despite their past deeds, former Crow Daniel Talia and ex-Saint Luke Dunstan may need to be patient or come up with other plans for their futures.
It has been reported that due to Talia's partner working a high-paying gig in the city of churches, a move interstate may not come to fruition.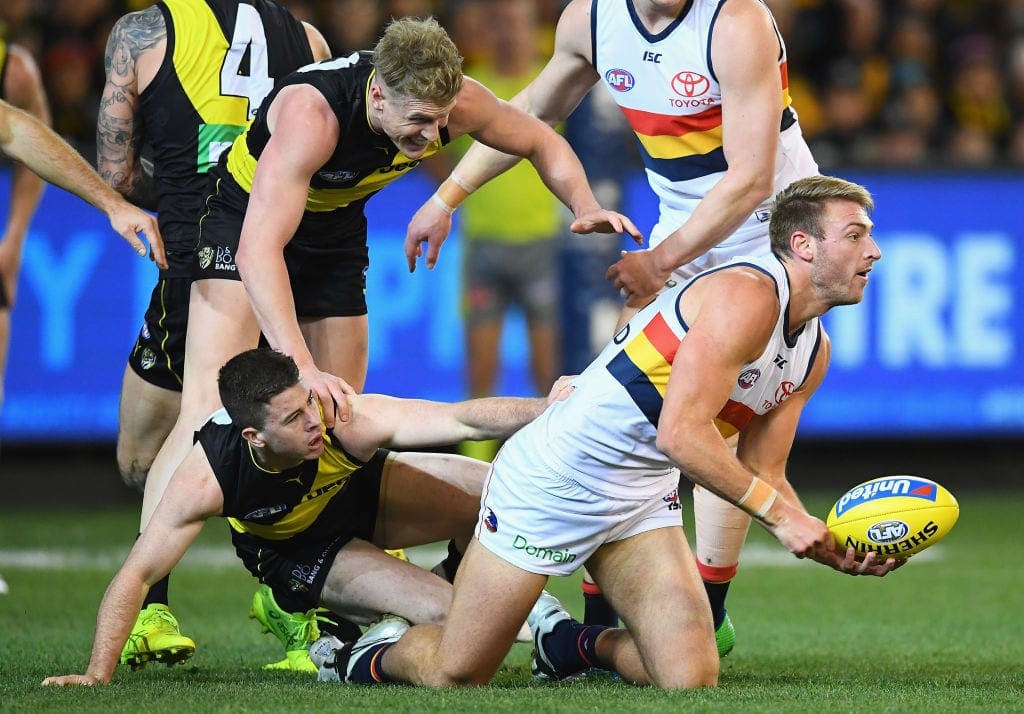 In Dunstan's case, Morris stated that Essendon could well be interested in his services given they are after an inside midfielder, but due to the fleet of names available on the market, nothing remains certain for the South Australian product.
RELATED: FIVE potential landing spots for Luke Dunstan
Morris also claimed that despite Scott Pendlebury, Jack Ziebell and Touk Miller all currently yet to agree to extensions with their respective clubs, fans of the Pies, Roos and Suns can rest easy that the trio will remain where they are.
Still, Miller's situation at Carrara remains intriguing given the Suns are yet to agree to the  All-Australian's asking price.
"Discussions have been ongoing for four or five months as far as extending him for about four or five years, maybe six years," Morris raised.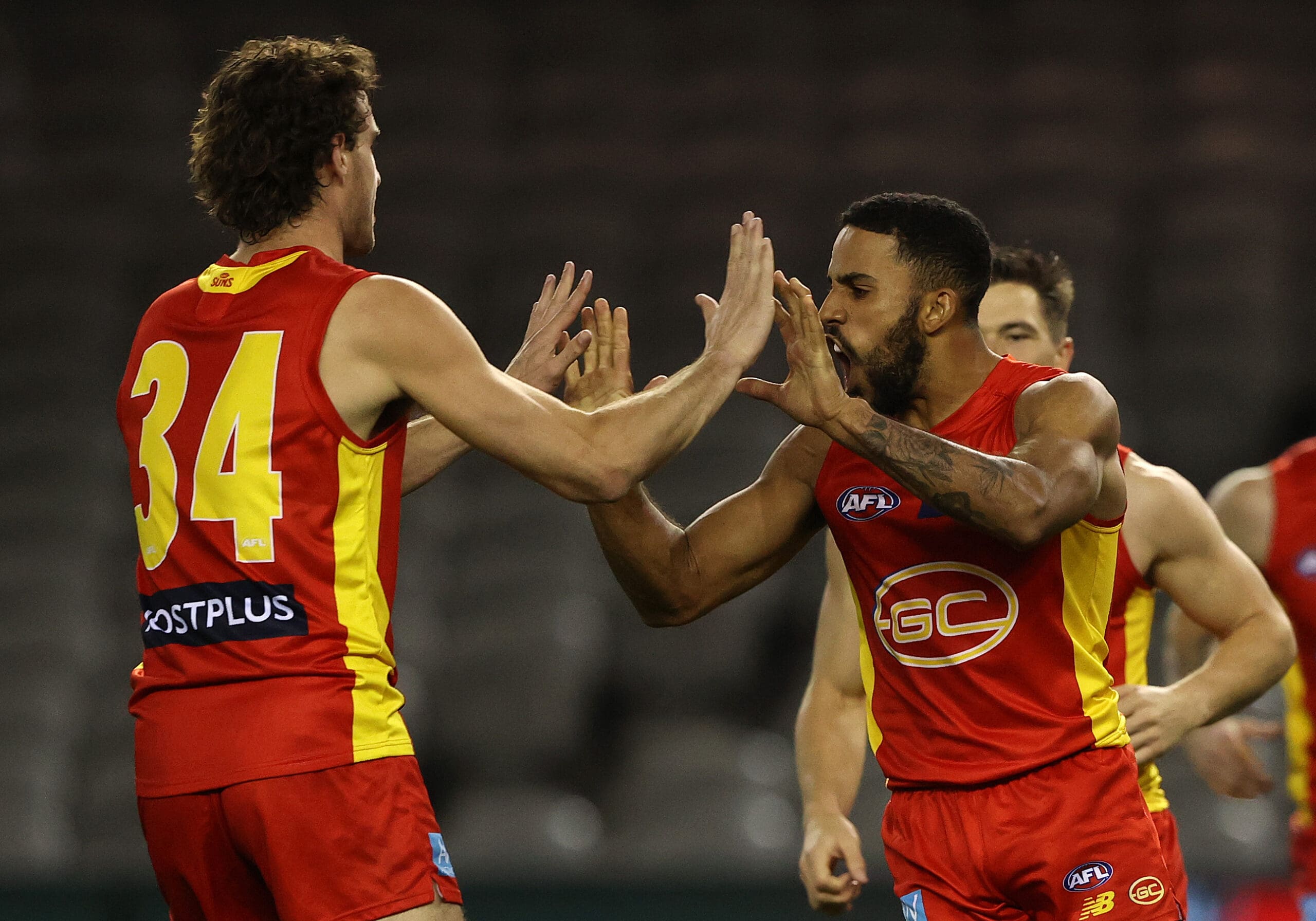 "He wants about $850,000 to $880,000 per year. I don't think you can argue that's unfair given how important he is to the Suns and his loyalty, but the Suns at the moment are offering about $750,000.
"There's a bit of an impasse. That will get resolved. He'll get re-signed.
"The Suns also have in the back of their head that next year they want to keep Jack Lukosius, next year they want to keep Izak Rankine and Ben King.
"They can't be offering Touk Miller everything, because that might ruin their list build elsewhere."
Giants youngster Jake Riccardi is also predicted to turn down Essendon's advances and instead opt to lengthen his stay in Sydney's west.
According to Morris, the 21-year-old is poised to pen a two-year deal.