The bye rounds are finally over, which breathes a sigh of relief for SuperCoach owners but that doesn't mean that the carnage has stopped, in fact, the carnage has worsened during the past round.
There is now a ruck crisis amongst the competition with many popular ruck options going down with injury in the past few weeks.
If you want an answer to your ruck problems, then check out our best six ruck options for Round 15.
It's now an interesting time for owners where teams are relatively full strength so trades should only really be to get good premiums in to finalise your team for the last few rounds as finals approach.
With that being said, it's time to look ahead to next week and see who to buy, hold and sell as Round 15 nears.
SEE ALSO: BREAKEVENS - EVERY PLAYER, EVERY BREAKEVEN 
BUY
Christian Petracca ($487,300) (MID)
The reigning Norm Smith medallist is at a crazy cheap price right now below $500k and it would be silly not to trade in the Demons' gun midfielder while his price is so low.
Petracca is currently averaging 106.7 SuperCoach points on the season, but was averaging 116.5 points per game before three sub-par games under 100 which has led to his cheap price.
CHRISTIAN PETRACCA
Midfield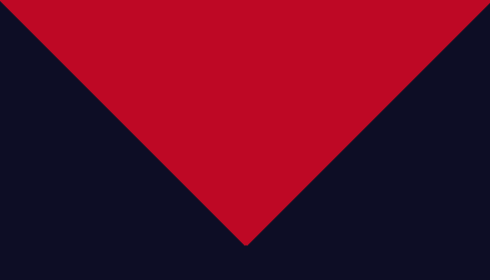 Melbourne

SUPERCOACH STATS

112.1
Average Score

$603,000
Price

117
Breakeven
With the Demons fresh after the break and with a big game against the ladder leaders Brisbane at the MCG, expect Petracca to bounce back to form.
The 26-year-old would be the perfect addition to round out your full-strength midfield for the rest of the season.
Rory Laird ($623,800) (MID)
The Crows' ball magnet is as consistent as they come in SuperCoach, averaging 121.2 points per game on the season and only dropping below 100 once, and even that was in his first game of the season in Round 3 where he scored 93 points.
RORY LAIRD
Midfield / Midfield

Adelaide

SUPERCOACH STATS

127.6
Average Score

$698,100
Price

166
Breakeven
Laird has been a popular SuperCoach selection in the past when he was a defensive option but his move into the Crows' engine room means he is a midfield selection now, and is currently only in 12% of teams at the moment.
If you have the extra cash to invest in Laird then make the move as he is worth every last cent.
Toby Greene ($436,400) (FWD)
Another great point of difference for SuperCoach owners would be investing in the star that is Toby Greene.
Fresh off a seven-goal and 156-point outing against the Bulldogs, Greene is hitting some good form after being out for the first few rounds of the season.
At a cheap price of only $436k, this is the time to get Greene in as he has a low breakeven of 17 and a projected price rise of $34.8k this week.
TOBY GREENE
Forward GWS

SUPERCOACH STATS

76.5
Average Score

$365,200
Price

71
Breakeven
Has a three-round average of 107.3 SuperCoach points per game, is only in 1.5% of teams and is a great trade across for those who have the injured Zak Butters in their forward line.
Let's hope that Toby can remain calm for the rest of the season and not get suspended like he usually does, which owners need to be wary of when selecting him.
HOLD
Tim English ($605,100) (RUC/FWD)
The popular dual-position player from the Bulldogs is out for this weekend due to delayed concussion symptoms which would frustrate owners as he only just returned from his bout of sickness last week and had a good game, scoring 110 points.
TIM ENGLISH
Forward / Ruck

Bulldogs

SUPERCOACH STATS

105.8
Average Score

$479,100
Price

106
Breakeven
English is definitely a hold, being one of the best scoring players in the competition, a ruckman and there is a big shortage of good scoring talls at the moment. He should only miss one week due to the concussion protocols.
He is too good to trade away with an average of nearly 120 points per game and dual position status.
Zak Butters ($471,000) (FWD/MID)
Butters has been the most moved-on player this week with over 13,000 owners already trading the 21-year-old out due to a knee injury.
This is completely understandable but Butters has since revealed he has suffered a medial injury to his knee, the same one he did last year and hopes to miss only one week like he in 2021.
ZAK BUTTERS
Midfield / Forward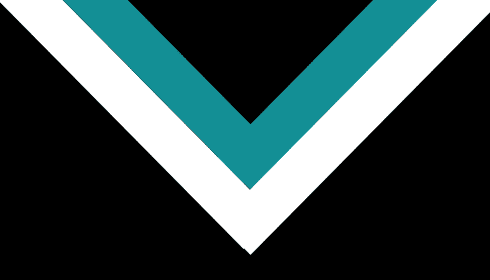 Port Adelaide

SUPERCOACH STATS

94.6
Average Score

$525,600
Price

80
Breakeven
If this is the case then he is definitely a hold, as he is a good forward option and would need to have a big last part in the season, if Port are any chance to make finals.
Was having a great game on the weekend before he got injured, and let's hope he can have a quick turnaround.
Mitch Owens ($139,300) (MID)
The talented Saints youngster missed last week's clash against Essendon with concussion and he is one of the few rookie options out there.
Owners would've been frustrated in him missing last week, especially with the best 18 setup during the bye rounds, but there should be no cause for concern here.
MITCHITO OWENS
Midfield

St Kilda

SUPERCOACH STATS

48.7
Average Score

$226,400
Price

24
Breakeven
Will unfortunately miss again this week, but an extra weeks cover should do you fine before his likely return in Round16.
Has a low breakeven of -33 and is projected to rise $32.1k in price by the end of the round.
SELL
Braydon Preuss ($444,100) (RUC)
The Giants ruckman has been a frustrating acquisition for owners after scoring really strongly when he played, but he couldn't consistently get on the park due to injury, illness and suspension.
BRAYDON PREUSS
Ruck GWS

SUPERCOACH STATS

91.9
Average Score

$396,200
Price

75
Breakeven
Last week against the Bulldogs, Preuss managed to get injured and suspended in the same game, which pretty much puts a line through him.
Trade now to someone like Jarrod Witts or Darcy Cameron to roll the season out with.
Brynn Teakle ($102,400) (RUC/FWD)
The rookie out of the mid-season draft made his debut on the weekend, but it didn't last long with Teakle suffering a collarbone injury against the Swans.
Teakle went from not even being in the SuperCoach system, to being in 21.3% of teams within a week and unfortunately, owners will have to part ways with the newcomer.
BRYNN TEAKLE
Forward / Ruck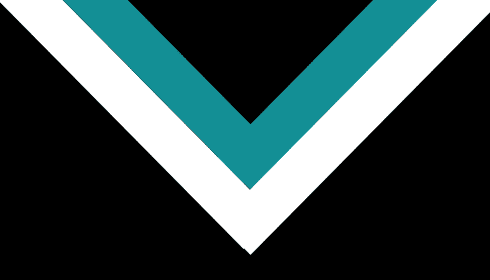 Port Adelaide

SUPERCOACH STATS

51.5
Average Score

$102,400
Price

-43
Breakeven
His dual-position status means he is more valuable to trade in both the ruck and forward lines, so for a forward option, Judson Clarke would be a good trade across.
You could potentially hold him at R3 as a non-scoring captain's loophole option.
Patrick McCartin ($379,600) (DEF/FWD)
The Swans defender has been one of the better cash cows this SuperCoach season, increasing $220k in value.
PADDY MCCARTIN
Defender / Forward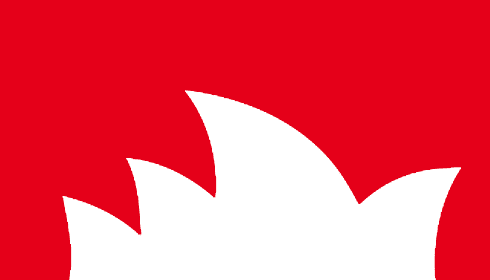 Sydney

SUPERCOACH STATS

71.5
Average Score

$362,000
Price

61
Breakeven
Now he has hit his ceiling when it comes to cash production, and with the former number one draft pick still being in 35.7% of teams, it's that point of the season where owners are upgrading their remaining rookies and it is the perfect time to upgrade to a premium defender.
McCartin's price won't fluctuate too much in the near future, and there are plenty of good defensive premium options to choose from.
TOP 10 LOWEST BREAKEVENS
TOP 10 PROJECTED PRICE RISES
Luke Strnadica - (+$61.4k)
Luke Cleary - (+$60.2k)
Patrick Parnell - (+$42k)
Judson Clarke - (+$41.5k)
Michael Frederick - (+$41.2k)
Harry Himmelberg - (+$40.4k)
Tom Barrass - (+$37.6k)
Cooper Hamilton - (+$36.9k)
Toby Greene - (+$34.8k)
Matt Rowell - (+$34.8k)