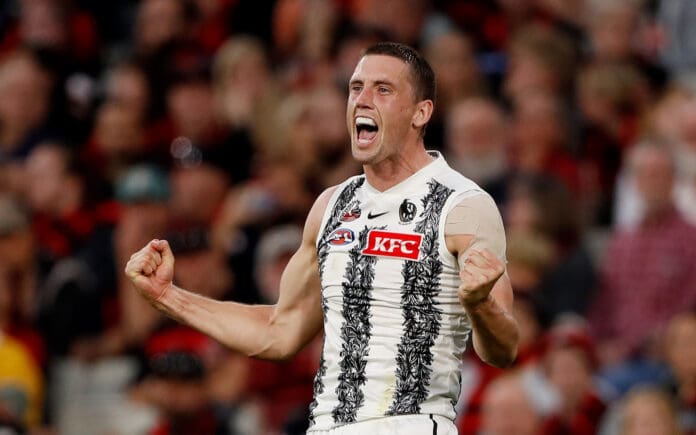 With the tricky bye rounds complete, SuperCoach fans would usually be relieved and ready to go for the rest of the season.
However, this year, there is no such thing as relief, with many of the top-owned SuperCoach players out with injury struggles.
Even more exasperatingly, the majority of these injuries have come in one position that has by far the fewest options; The ruck.
Four of the five most popular ruck stocks in the game are under an injury cloud, including Max Gawn, Braydon Preuss, Tim English and Brynn Teakle.
We recommend holding English for a week but the rest of them have to go since they're not making money or scoring points.
As for Teakle, he may be worthwhile leaving on the bench since there are no players cheaper who are scoring points, and could be used as a captain's loophole zero off the bench.
Meanwhile, the sixth and seventh most popular ruckmen in Port tall Sam Hayes and Eagles big man Hugh Dixon are both struggling to make their sides' respective best 22s.
Whoever you choose to replace them will be dependent on the player's price, their scoring and their job security in the team.
Here are some potential options for SuperCoach players...
Premium Replacements ($450k+)
Jarrod Witts ($591,200) (RUC)
Jarrod Witts is currently the most popular ruck pick in the competition with an ownership base of 43.1%.
If you don't have him and can afford him, he is a must. He has averaged 115.5 points for the season and has only dropped below 100 once since Round 6.
JARROD WITTS
Ruck

Gold Coast

SUPERCOACH STATS

109.9
Average Score

$518,600
Price

0
Breakeven
The Gold Coast co-captain leads the league in total hit-outs, average hito-uts and averages the most clearances out of all ruckmen in the AFL.
Get him in or regret it.
Darcy Cameron (519,000) (RUC/FWD)
Since Brodie Grundy suffered a PCL injury in Round 6, Darcy Cameron has become the Magpies' primary ruckman. And he's absolutely made the most of it.
Since Round 7, the ex-Swan has gone on to average 109.7 points without dropping under 90 in any of these seven weeks.
DARCY CAMERON
Forward / Ruck

Collingwood

SUPERCOACH STATS

84.6
Average Score

$451,900
Price

0
Breakeven
However, Brodie Grundy is due back in the side in approximately four weeks which means that Cameron's scoring will drop significantly in time for finals.
He is a good option if you are looking for a good short-term injection of points before moving him on to Max Gawn for the Finals.
Sean Darcy ($558,400) (RUC)
Sean Darcy has been a model of inconsistency in SuperCoach this season due to his troublesome knee.
So far this season, the Fremantle big man has averaged 101.2 points a game with four scores under 75 and four scores over 120 out of his ten games played.
SEAN DARCY
Ruck / Ruck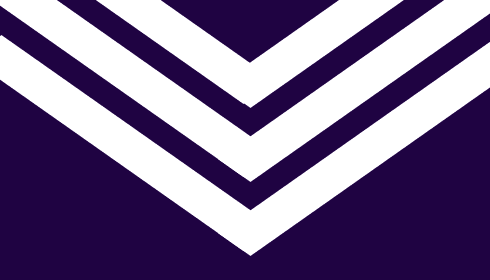 Fremantle

SUPERCOACH STATS

102.1
Average Score

$505,800
Price

0
Breakeven
Whilst such inconsistency may scare some owners, the fact that Darcy could potentially win you a big game by scoring in excess of 130 may make him worth it.
If you can afford him and you have Witts, he may be the best option.
Mid-Priced Replacement ($250k-450k) 
Luke Jackson ($381,200) (RUC/FWD)
With Max Gawn now out of the team for close to four weeks with an ankle injury, Luke Jackson now gains hold of Simon Goodwin's number one ruck spot.
Jackson was a relatively popular POD (Point Of Difference) to begin the season but has since dropped off in popularity after not reaching the ton since Round 4.
LUKE JACKSON
Forward / Ruck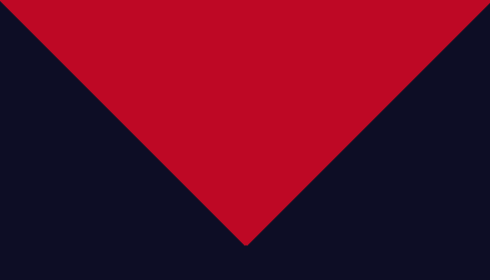 Melbourne

SUPERCOACH STATS

84.6
Average Score

$396,400
Price

0
Breakeven
However, rather than scoring more like a key forward, Jackson will start to score like a true ruckman. This means getting points for hit-outs to advantage, laying more tackles, accumulating more possessions and getting more clearances.
If you can't afford a premium, Jackson is your man.
Cheap Replacements
Bailey Williams ($230,100) (RUC/FWD)
Bailey Williams isn't particularly the type of guy you would want in your SuperCoach team since he won't go up in price much or score heavily but with the times we are in, he may be the best option.
He has a breakeven of 44 and has averaged just 47.2 points a game thus far whilst filling in for Nic Naitanui in the ruck.
BAILEY J. WILLIAMS
Ruck / Ruck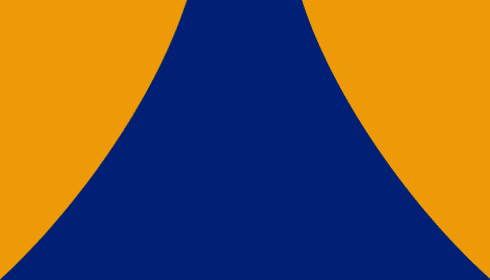 West Coast

SUPERCOACH STATS

55.3
Average Score

$293,200
Price

0
Breakeven
If you just need some points in the ruck whilst you hold onto your star ruckman on the bench, then Williams is probably the best pick.
He would be most ideal if you want to trade out Hayes whilst holding onto English for a week.
Callum Jamieson ($234,300) (RUC)
Callum Jamieson won't be in the side for the whole season so would once again be a short fix for SuperCoach owners to ensure they don't have a zero for one of their rucks.
He has a higher average than Williams with an average of 50.1 but his position is more vulnerable than Williams.
CALLUM JAMIESON
Ruck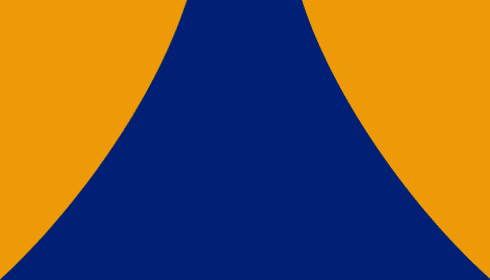 West Coast

SUPERCOACH STATS

45.7
Average Score

$210,300
Price

0
Breakeven
Jamieson has a breakeven of just 26, which means he will rise in price if you want to trade him later in the year.
He and Williams should both be used for the same purpose. However, you definitely don't want to be relying on either of them for scoring for more than a week or two.