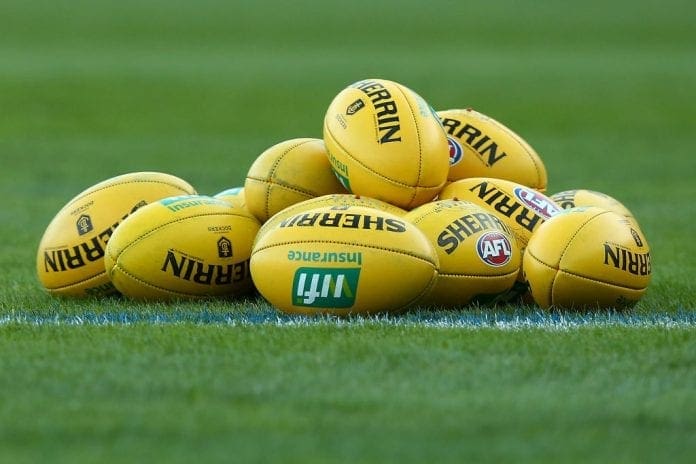 An AFL "rising star" had allegedly been involved in a car accident overnight in Melbourne's north east before the report had been dismissed as mistaken identity.
According to a report made on 3AW's Rumour File, the 22-year-old had collided his car with a parked vehicle at 9:15pm in Montmorency on Tuesday.
Police were called to the incident, with the report suggesting that the individual involved may have been a "rising star" from the AFL.
"Police have been told a car crashed into a parked car and rolled," a police spokeswoman said.
"The 22-year old male driver from Montmorency was not seriously injured and the investigation into the crash continues."