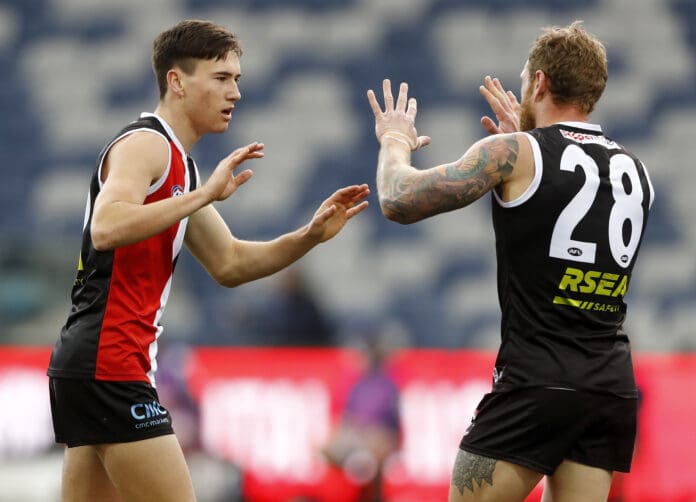 The AFL has confirmed next year's Pre-Season Supplemental Selection Period (SSP) will begin on January 10, with clubs having already invited overlooked draft prospects and delisted free agents for pre-season training ahead of the window.
The SSP will be open for two months, concluding on March 9, in what will be each club's final chance of adding to their lists prior to the start of the 2022 season.
Clubs will be available to add further recruits via the Mid-Season Rookie Draft, which is scheduled to be held on Wednesday, June 1.
Sides that have open rookie list spots ahead of the SSP and Mid-Season Draft will be available to recruit players through either avenue, while players added to their club's inactive list will also be able to be replaced through the two selection periods.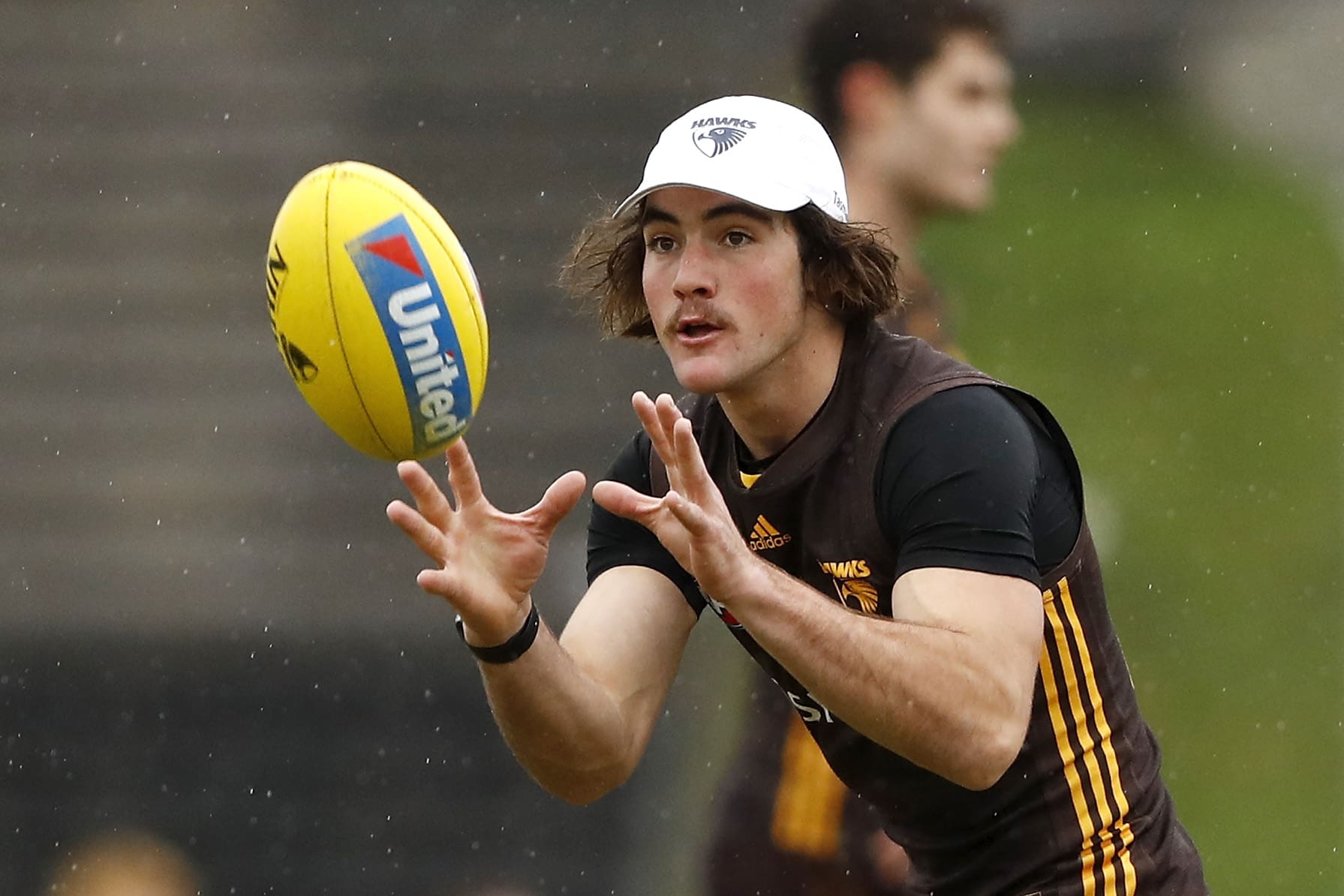 The AFL confirmed players are eligible for the SSP and Mid-Season Draft should they fall under either of the following:
A Player must have nominated for the most recent National Draft.
Note: A Player who nominated for, and was not selected during the Draft and who has committed for a further year as a 19-year-old Northern or NGA Academy Player is eligible for selection by their club during the SSP, however is available to all clubs should they nominate for the MSRD.
Players must have previously been on the list of a Club (not required to nominate for the most recent Draft) refers to the following situations:

A Delisted Player
Note: A Player delisted by a club cannot be reselected in the SSP or MSRD by the same Club in the period immediately following their delisting unless they nominated for the most recent Draft
A Retired Player and/or a Player who has delisted themselves and has not been on an AFL list for one year or more. 
12 players were selected through the 2021 SSP, while another 22 list spots were filled via the Mid-Season Draft in June.
Each AFL club confirmed their current senior and rookie list status following last week's National and Rookie Drafts.
Essendon and Carlton are among the clubs to have already invited players to their pre-season training ahead of the new year.