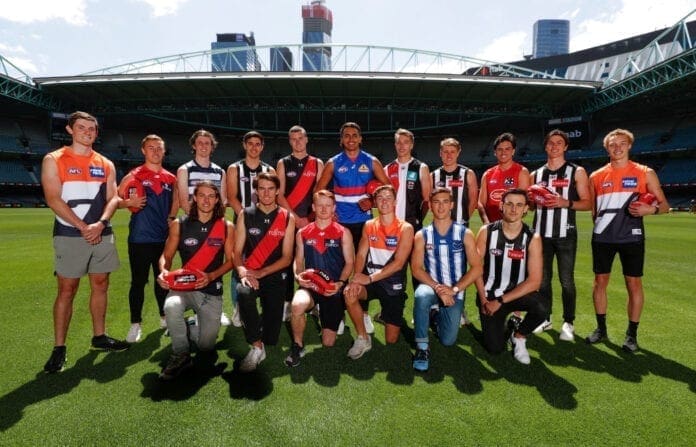 Each of the AFL's 18 clubs are said to be waiting with bated breath to learn the vaccination status of each prospect who has nominated for the 2021 National Draft.
According to a report from News Corp, those that hold hopes of joining a list ahead of the 2022 season had until Friday to notify the league of their current immunisation position, as well as their future intentions.
While this sensitive information has not yet been relayed to recruiters at clubland, several clubs have reportedly been in close contact with players that sit high on their draft board.
These discussions have been held in the wake of the AFL's decision to allow any potential player to nominate for November's draft, irrespective of whether they have been jabbed or not.
Still, any unvaccinated draftee faces the prospect of being unable to train with their new teammates under the blanket policy that has left Carlton defender Liam Jones in a precarious position.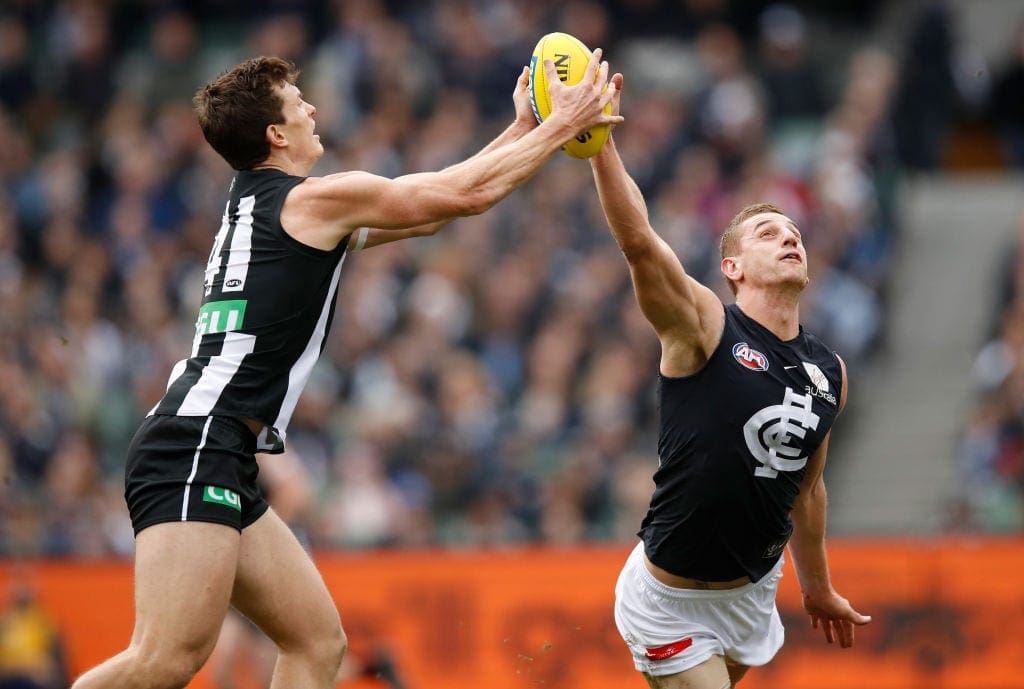 Given this potential inability to commence their careers, there is said to be a strongly held view throughout the competition that selecting an unjabbed aspirant would simply be a timewasting exercise.
"It would seem impractical to draft someone who ultimately will be unable to enter your facility," an anonymous insider told News Corp journalist, Matt Turner.
While a conclusive list of who has and hasn't taken measures to inoculate themselves will only be relayed ahead of draft night, an unnamed recruiter explained that although several of their conversations had proven fruitful, it was still a matter of sitting patiently.
"All the boys that we're considering and all the managers that we've spoken to have said 'we're fine, they're vaxxed, or they're booked in' so don't think there would be any issues," the source claimed.
"But I suppose until we get this info back from the AFL, we kind of don't know."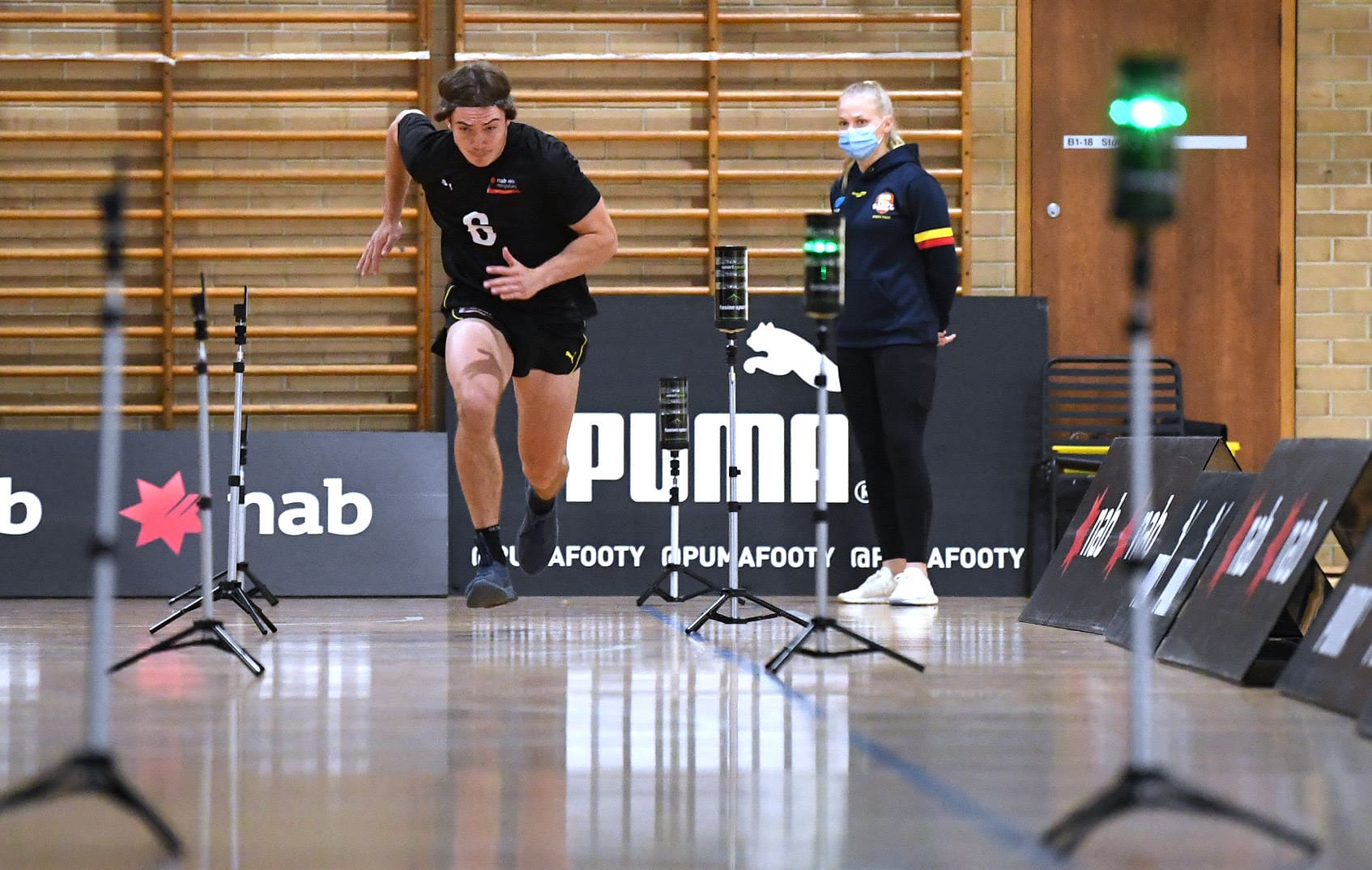 Turner also explained that as the entire drafting process will conclude by November 26, any unvaccinated draftees that have been plucked to play for a Victorian side will already be on the back foot.
This view has been raised due to the Victorian government's cutoff point for receiving a 'double dose' of either the AstraZeneca or Pfizer vaccine is set for the same day.
Those who will make their way to either Sydney club will have until just prior to Christmas (December 17) before they are locked out of either Moore Park or Tom Wills Oval.
Any of their unjabbed counterparts who will call South Australia, Queensland or Western Australia home won't face a freeze-out until February 18.
At the time of writing, none of the names with dreams to play league football have officially confirmed that they will be unwilling to receive either vaccination.