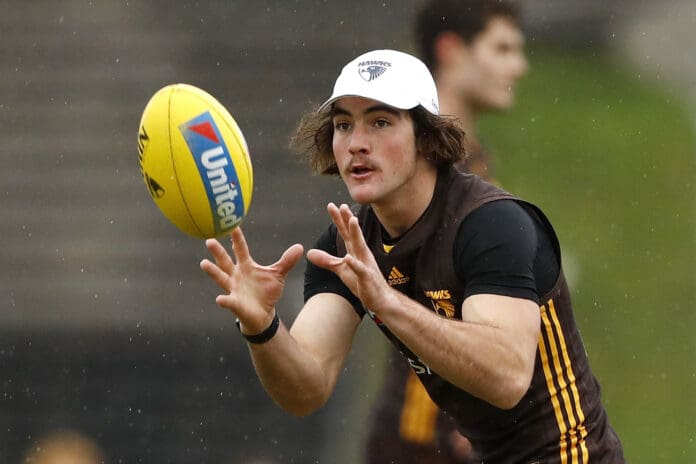 The VFL and VFLW awards for the 2021 season commenced on Thursday night despite both seasons failing to come to a conclusion in their respective premiership races.
The men's league saw sides played no more than 11 games throughout the new-look competition in 2021, while the women's league managed to reach the penultimate weekend of the season before having to cut their campaign short.
Collingwood and Geelong had booked their place in the Grand Final before restrictions under the direction of the state government ruled out the premiership decider following several postponements.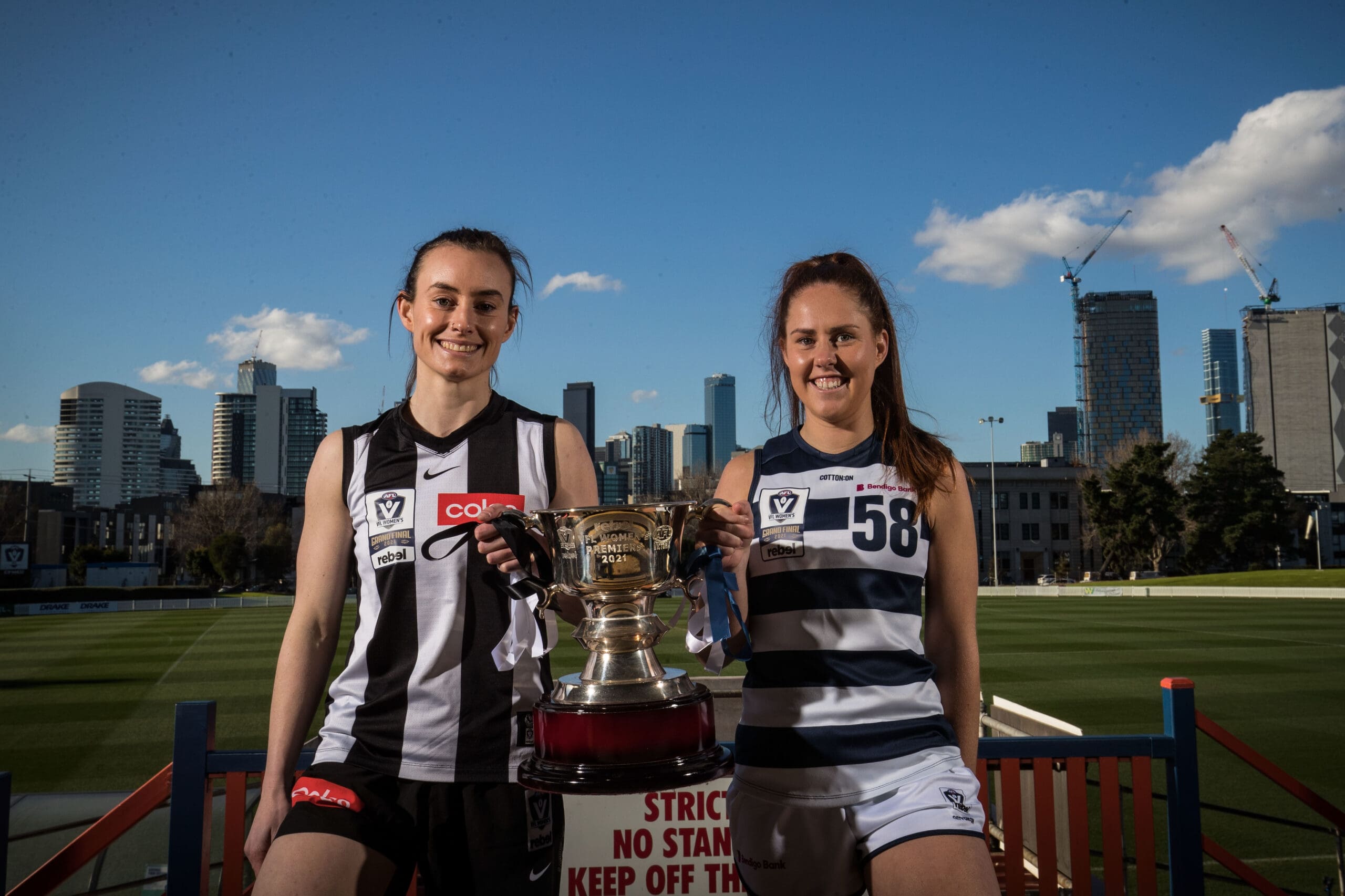 Nevertheless, the 2021 VFL/W awards night was held virtually, with the J.J. Liston Trophy the only honour not to be crowned from this season.
Fothergill-Round-Mitchell Medal (VFL Rising Star)
Charlie Dean (Williamstown)
Debbie Lee Medal (VFLW Rising Star)
Eliza West (Casey)
Frosty Miller Medal (VFL Leading Goalkicker)
Matt Hammelmann (Aspley)
Rohenna Young Medal (VFLW Leading Goalkicker)
Imogen Barnett (Collingwood)
Lambert-Pearce Medal (VFLW Best and Fairest)
Georgia Nanscawen (Essendon)
2021 VFL TEAM OF THE YEAR
B: Charlie Dean (Wil), Jack Leslie (Wil), Damian Mascitti (Box) 
HB: Harvey Hooper (PM), Jack Maibaum (Cob), James Peatling (GWS)                    
C: Eli Templeton (PM), Jai Newcombe (Box), Nathan Freeman (Fra)
HF: Jackson McLachlan (Gee), Peter McEvoy (Cob, c), James Parsons (Car)
FF: Ben Crocker (Car), Matt Hammelmann (Asp), Vincent Adduci (Box)
R: Matt Lobbe (Wer), Jacob Dawson (Sou), Robbie McComb (Foo)
INT: Matt Hanson (Wer), Tom Wilson (NB), James Munro (Cas), Billy Gowers (Sou), Flynn Appleby (NM), Marcus Lentini (Cob)
COACH: Stewart Edge (Footscray) 

2021 VFLW TEAM OF THE YEAR
B: Victoria Blackwood (Dar), Jasmine Ferguson (Col)
HB: Molly Eastman (NM), Lucy Burke (SS), Alice Burke (SS)
C: Airlie Runnalls (NM), Georgia Nanscawen (Ess, c), Laura Gardiner (Gee)
HF: Sophie Locke (PM), Tara Bohanna (SS), Alana Barba (Ess)
F: Imogen Milford (Cas), Imogen Barnett (Coll)
R: Olivia Fuller (Gee), Eliza West (Cas), Megan Kiely (NM)
INT: Aimee Whelan (Will), Claudia Gunjaca (Gee), Caitlin Bunker (Col), Jorja Borg (Car), Matilda Zander (Col)
COACH: Chloe McMillan (Collingwood)