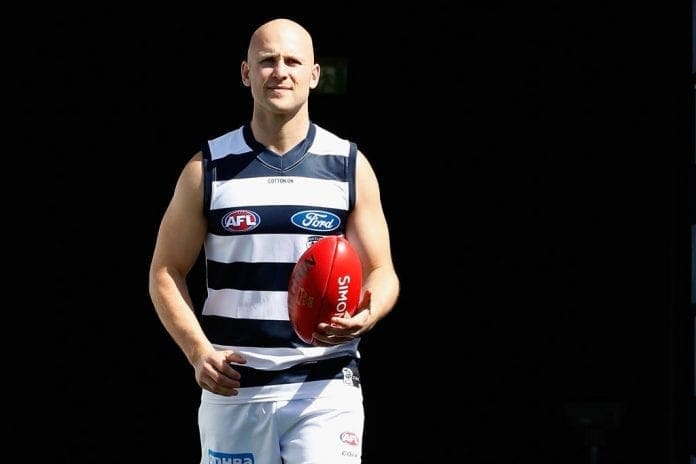 The AFL season has been suspended until at least May 31st as the coronavirus continues to spread, forcing league officials to decide on bringing each clu'bs 2020 campaign to a halt after one round.
Across the first round of this season, many teams flexed their promising starts to the new year before having the season drawn to an indefinite close.
For many seasoned veterans, round one of 2020 may have been their last game, as the postponement period remains a chance to stretch deep into the calendar year and potentially force the season to be abandoned.
The conclusion of 2019 saw 35 AFL players call time on their careers, and with this season's finale potentially having already past, we may see more join them in life after football.
For many of these players, they will wish to play on past 2020 in hope of a fitting farewell, while others will be pushed to the exit as the clubs prepare to face financial strains at the hand of the COVID-19 pandemic.
A number of players will see 2020 as their final chapter in the league as an unforeseen conclusion remains at hand.
1. Shaun Burgoyne (Hawthorn)
If there is any player that ended their career on a high this season, it may have been 'Silk'.
The game's oldest player at 37-years-old booted three goals against the Lions on the weekend and proved he still has what it takes in his 19th season.
Having signed a one-year extension for 2020, Burgoyne will be hopeful his body finds time to come back fresh for a farewell, whether that be in 2020 or not.
If Sunday was Burgoyne's last, he will have ended his 377-game career as a four-time Premiership player and a great of the game.