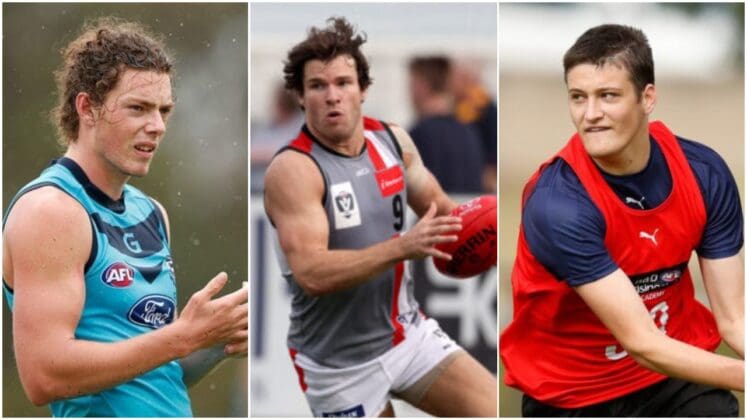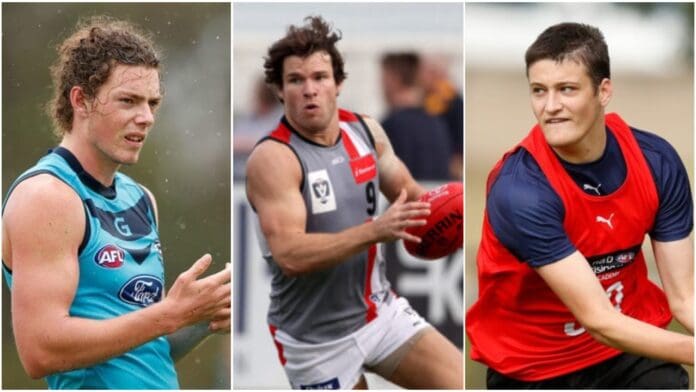 With the league's Mid-Season Draft set to take place on Wednesday this week, a portion of the 602-players that nominated their services are set to have their lives change forever.
For the budding youngsters that missed out on selection at last year's national talent market, it will offer them a chance to make their dreams come true - albeit a tad later than some of their peers.
The full list of 602 players has been released by the AFL. #AFL https://t.co/0V2rMAAkCi

— Zero Hanger (@zerohanger) May 29, 2021
For the wily veterans that have thrown their hats back into the ring, it will mean one last chance to lace the boots and keep their flames shielded from the wind for at least another six-months.
Despite the fact that not every side will enter the draft with a pick available, we have run a fine toothed comb through all 18-lists, and have made recommendations of talent for fans of every creed and clubs of every colour.
Here are the players every club should be considering on Wednesday night.
Adelaide
Number of selections available - One
Draft position – 4th

With a young list that is coming off the back of the club's first ever wooden spoon in 2020, you can be sure that Matthew Nicks and his recruitment team will be searching for a name that fits their list profile.
It would appear logical that the Crows would look to add to their murder via the SANFL, with reports that the West Lakes club is considering selecting a name that is already under their beaks.
According to SEN's Andrew Slevison, Adelaide has been impressed by the form of 19-year-old Tasmanian midfielder Oliver Davis who is currently plying his trade for the club's reserves outfit.
TARKYN LOCKYER: The Crows are right across Oliver Davis and are keeping an eye on him.

— SEN SA 1629 (@1629senSA) April 25, 2021
Davis has accrued an average of 21.5 disposals and six tackles per game in 2021, so his ability to work with and without the ball could come in handy for a side currently missing blue-chip ball winner Matt Crouch.