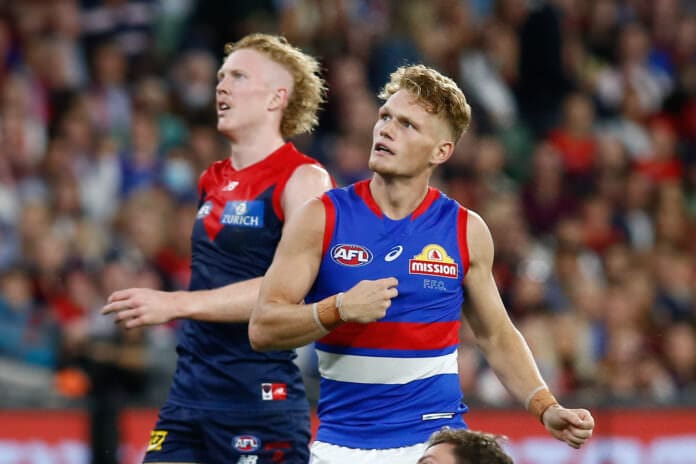 The Bulldogs are looking to bolster their midfield with the returning Adam Treloar, who has missed the past three weeks with a hamstring strain, a recurring injury throughout his career.
Following an injury to Jason Johannisen, the Dogs will be looking to Treloar to provide some much-needed speed through the middle.
Head of Sports Medicine at the Bulldogs, Chris Bell, has stated that the midfielder needs to pass a few more tests before being considered to play against Geelong on Saturday.
"He still has one or two boxes to tick before we can confirm his availability, but at this stage, he is on track to return to play this weekend," Bell said in a club injury update.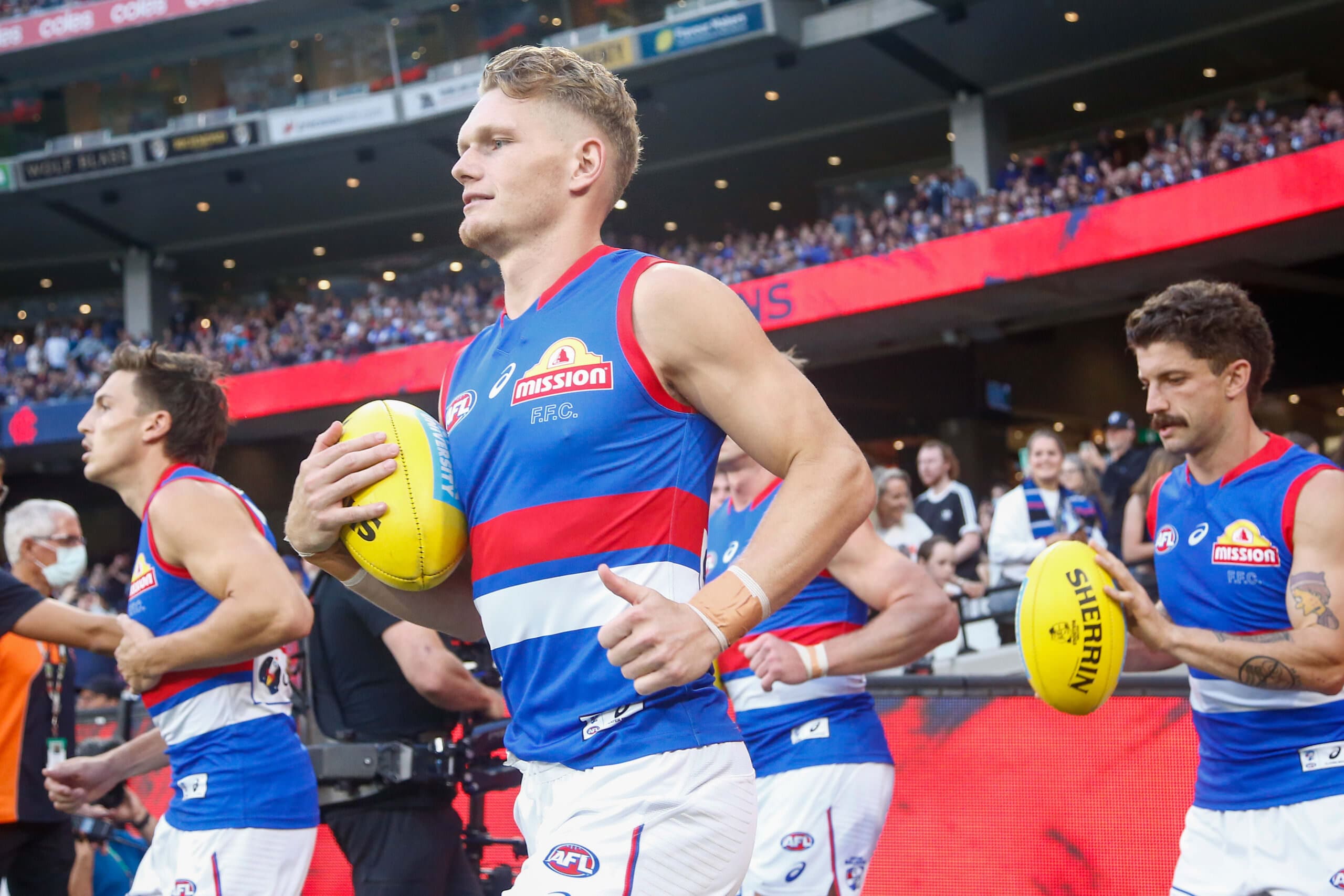 Father-son sophomore Sam Darcy is also looking set for a return after recovering from a lung injury. The 19-year-old has been trialled both forward and down back throughout his short career.
"During his last review, the specialist was happy that Sam's lung had fully healed," said Bell.
"Since then, Sam has been progressing his training and completed a game like rehab session on Saturday."
The last to return for the Dogs is Roarke Smith, who has been battling a plantar fascia injury since the pre-season. He is yet to play a game this season for the Bulldogs.
"Roarke's foot has coped well with the progression back into training the last few weeks," Bell said.
"If he pulls up well from our main session on Wednesday, Roarke will return to playing this weekend."
The Dogs look to Saturday night when they take on the Cats at Marvel Stadium in what is shaping up to be a season-defining clash.