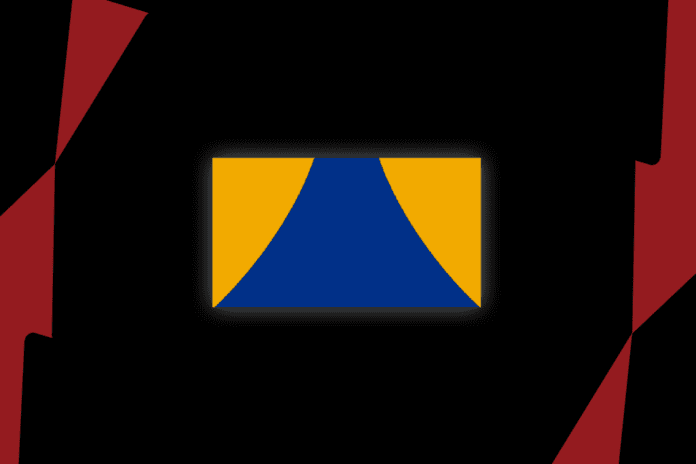 West Coast have made a list change ahead of the National Draft, with forward Zac Langdon removed from the club's primary list.
While the club haven't disclosed whether Langdon will be re-selected through the Rookie Draft, the Eagles have stated the decision comes as they plan for primary list spots ahead of the National Draft.
"On behalf of the club, I'd like to thank Zac for his professionalism and commitment over the past two years," Football Manager Gavin Bell said in a club statement.
"In what was a challenging 2022 season, Zac's enthusiasm and positive attitude brought energy around the club and made him a popular member of the playing group.
"However, the club is in a phase where we are prioritising primary list spots in next month's National Draft as we continue to look for youth in rebuilding our playing list."
Langdon has played 25 games for the Eagles since arriving from GWS at the end of the 2020 season.
He joined the Giants through the 2017 National Draft as the 56th overall selection and appeared in 31 games in the orange and charcoal.
Langdon joins Hugh Dixon (delisted), Tom Joyce (delisted), Josh J. Kennedy (retired), Patrick Naish (delisted), Jackson Nelson (delisted), Jack Redden (retired), Junior Rioli (Port Adelaide Power) and Luke Strnadica (released) in parting with the Eagles this year.