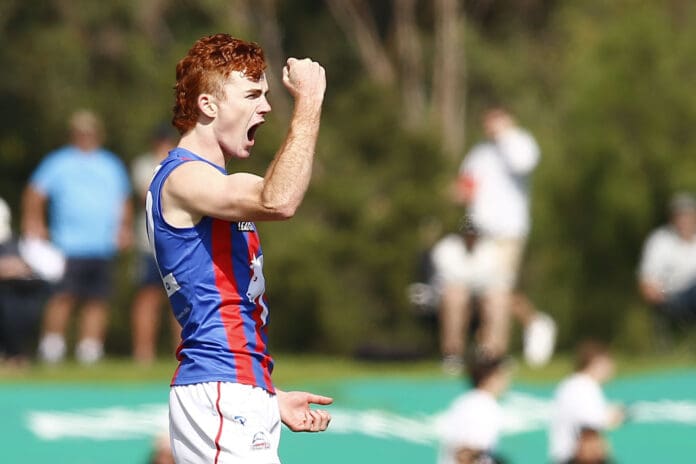 Draft hopeful Lachie Rankin has declared his willingness to move interstate in pursuit of his AFL dream.
The Oakleigh Chargers product is likely to be recruited somewhere around the second or third round with interstate clubs showing interest in the versatile teenager.
Over recent years, young players have been quick to request trades home when leaving Victoria, while some have even made their intentions to stay in Victoria clear before draft night.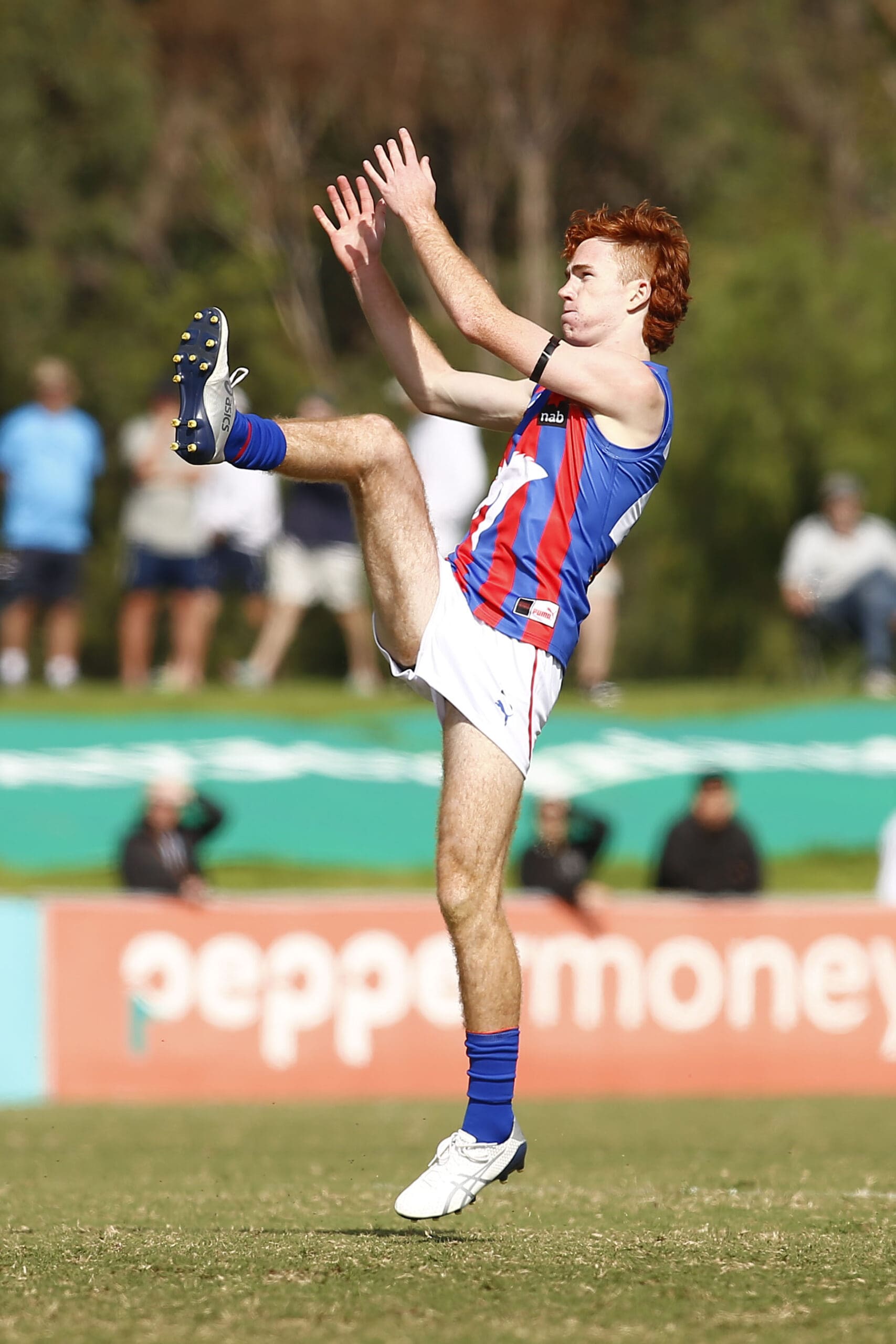 Essendon recruit Archie Perkins made waves last year when making his lack of desire to move away from family and friends. However, Rankin is open to a move and says he would welcome the challenge.
Speaking with Zero Hanger, Rankin said his family would prefer him to stay in his home state but are supportive of the possibility of him leaving if drafted.
"I think everyone here wants me to stay in Victoria," Rankin admitted.
"At the end of the day, they know it's my dream to play AFL and whether that's interstate, they don't really care. They'll support me wherever I go.
"I'm pretty comfortable with where I'm at and I know my family will offer support whether I'm on the other side of Australia. I know they've got my back and I've got full support from them.
"At the end of the day, it's only a plane ride. I'm happy to go interstate or wherever I'm given the opportunity."
The redheaded Rankin is able to play on just about any position on the ground and has received interest from a pair of interstate clubs in the lead-up to the draft.
"More recently I've been talking to Sydney, Geelong and a little bit of Hawthorn and Port Adelaide," he revealed.
SEE ALSO: Ranking the ultimate AFL draft from scratch.
"Those are the clubs I've kept in contact with the most. As much as I'd love to say I'm really confident with where I'm going, you just never know.
The Caulfield Grammar student said that while there was plenty of excitement at home, there wasn't going to be a big gathering at his house as is seen with many draftees.
Instead, the youngster will be surrounded by just family as they eagerly await the life-changing moment his name is readout.
"[I'm] pretty nervous obviously," Rankin said.
RELATED: All-time Oakleigh Chargers best 22
"There's not much more I can do, it's not really in my hands anymore. Hopefully, I get the opportunity, whether that is Wednesday or Thursday. Either or I don't really care. Just trying to spend as much time with family and keep busy and keep my mind off it.
"It'll just be a quiet one and trying to keep each other under control. When they get more nervous it makes me more nervous. I'm just expecting to have the family over and hopefully, it all goes well.