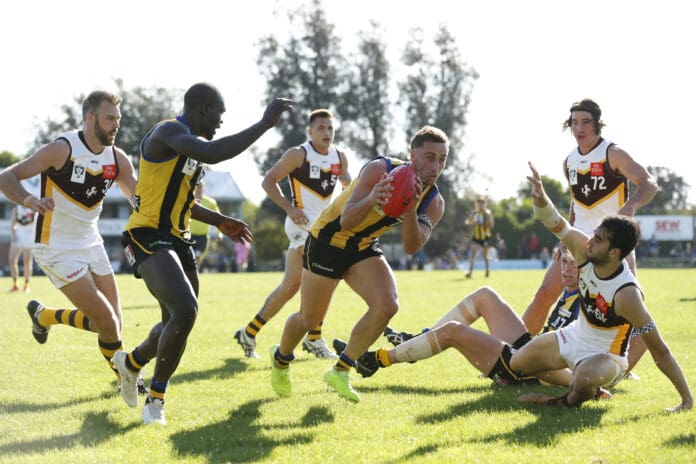 Football in Victoria looks to be over for 2021.
The VFL season has officially been called off due to the COVID-19 pandemic for the second year running.
Despite desperate efforts to play out finals and crown a premier, the VFL once again succumbed to the ongoing lockdown and restrictions in Victoria.
The minor premiership has been awarded to Footscray for their undefeated start to the season, however the J.J. Liston Medal and premiership will not be awarded this year.
The news for local football is equally grim.
The Essendon District, Eastern, Northern, Southern, Riddell District, South Metro Juniors, VAFA and Western Region leagues all announced today that their respective seasons had been cancelled.
An extension of Victoria's lockdown until at least September 23 evaporated any hope local clubs had in completing the current season.
The news marks another year of frustration for footballers. Local football was called off entirely in 2020 due to Victoria's COVID-19 restrictions.
Meanwhile, there is still hope for the VFLW Grand Final. The AFL is currently working through scenarios with competing teams Geelong and Collingwood that would see Grand Final take place.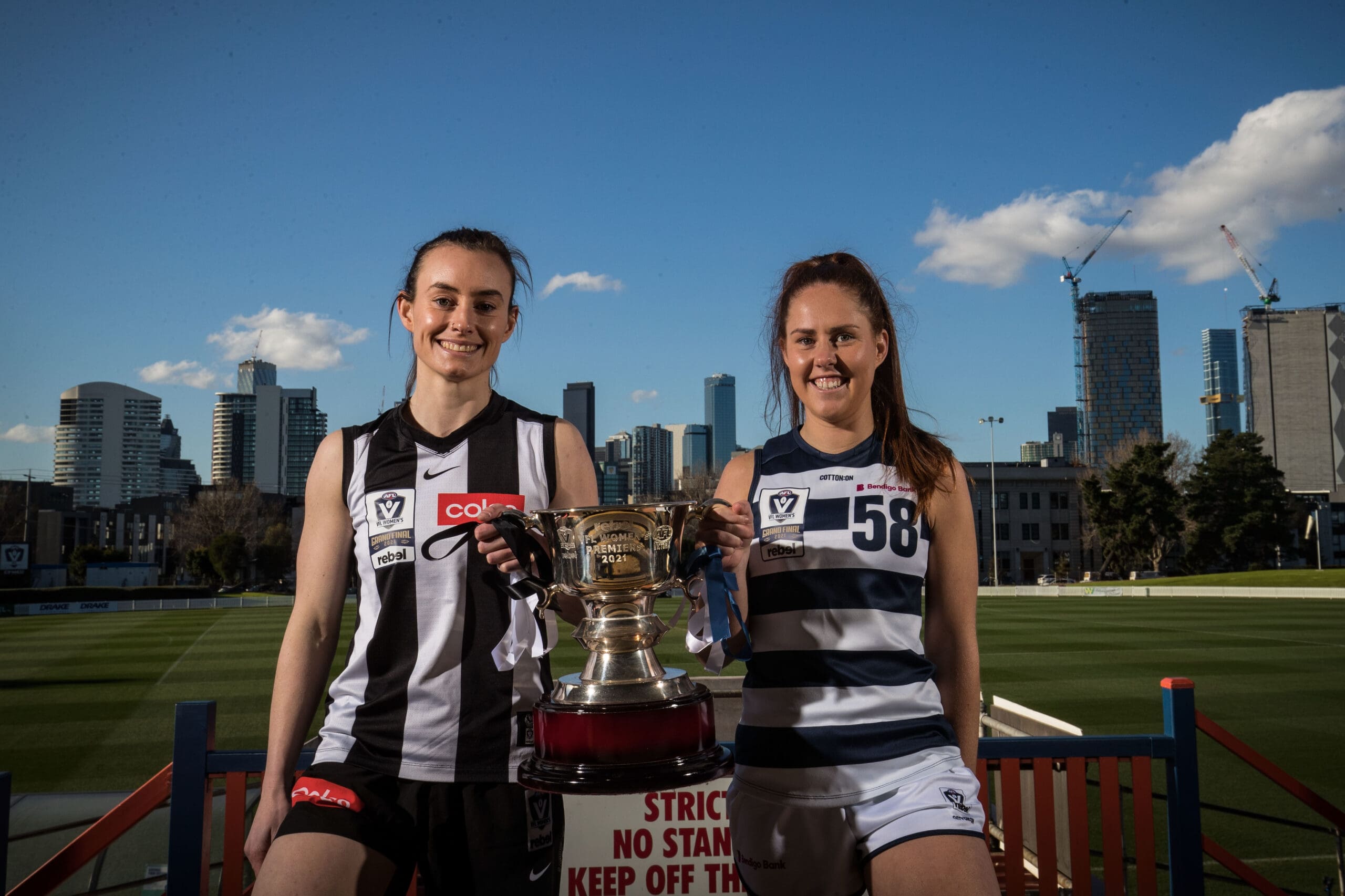 A delay to the VFLW season has given the league an extended timeframe to organise the game.
The AFLW Awards are also set to be announced, which includes the Lambert-Piece medal for the competition's best-and-fairest, the Debbie Lee Rising Star Medal and the Rohenna Young Medal for the leading goalkicker.