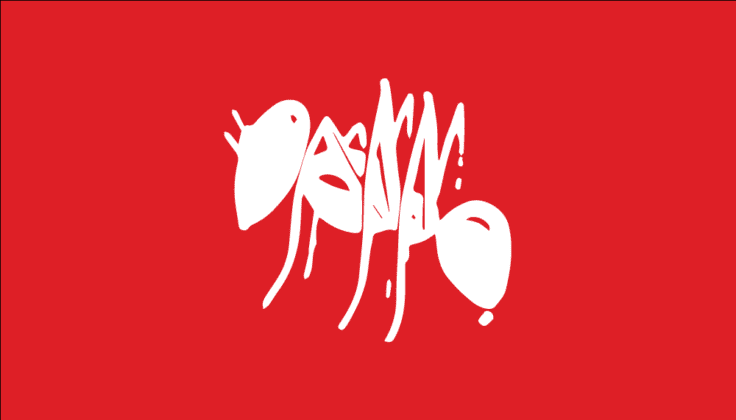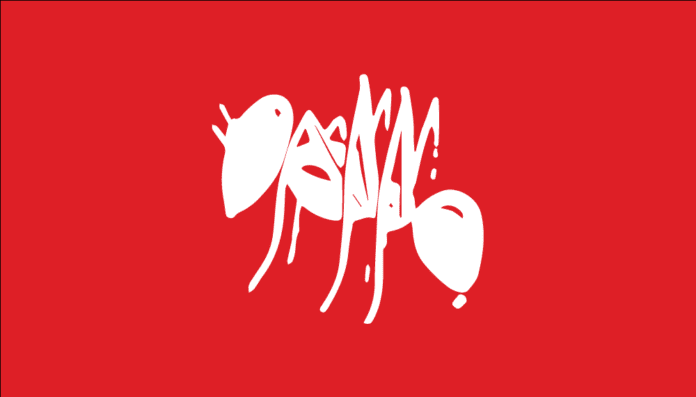 The 2021 season will see 22 clubs competing in the Victorian Football League (VFL), comprising of eight stand-alone clubs, eleven AFL reserves teams and three traditional VFA/VFL clubs in the reserves with affiliations to AFL clubs. Furthermore, the VFL will be used as a talent pathway, with each club required to field at least six under-22 players in each game.
Full Northern Bullants VFL 2021 squad:
Tom Wilson
Jean-Luc Velissaris
Liam Mackie
William Murphy
Glenn Strachan
Dylan Stone
William Mitchell
Matthew King
Tim Jones
Finbar O'Dwyer
Jack Murphy
Hisham Kerbatieh
Paul Ahern
Tynan Smith
Kieran Collins
Jackson Barling
Doug Lawrence
Ben Hurley
Ben Silvagni
Baxter Knight
Harrison Kennedy
Arion Richter-Salter
Matthew Gundry
Tom Mills
Lachlan Wilson
Ayce Taylor
Daniel Hughes
Zac Hart
Sunny Brazier
Ryan Gardner
Jeremy Goddard
Mutaz El Nour
Oskar Manton
Nathan Honey
Jack Boyd
John Roumeliotis
Cameron Wild
Kye Quirk
Fans will be able to watch the 2021 VFL season via the Seven Network, Foxtel and Kayo.
Follow Zero Hanger on Facebook, Twitter & Instagram for the latest AFL and VFL news and updates!