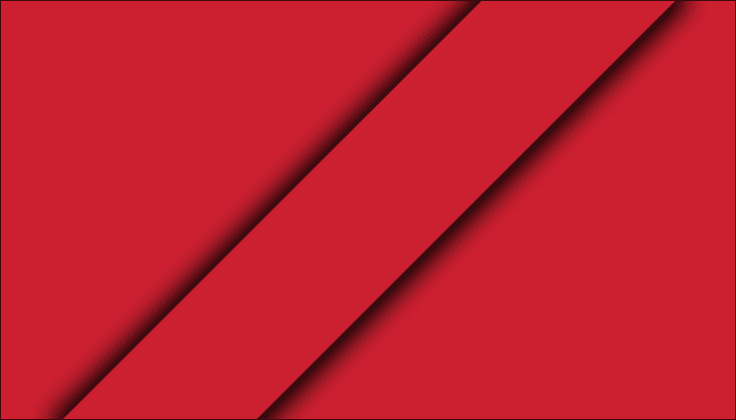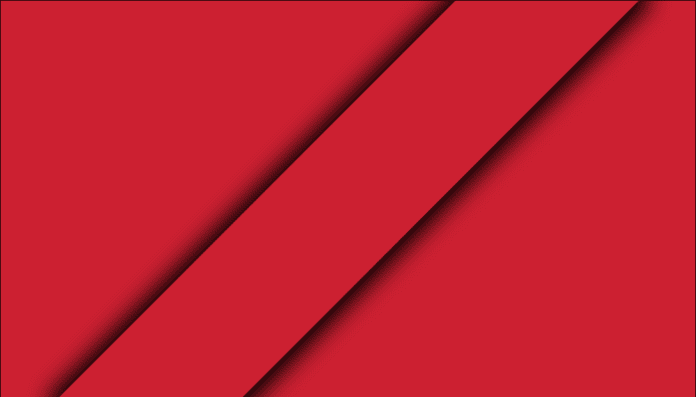 The 2021 season will see 22 clubs competing in the Victorian Football League (VFL), comprising of eight stand-alone clubs, eleven AFL reserves teams and three traditional VFA/VFL clubs in the reserves with affiliations to AFL clubs. Furthermore, the VFL will be used as a talent pathway, with each club required to field at least six under-22 players in each game.
Full Essendon Bombers VFL 2021 squad:
Kyle Dunkley
Danny Younan
Joe Atley
Bruno Laguda
Sam McLarty
James Harrold
Josh Tynan
Daniel Thompson
Jake Hobbs
Angus Baker
Brady Rowles
Joshua Kemp
Sam Graham
Josh Smithson
Billy Cootee
Max Simpson
Matt Day
Pat Bannister
Fraser Robertson
Wade Derksen
Kobe Brown
Charlie Byrne
The Essendon Bombers VFL squad will be supplemented by non-playing Essendon Bombers AFL listed players.
Fans will be able to watch the 2021 VFL season via the Seven Network, Foxtel and Kayo.
Follow Zero Hanger on Facebook, Twitter & Instagram for the latest AFL and VFL news and updates!