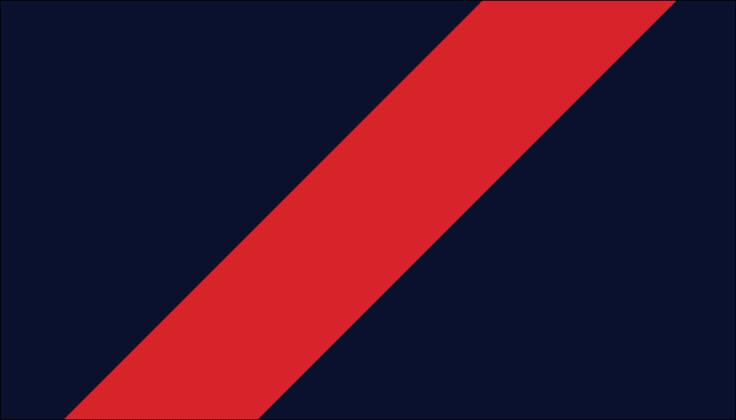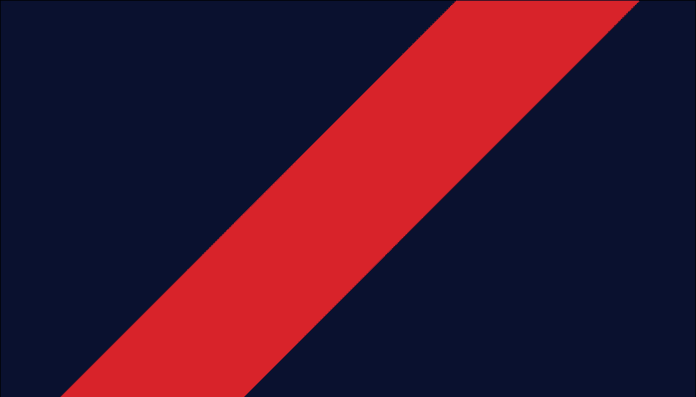 The 2021 season will see 22 clubs competing in the Victorian Football League (VFL), comprising of eight stand-alone clubs, eleven AFL reserves teams and three traditional VFA/VFL clubs in the reserves with affiliations to AFL clubs. Furthermore, the VFL will be used as a talent pathway, with each club required to field at least six under-22 players in each game.
Full Coburg Lions VFL 2021 squad:
Luke Nelson
Jesse Corigliano
Jacob Ballard
Sam Lowson
Ryan Exon
Harry Nolan
Lochie Dickson
Tom Silvestro
Mitch Podhajski
Luke Bunker
Peter McEvoy
Corey Ellis
Jack Mainau
Athan Tsialtas
Nathan Boucher
Dinny Cleary
Jhye Baddeley-Kelly
Adam Swierzbiolek
Jackson McDonald
Charlie Thompson
Nelson Lane
Tyson Old
Sam Binion
Nathan Mullenger-McHugh
Liam Whelan
Josh Guthrie
Kyle Galloway
Marcus Lentini
Ryan Sturgess
Braedyn Gillard
Tom McKenzie
Tyen Browning
Josh D'Intinosante
Ben Overman
Aaron Clarke
Jackson Davies
Ben Reddick
Bailey Thompson
Ben Jepson
Nathan Howard
Fans will be able to watch the 2021 VFL season via the Seven Network, Foxtel and Kayo.
Follow Zero Hanger on Facebook, Twitter & Instagram for the latest AFL and VFL news and updates!