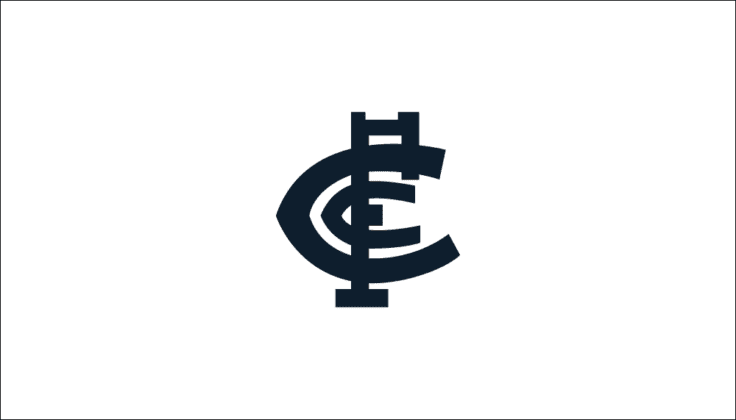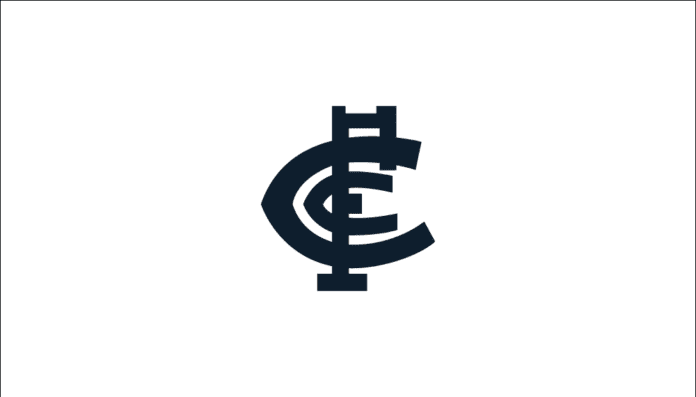 The 2021 season will see 22 clubs competing in the Victorian Football League (VFL), comprising of eight stand-alone clubs, eleven AFL reserves teams and three traditional VFA/VFL clubs in the reserves with affiliations to AFL clubs. Furthermore, the VFL will be used as a talent pathway, with each club required to field at least six under-22 players in each game.
Full Carlton Blues VFL 2021 squad:
Matt Shannon
Ryley Stoddart
Tom North
James Parsons
Alex Cincotta
Toby Wooller
Daniel Guccione
Cody Hirst
Ben Crocker
Harry Reynolds
Dale Marshall
Fraser Phillips
Lachlan Gawel
Lachlan Bond
Ed Delany
Zane Barzen
Cooper Stephens
Will Golds
Aaron Gundry
Lachlan Potter
Stefan Radavanovic
Benjamin Nikolovski
Ben Caluzzi
Owen King
Lachlan Swaney
Zavier Maher
The Carlton Blues VFL squad will be supplemented by non-playing Carlton Blues AFL listed players.
Fans will be able to watch the 2021 VFL season via the Seven Network, Foxtel and Kayo.
Follow Zero Hanger on Facebook, Twitter & Instagram for the latest AFL and VFL news and updates!