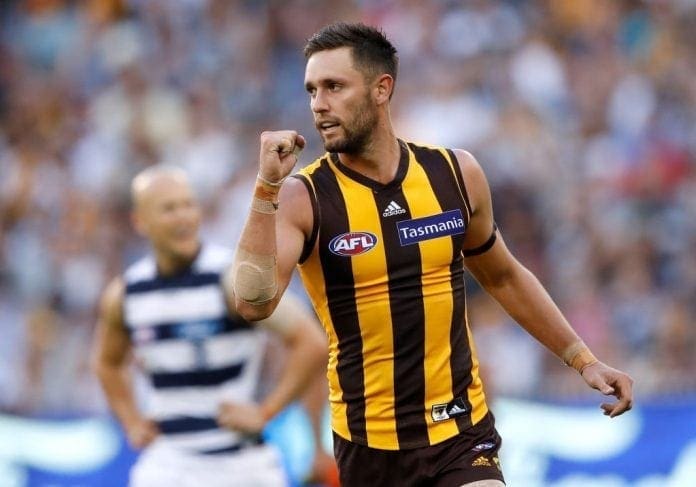 Hawthorn forward Jack Gunston has reportedly spoke-out in support of outgoing senior coach Alastair Clarkson at a players-only meeting a fortnight ago.
On Channel 9's Footy Classified, former Collingwood president Eddie McGuire stated that Gunston disagreed with the stance of a number of young Hawks who were in favour of the imminent Sam Mitchell succession.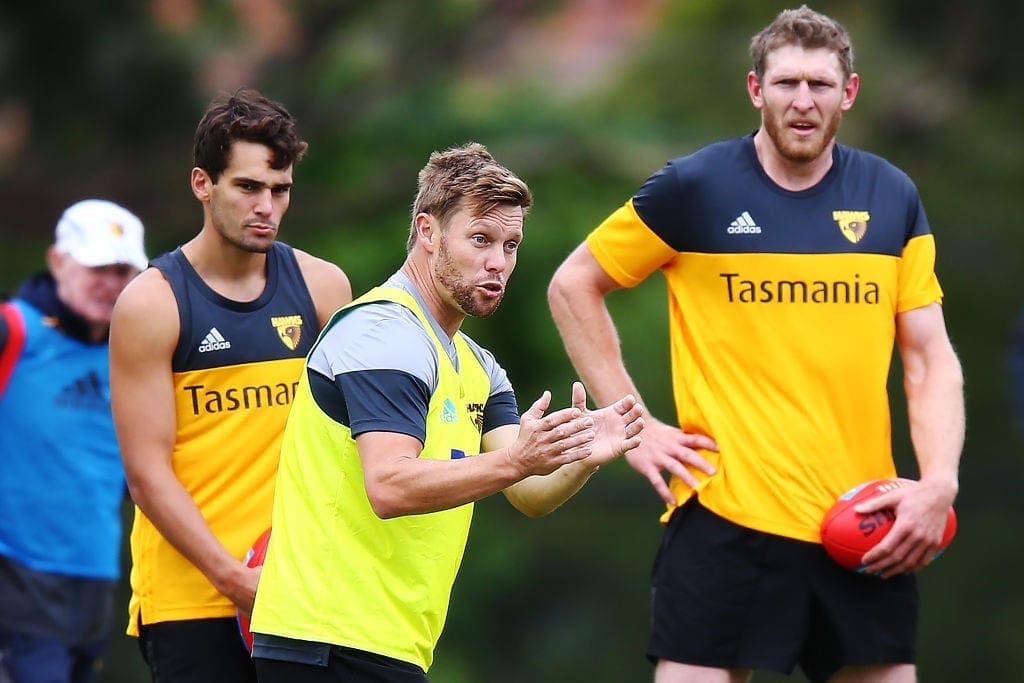 "My understanding, talking about leaks coming out, this is one person back from the inside on two parts", McGuire said.
"A couple of weeks ago the young players said, 'hey listen, this is our career, why don't we start now and getting it going quickly, get the new coach in, why are we going to wait 18 months and have all this mucking around?'
"Then I understand that Jack Gunston was very, very strong in the meeting last week when it all came to a head. He said he was very strong on the way Clarkson was being treated and was really vehement.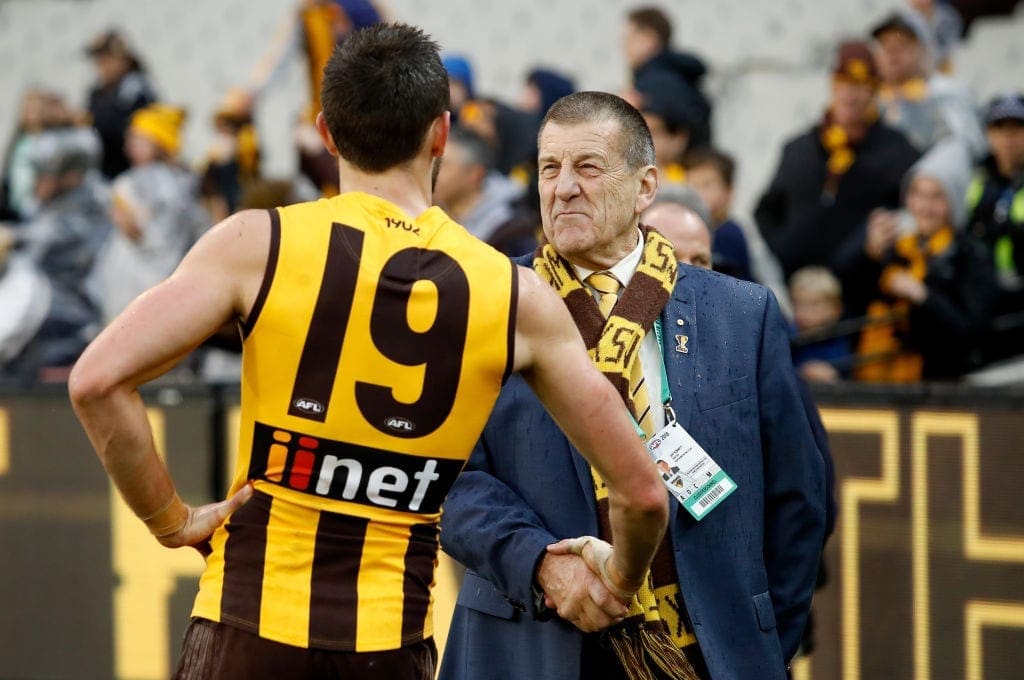 "I understand it was the most fired up player meeting that anyone could remember".
After Clarkson was initially slated to hand over senior coaching duties to Sam Mitchell at the end of 2022, he is now set to leave at the end of this season with Mitchell immediately taking over.
Ex-St Kilda and Fremantle senior coach Ross Lyon was flabbergasted at the vocal nature of the "irrelevant" Hawks youngsters.
"We're listening to first, second and third-year players who don't know what they don't know, they've been playing at Box Hill", he said.
"Or you've got Gunston, triple premiership [player] and understands.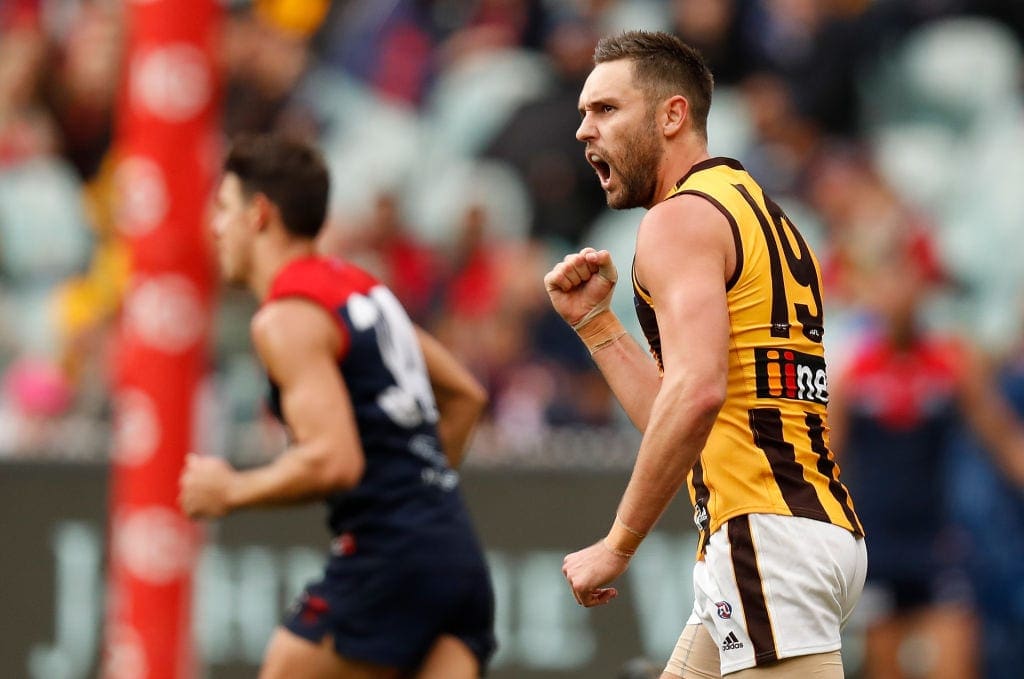 "Their view should be irrelevant, the first and second-year players".
Gunston has played just one game this year due to back surgery, and is out-of-contract at the end of next season.