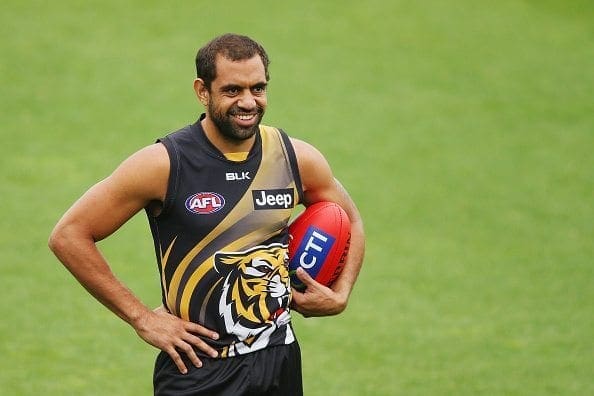 Richmond has provided an update on the well being recruit Chris Yarran, upon his return to the club this week.
Yarran has spent the past month away from the club to deal with mental health issues.
"After consultation with medical staff, we have agreed that Chris is ready to return to the Club, and he has commenced training this week," Richmond General Manager of Football Dan Richardson said on Tuesday.
"We will continue to provide him every support he needs to manage his condition and no timeline has been put on his return to playing football.
"We would like to thank the media for respecting Chris' privacy while he continues to deal with these issues."
Yarran has not played a senior game for the club since being traded from Carlton at the end of last season, battling calf and foot injuries earlier in the year, before taking time away from the club.