Freshly minted Essendon head coach Brad Scott has used his final press conference of the year to temper expectations, claiming his brigade of 'Baby Bombers' still requires seasoning before they can expect sustained success.
The Bombers completed their 2022 campaign with just seven wins to their name, a record sour enough to see Ben Rutten ushered out of the top job after only two seasons.
In his wake, Essendon lured Scott back to the coaching caper after a three-season absence, offering the ex-Roos boss a four-year deal.
Across his 10 seasons at Arden Street, Scott racked up 106 wins from 211 starts, steering the Shinboners into four separate finals series.
Yet, with a new challenge before him at Tullamarine, the 46-year-old professed that hopes of Essendon's own premiership push required tempering given the relative age of his playing group.
"The reality is, and the facts are, they are very young and they're going to take time to develop. Therefore, the team's going to take a bit of time to get right," Scott stated.
Following the retirements of Michael Hurley and Devon Smith at the cessation of the 2022 season, Essendon's roster began to take on a more youthful complexion.
At the present, only seven members of the Bombers' locker room are above the age of 25, with this figure whittled back to four when charting those aged 30 or older.
As one of the remaining senior heads at the Hangar, Dyson Heppell will have a leading role to play in this age of development after the 30-year-old was retained by Essendon on a one-year deal.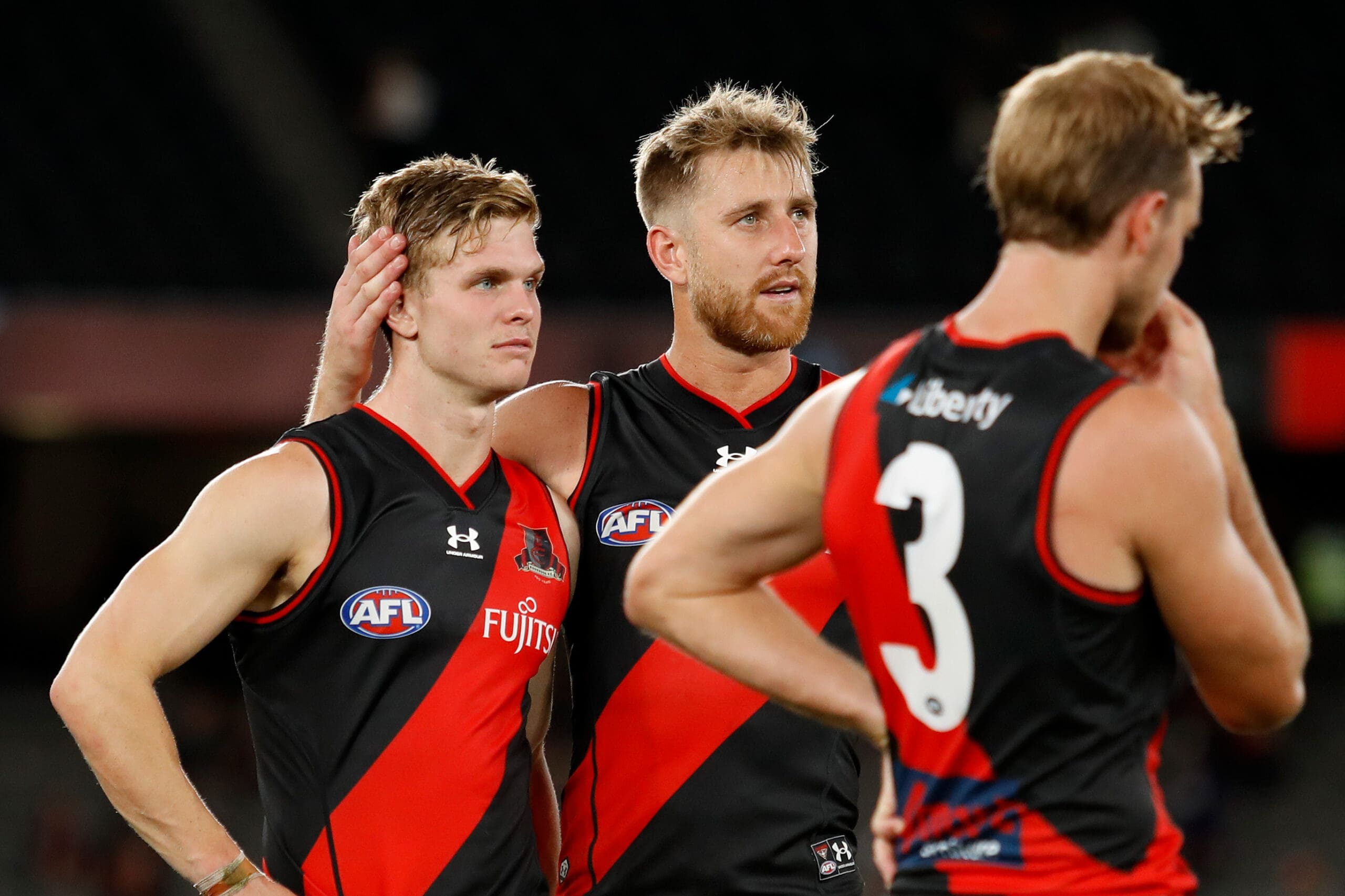 Given the length of service Heppell has provided the club since being brought through the doors at Windy Hill, the skipper will become an unrestricted free agent at the end of 2023.
Still, despite his seniority amongst Scott's ranks, there has been no guarantee that the club figurehead would keep the captaincy next season.
"He'll (Heppell) have a key role to play for us next year, but in terms of finalising what that leadership structure looks like next year, I suspect it will take us the first couple of months next year before we get to that stage," Scott delineated.
Heppell has led the Dons into battle since the dawn of the 2017 season, succeeding Jobe Watson and stand-in skipper Brendon Goddard.
The formerly dreadlocked defender isn't the only off-contract name on the Bombers' radar, with prized midfielder Darcy Parish and ameliorated defender Mason Redman set to earn restricted free agency status next year.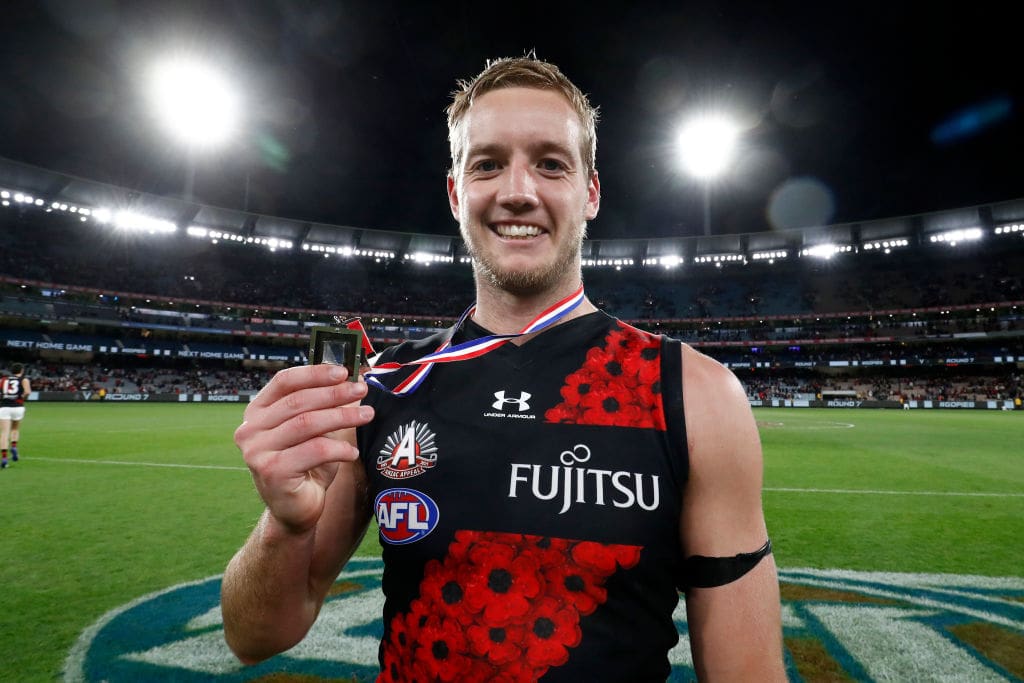 Although a trend of offering long-term term deals to players in similar positions is currently en vogue, Scott hinted that any expectations of Essendon following suit could fall flat.
"It's an interesting phase of the competition because there are some clubs that have signed guys to really long deals," he said.
"We're probably in a different phase in terms of still working out what we're going to look like in three or four years' time. You look at our list (and) we might only have two or three players who, by virtue of their age, wouldn't be here in three or four years."
Scott will officially commence his tenure as Essendon's 34th head coach when his Bombers take on old foes Hawthorn at Marvel Stadium on Sunday, March 19.